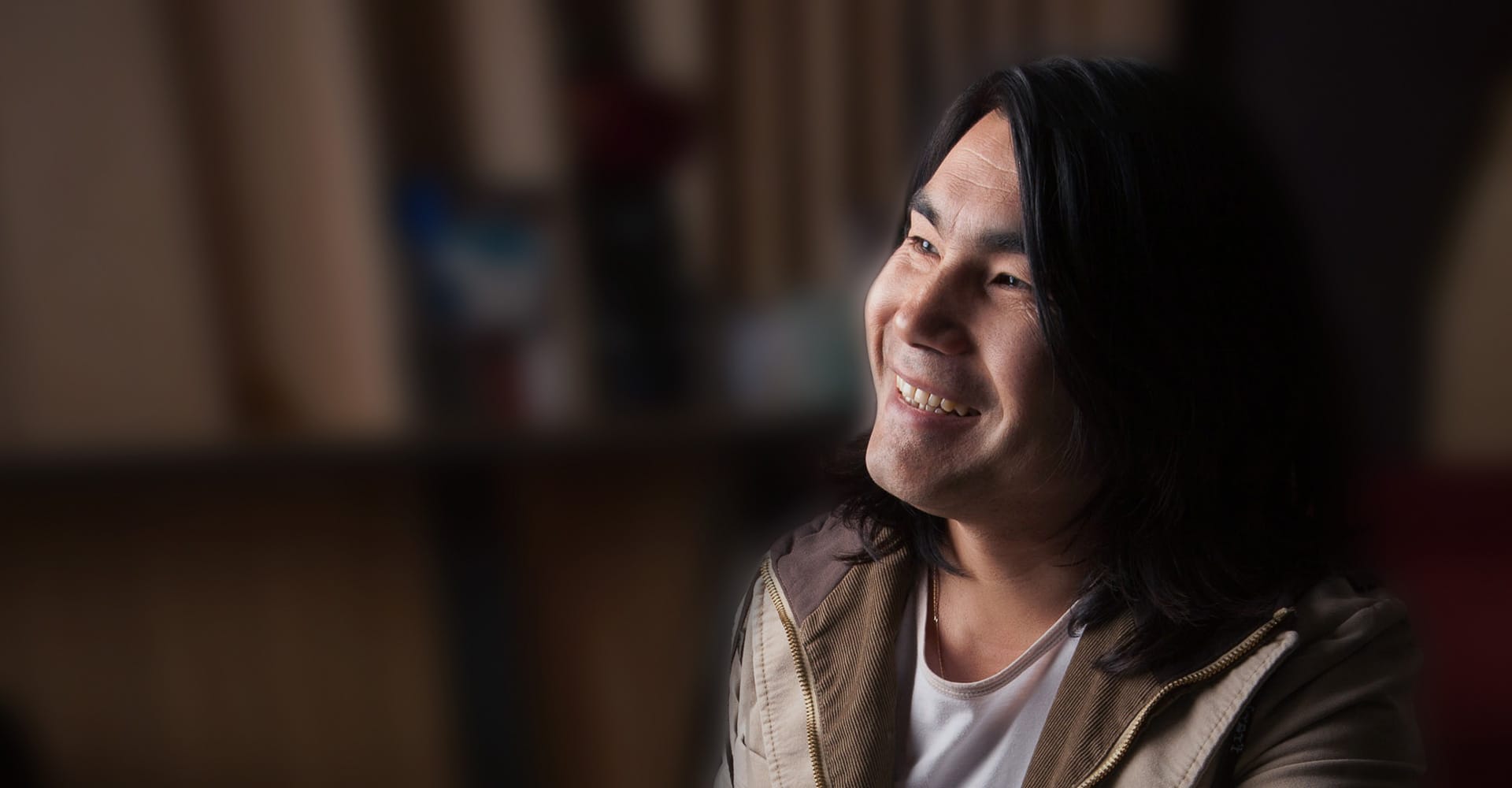 SUPPORT OF BATYRKAN SHUKENOV FOUNDATION
All Batyr's solo compositions were issued in one diskbook
Two concerts, nine music CDs and previously unreleased songs were included in the gift collector's edition of Batyrkhan Shukenov's albums.
"Issue of this anthology is a result of almost two-year work summarizing the creative work and life of the musician", Baurzhan Shukenov, Chairman of the Board of Regents of the Foundation named after Batyrkhan Shukenov, said. "It includes the albums which he had worked upon, the live entertainments and records which were in plans and trial versions and which were arranged after his quietus. Of course, every song from this collection must be listened, sung, experienced and remembered for a long time, stamped on heart. There is genuine kindness and sincerity, huge love and respect to a listener".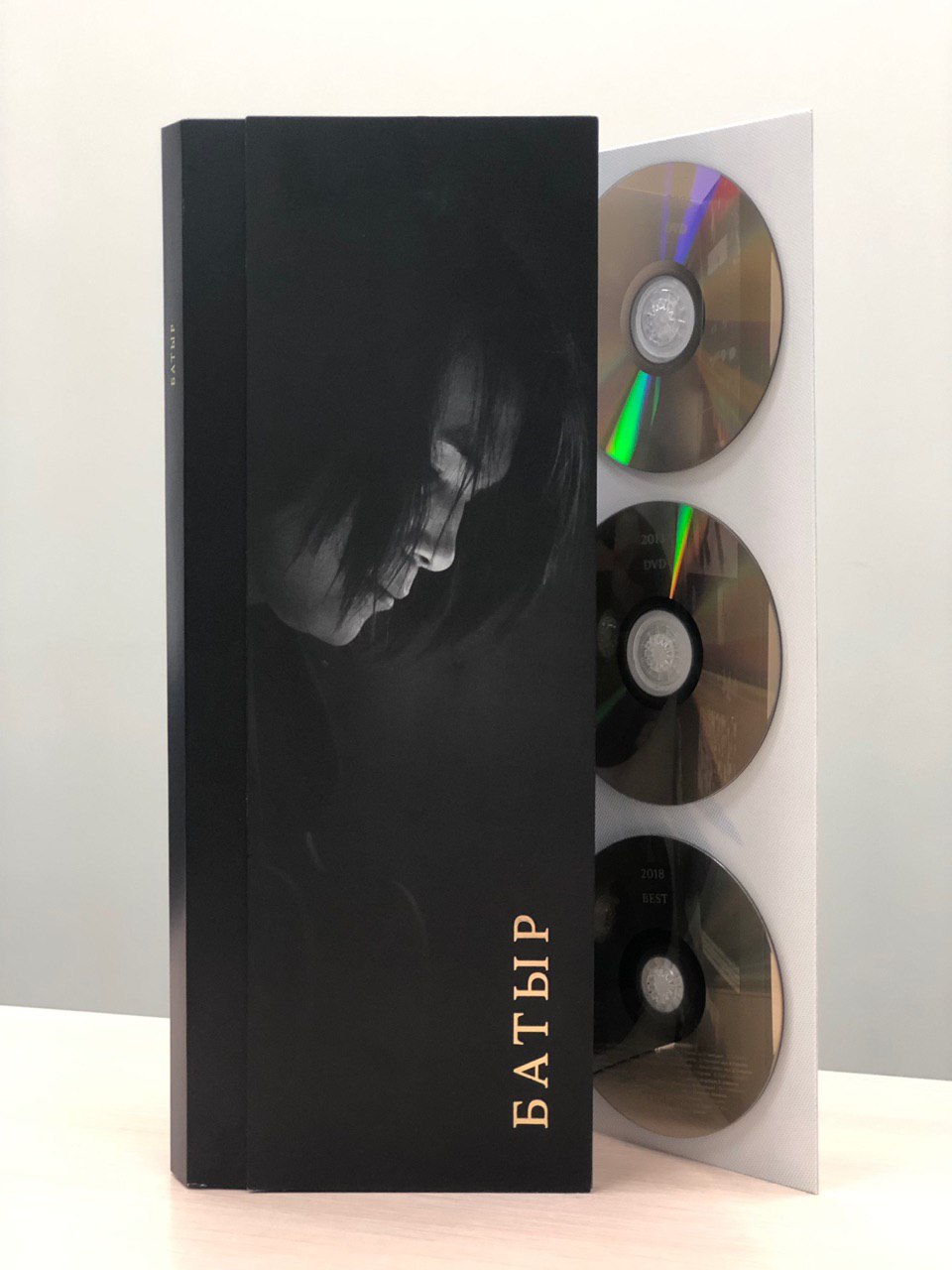 'Otan Ana',' Amanat', 'Your Steps', 'Be Careful, Nice Girl!', 'Love Heals Us', 'All Things Must Pass', 'Soul' - this is the non-exhaustive list of albums with songs, which had already taken the fancy, included in the songbook. In addition to the music CDs, the songbook includes two DVDs with live albums of Batyr - concerts of 2006 and 2013 in Almaty city. The latter was created with the participation of colleague and friends of the artist from New York, London, Riga and Moscow.
As everything in the Batyr's creative work, beautiful symbols are an essential part of the gift songbook. So, it includes album 'Best', the idea of which the singer kept for many years. The album reflects the landmarks of solo career: the singer expressed them through the compositions, where even the number is no mere chance - 17 gives infinity when summing up.
Moreover, the songbook includes the last and new for listeners album 'Autumn', upon which the artist was working during his last year of life in own studio in Moscow, but he didn't have a chance to finish it. The songs were recorded in tandem with Russian composer Pavel Esenin. The cover for the album was designed by Arys Arenov with the participation of Batyr's son Maxut.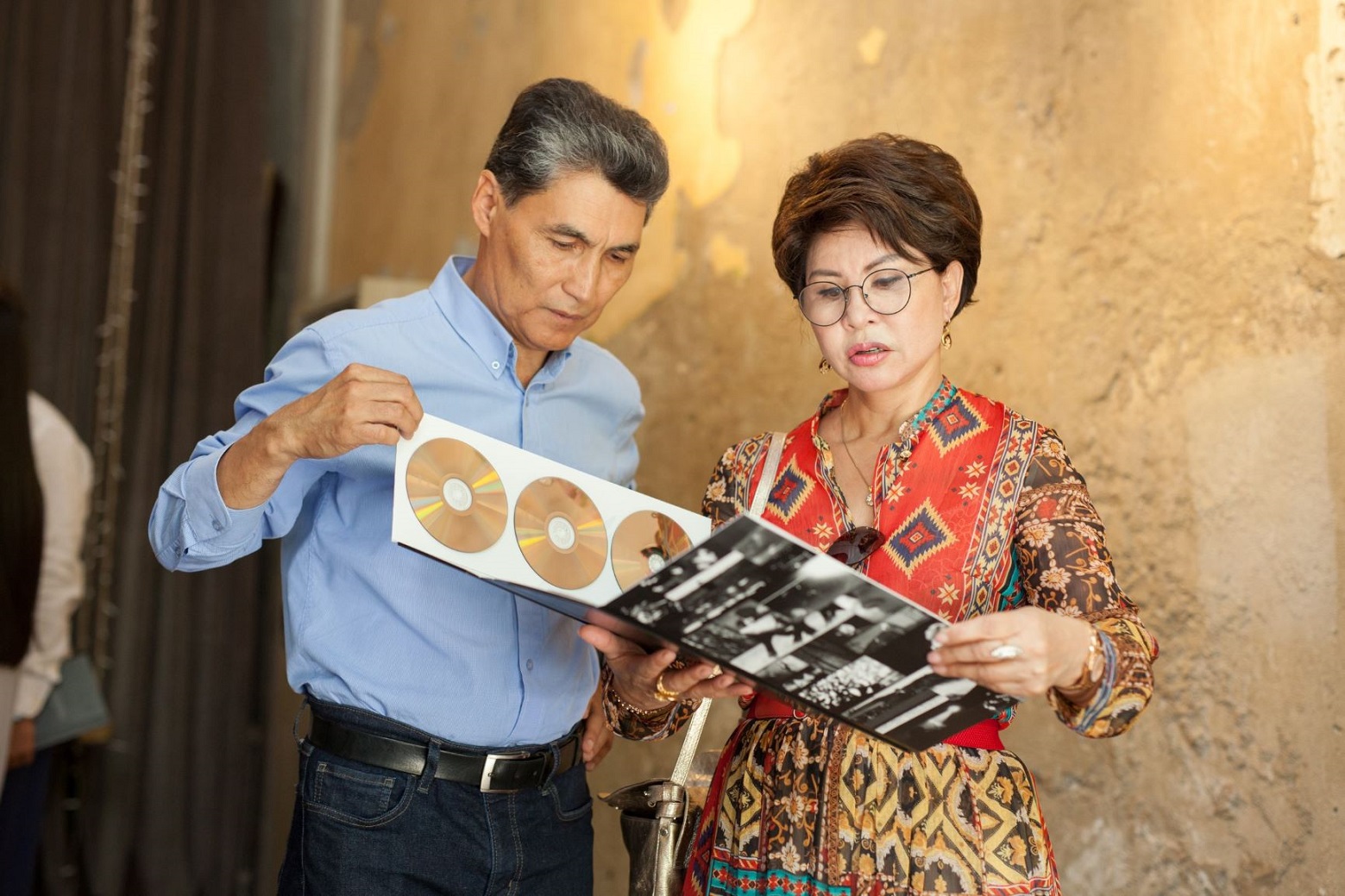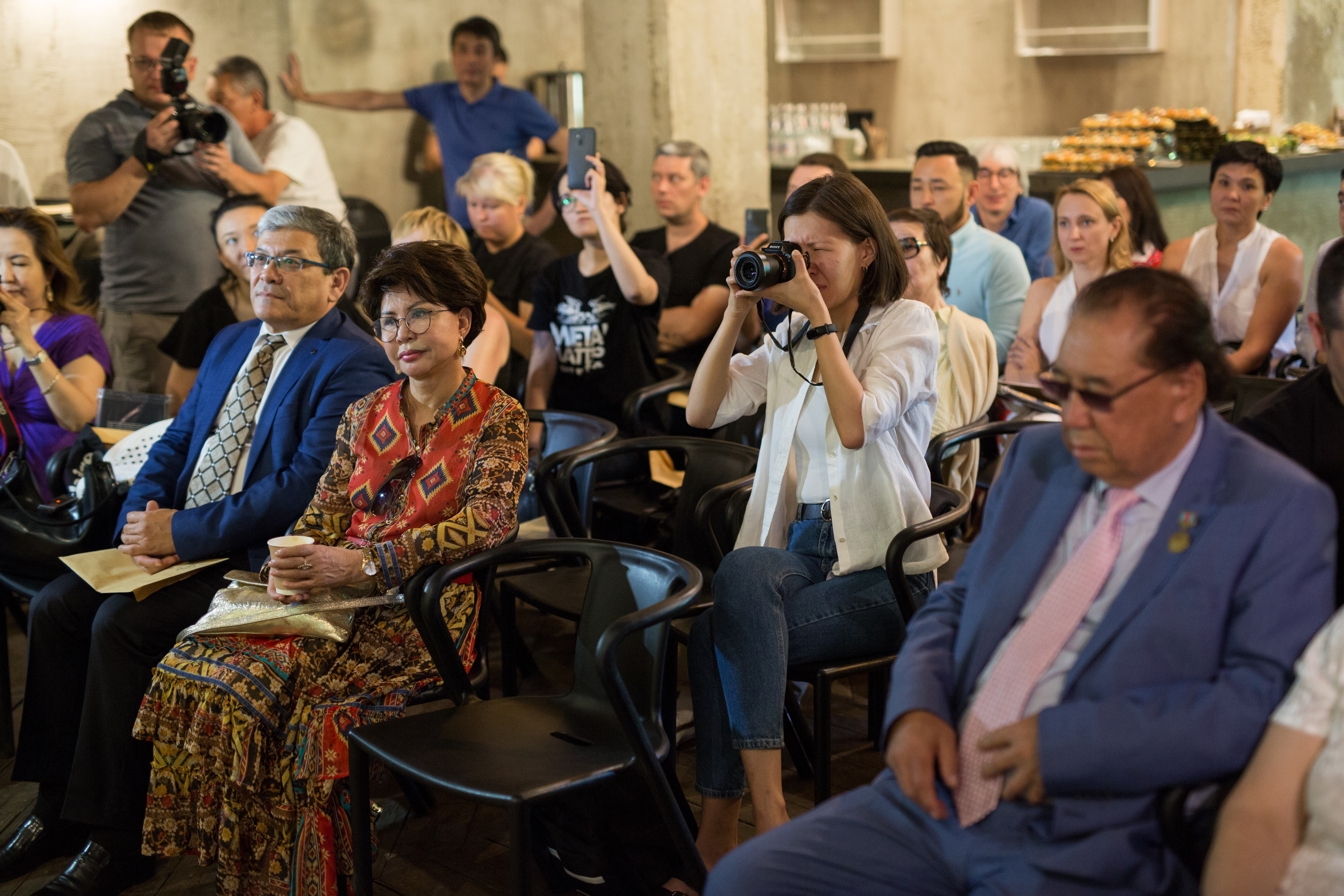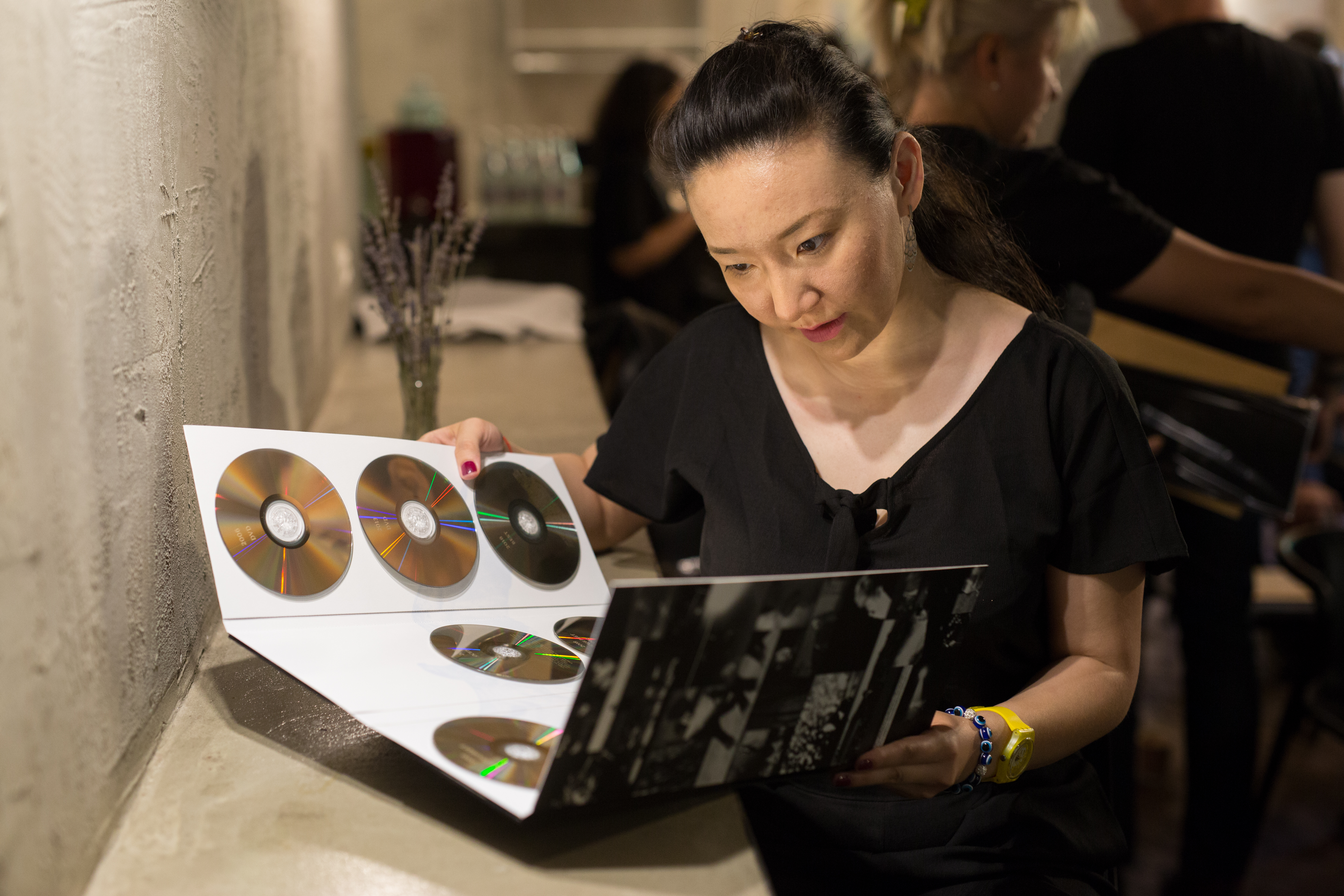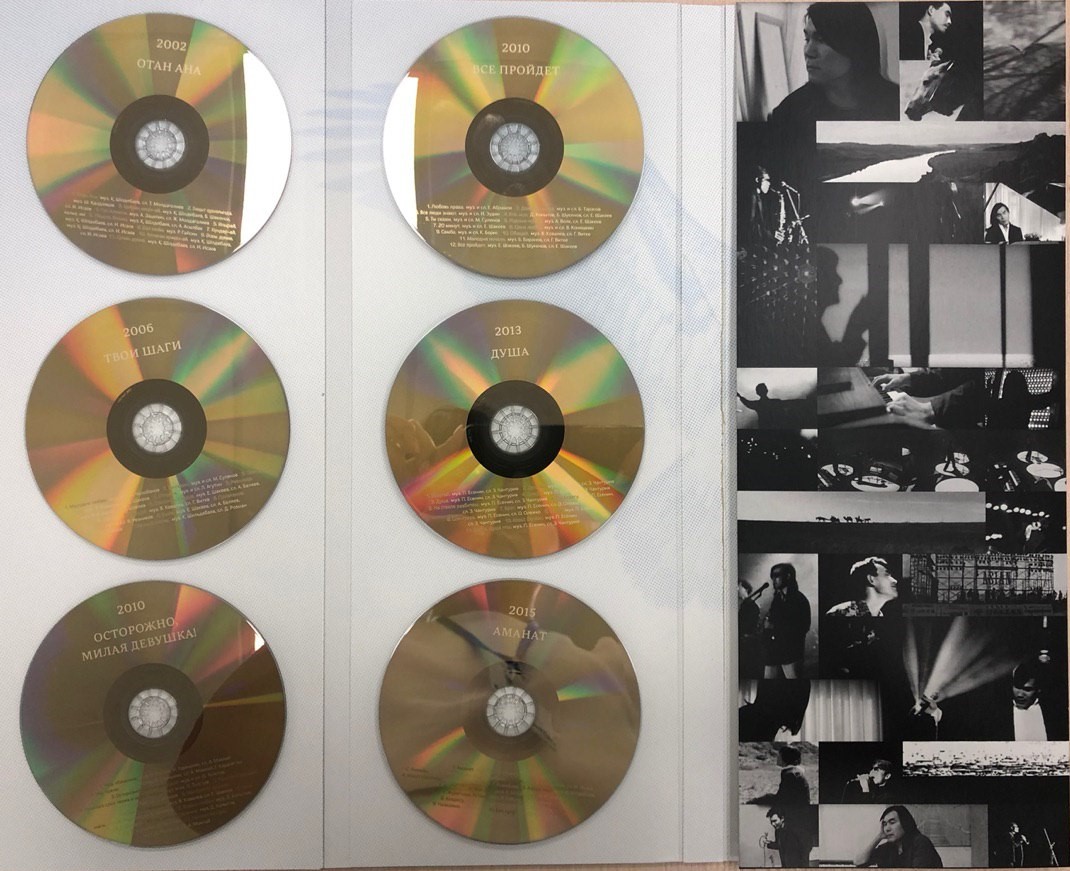 Now, this album included in the gift songbook is available in Meloman chain stores and at the sites of 'Yandex. Music' and 'Apple Music'.