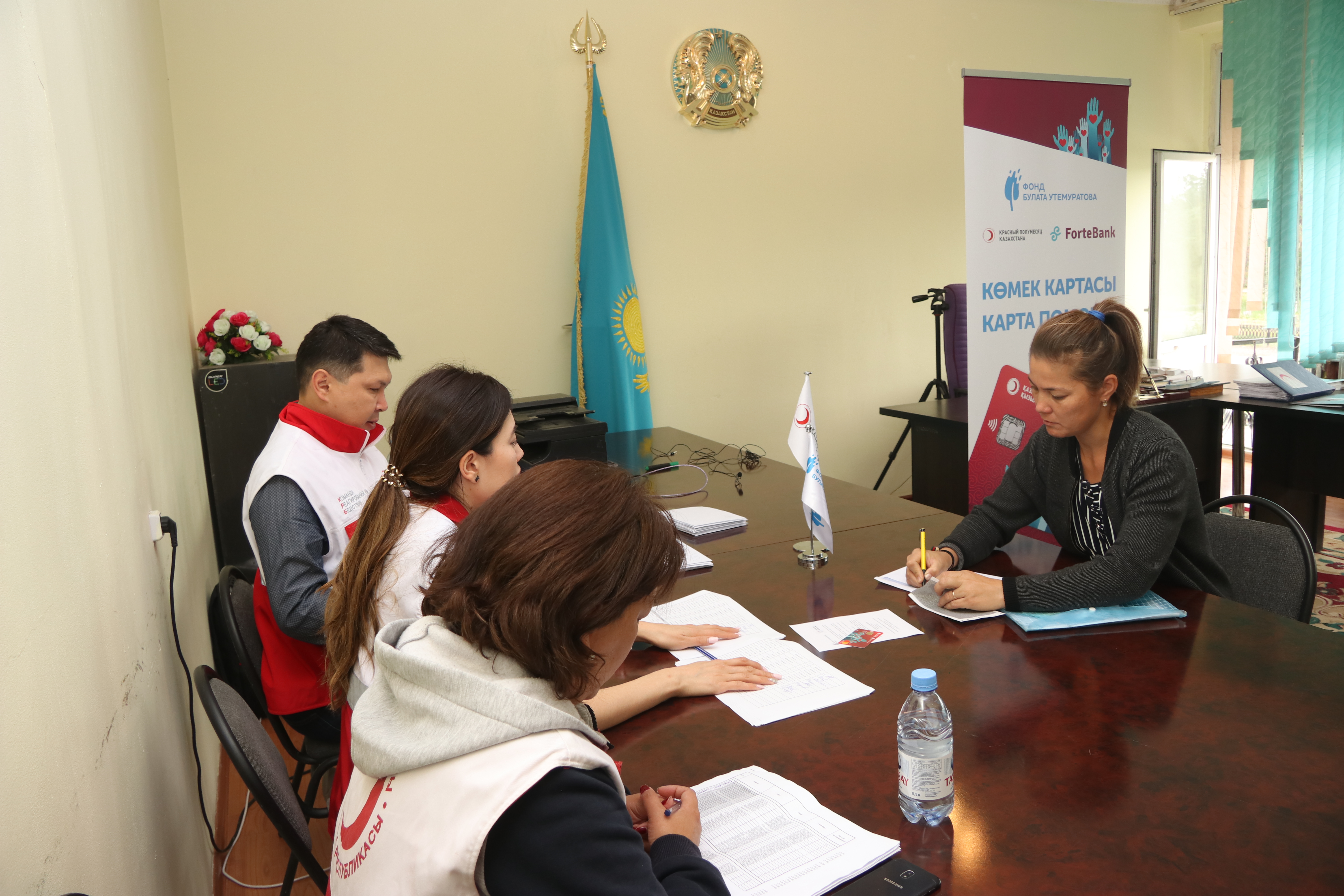 The Bulat Utemuratov's Foundation and the Red Crescent rendered assistance to the victims of the mudflow in Almaty region
As a result of heavy rains and mudflow on June 3, most of Pijim village in Panfilov district of Almaty region was under water and mud. The natural disaster damaged roads, houses and farms of local residents.
To help the Pijim citizens, today the Bulat Utemuratov's Foundation and the Red Crescent of Kazakhstan have organized the issuance of bank cards with money in the account within the framework of the "Aid Card" project. Total amount of assistance amounted to KZT 28 million; 936 persons from 177 families received it, at the rate of KZT 30 thousand per person.
"This year we have already rendered assistance to the residents of Shet district of Karaganda region, Kokshetau and Petropavlovsk for a total amount of KZT 28.7 million. In each case, the causes for floods may be different, but the consequences are the same - houses, farms and property are damaged. I think that our assistance helps compatriots in difficult periods," says Marat Aitmagambetov, Director of the Bulat Utemuratov's Foundation.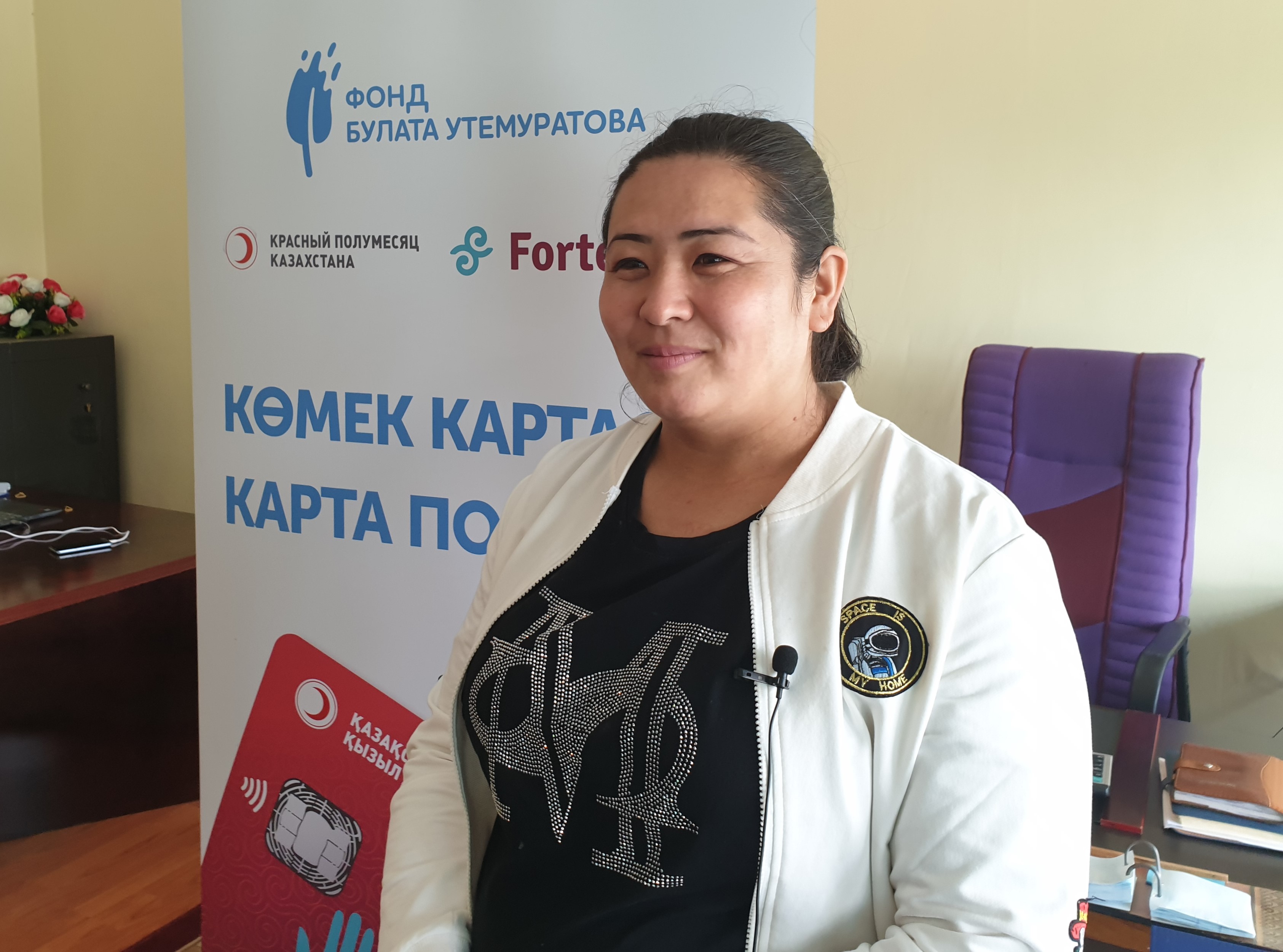 The majority of the Pijim residents will spend the money received to repair houses and restore property. For example, Kalbinur Massimova wants to spend 180 thousand received for herself, her husband and four children to repair a temporary house and purchase new carpets. Gulfiya Azhinurova will re-purchase fertilizers for corn grown by her family of eight persons. The fertilizer purchased earlier was washed away. Single pensioner Zhanam Kassymova will restore the sheepfold.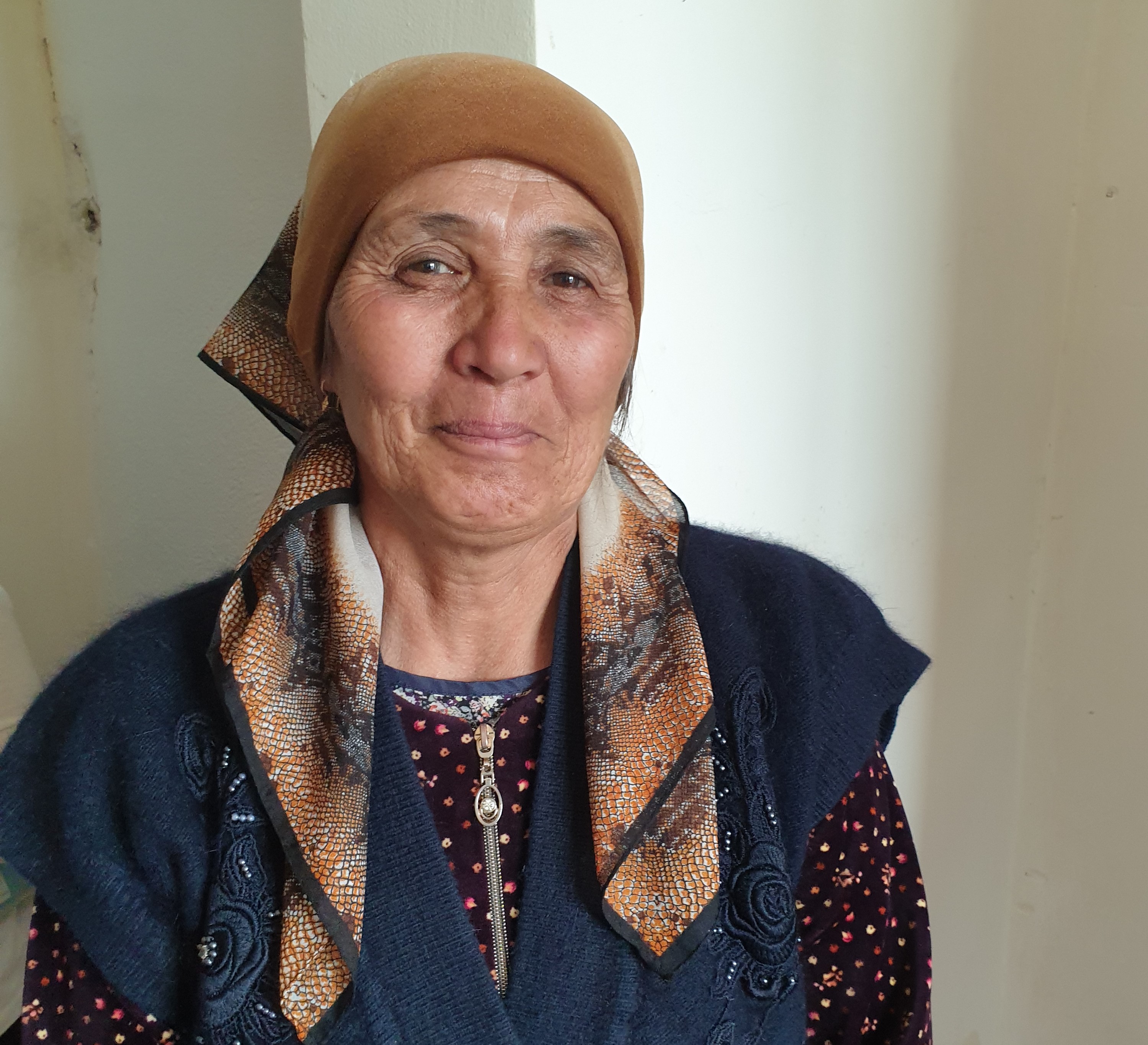 Recipients of the "Aid Cards" were determined by the employees of the Red Crescent of Kazakhstan who visited the place of the natural disaster. These include people whose houses were damaged, single pensioners, disabled people, single mothers and large low-income families.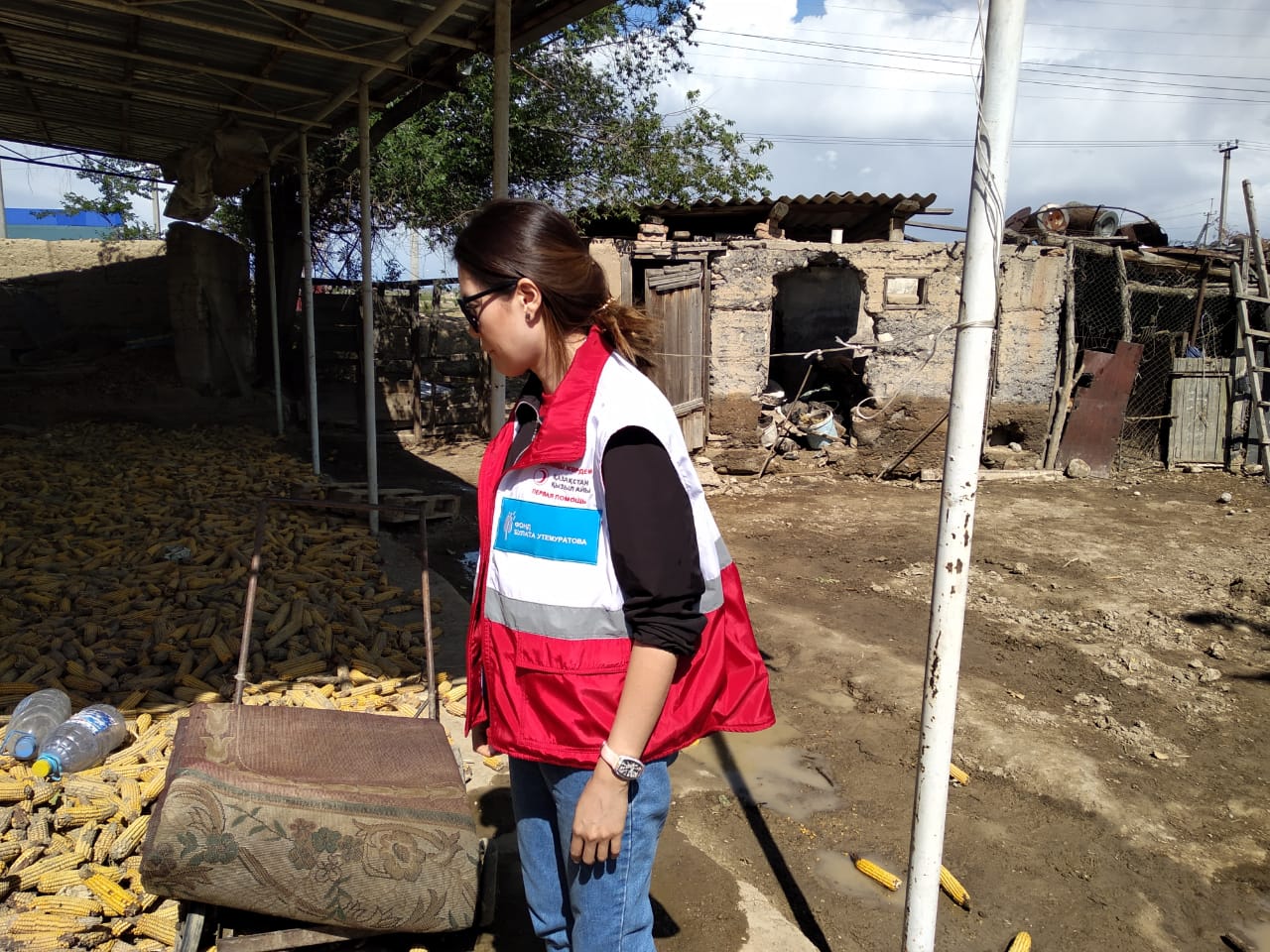 "Aid Card", the joint charity project, was launched in 2018. The Bulat Utemuratov's Foundation allocates money to support the residents of the country's regions affected by the spring floods; the Red Crescent of Kazakhstan determines the recipients and organizes the transfer of Fortebank cards with money in the accounts to them.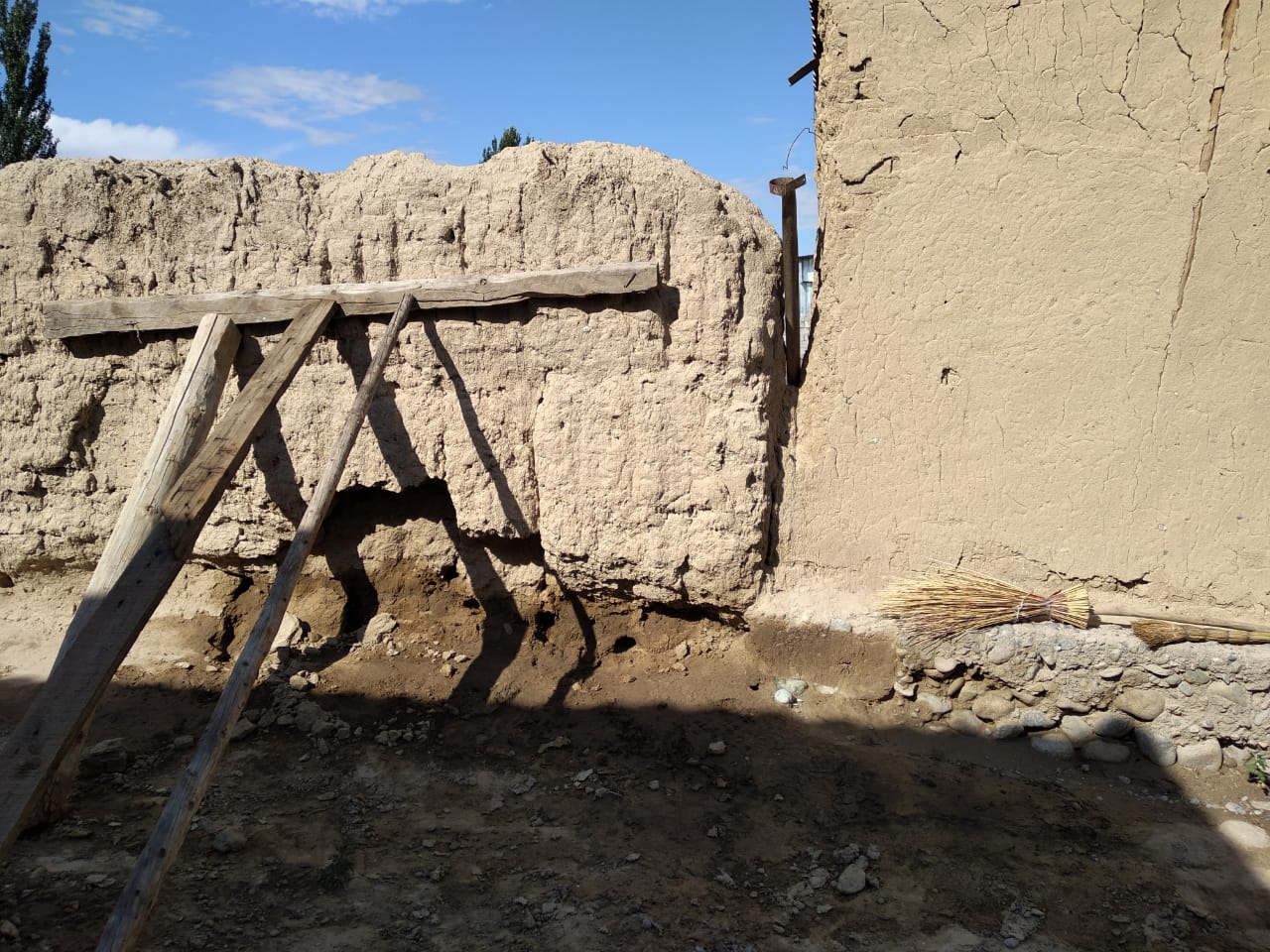 Last year, 3,000 persons (863 families) affected by flood in 20 cities and villages of East Kazakhstan region, including Semey, Ayagoz and Zyryanovsk district, received material support from the Bulat Utemuratov's Foundation. The total amount allocated for assistance to affected people was KZT 82 million.
Back to the news