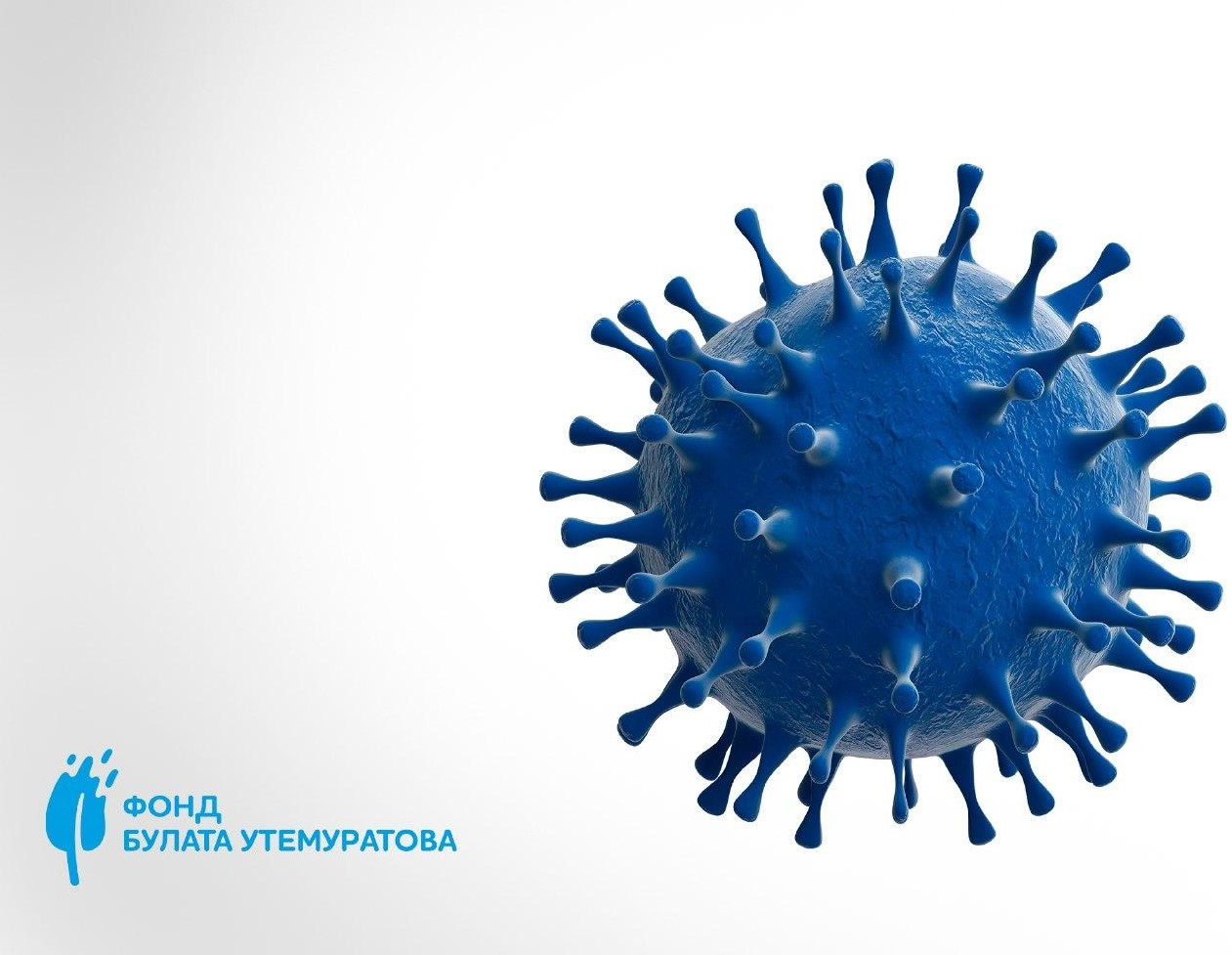 The Bulat Utemuratov Foundation Allocates 200 million Tenge to Combat Coronavirus
The Bulat Utemuratov Foundation allocated 200 million Tenge to take measures to combat coronavirus in the cities of Nur-Sultan and Almaty. The Foundation will purchase express testing sets to identify COVID19 virus in the body and jointly with the Ministry and departments of health of the two cities will organize mobile testing stations.
The Foundation purchases sets of IgG/IgM class express tests manufactured in PRC and certified in the European Union. The departments of health will organize ten mobile groups for the express testing in the cities of Nur-Sultan and Almaty. The groups will work in public places where people might gather in quarantine conditions - near pharmacies, supermarkets, public transport stops, railway stations.
"By organizing the express testing, the Bulat Utemuratov Foundation and its founder contribute to the fight against the coronavirus in our country. First, we will identify the infected people in time and send them for treatment. Second, we will limit the virus spreading. Third, we will help people with negative results to get rid of anxious feeling for their health and health of their relatives," - Marat Aitmagambetov, Director of Bulat Utemuratov Foundation, commented.

Back to the news