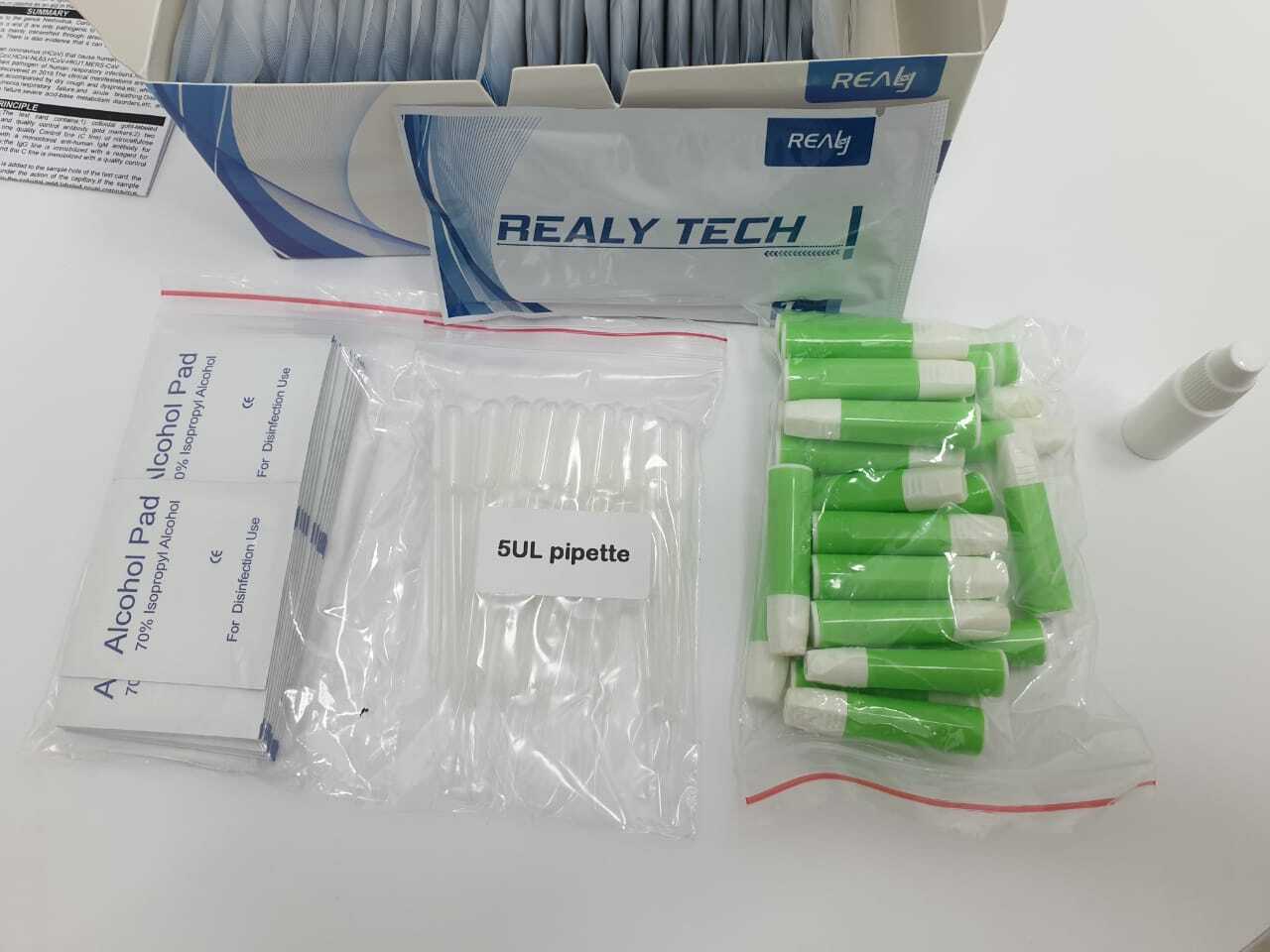 Screening for Covid-19 is being conducted in Nur-Sultan and Almaty
The Bulat Utemuratov's Foundation allocated 200 million Tenge to combat coronavirus, purchased 94 thousand rapid tests and transferred them in equal parts to the Health Departments of Nur-Sultan and Almaty for population screening
Using these tests, Covid-19 can be detected by a drop of blood in just 15 minutes. The tests themselves were manufactured in the PRC, passed mandatory certification in the European Union and were tested at the Central Reference Laboratory in Almaty.
People who can be tested free of charge:
medical staff
law enforcement officers
utility service staff
people with ARVI symptoms
public transport drivers
people with chronic diseases staying in hospitals
people who were in contact with the infected or live in the center of infection
people who arrived from abroad through automobile checkpoint stations
Rapid testing will be carried out in hospitals, ambulances, mobile stations and checkpoints, automobile and railway border stations.
For consultation, call 1406. To register for testing, you need to fill in a form on the website https://formcovid.eisz.kz/index.html.
Back to the news