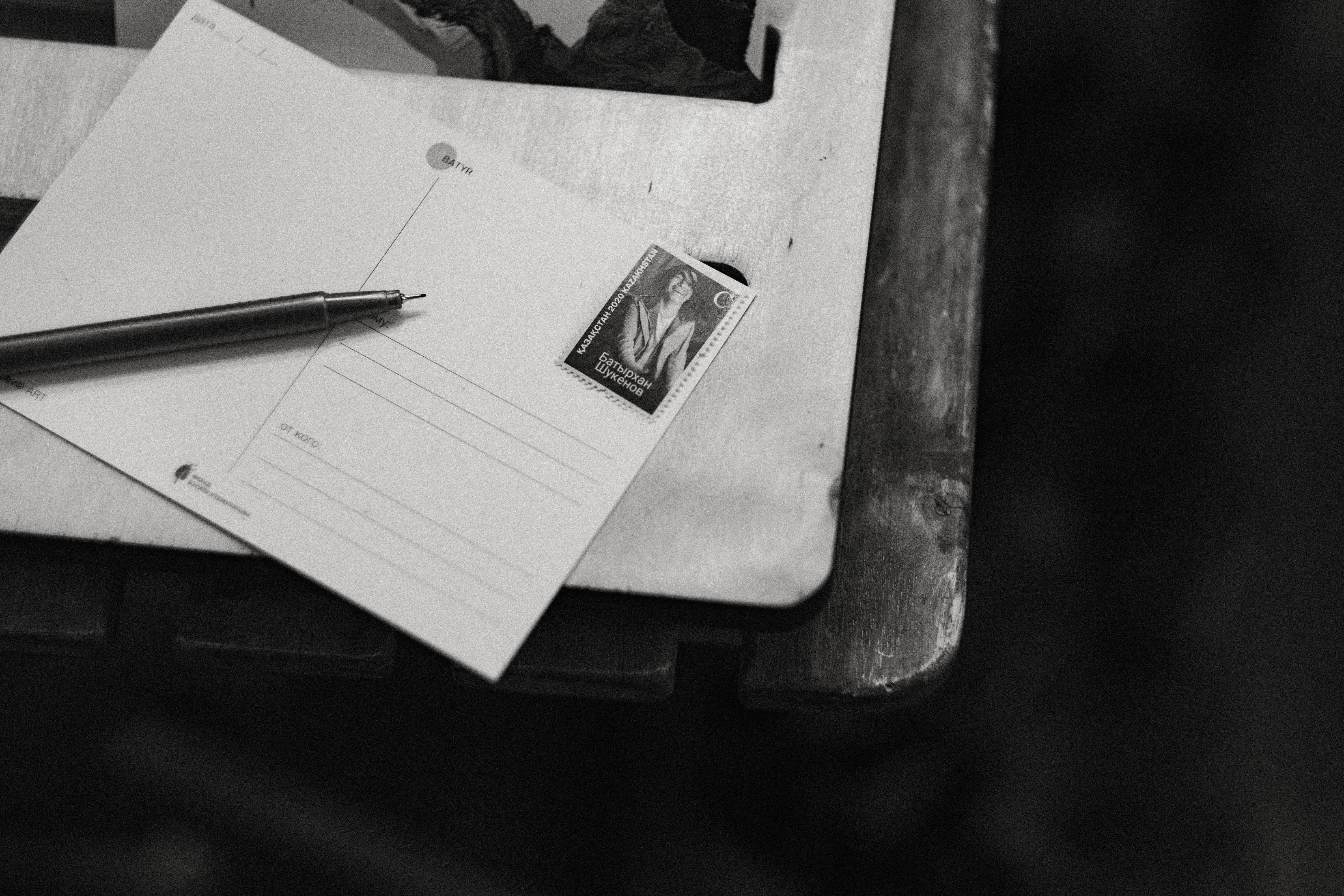 In November 2020, the Batyrkhan Shukenov's postage stamp was put into circulation
The ability to recognize the handwriting of beloved ones is from the same area of knowledge as the ability to hear their laughter in a crowd, know them by their walk from a distance, and distinguish a silhouette even if your vision is -3.5. However, can you remember when you wrote letters by hand to your friend, beloved one, grandfather and grandmother from another city? Do you know their handwriting? Do they know yours?
The Ministry of Digital Development, Innovation and Aerospace Industry of the Republic of Kazakhstan has issued a name stamp of the "People of Art" series with the image of Batyr. The basis of the stamp is a portrait of the singer made in his Almaty studio by photographer Zhanarbek Amankulov.
The project was initiated by the Batyrkhan Shukenov's Non-Governmental Foundation and implemented with the support of the Bulat Utemuratov's Foundation.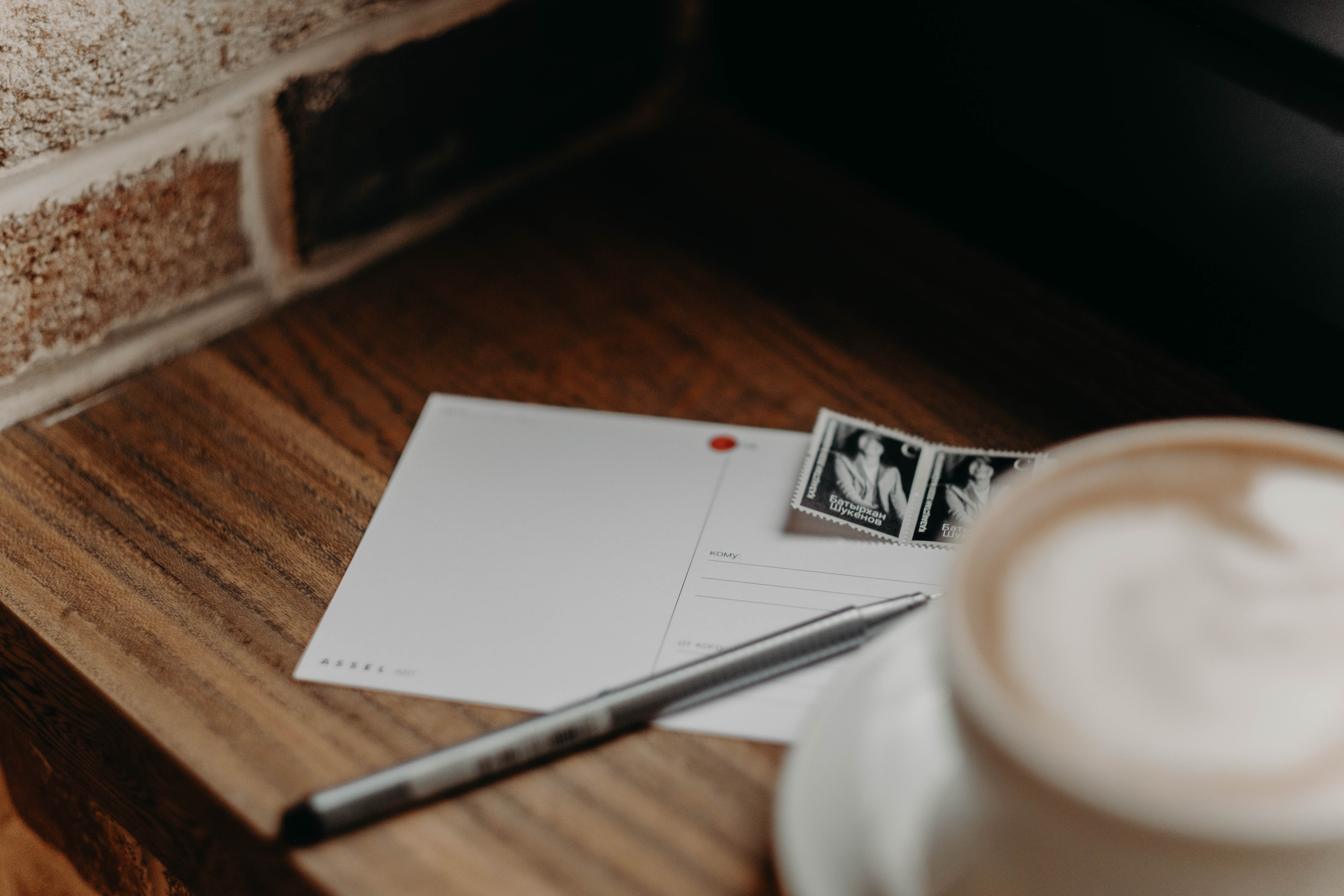 The #BatyrLetters campaign is timed to coincide with the stamp issue, thus, citizens will be able to send a postcard with the artist's image to a beloved one for free. The goal of the campaign is to honour the memory of the musician and unite people in different cities of the country. The postcards were created in collaboration with local designers and artists - Mimi Ilnitskaya, Aziz Melibayev, Nurbol Nurakhmet and Assel Nusipkozhanova. The campaign will last until December 16.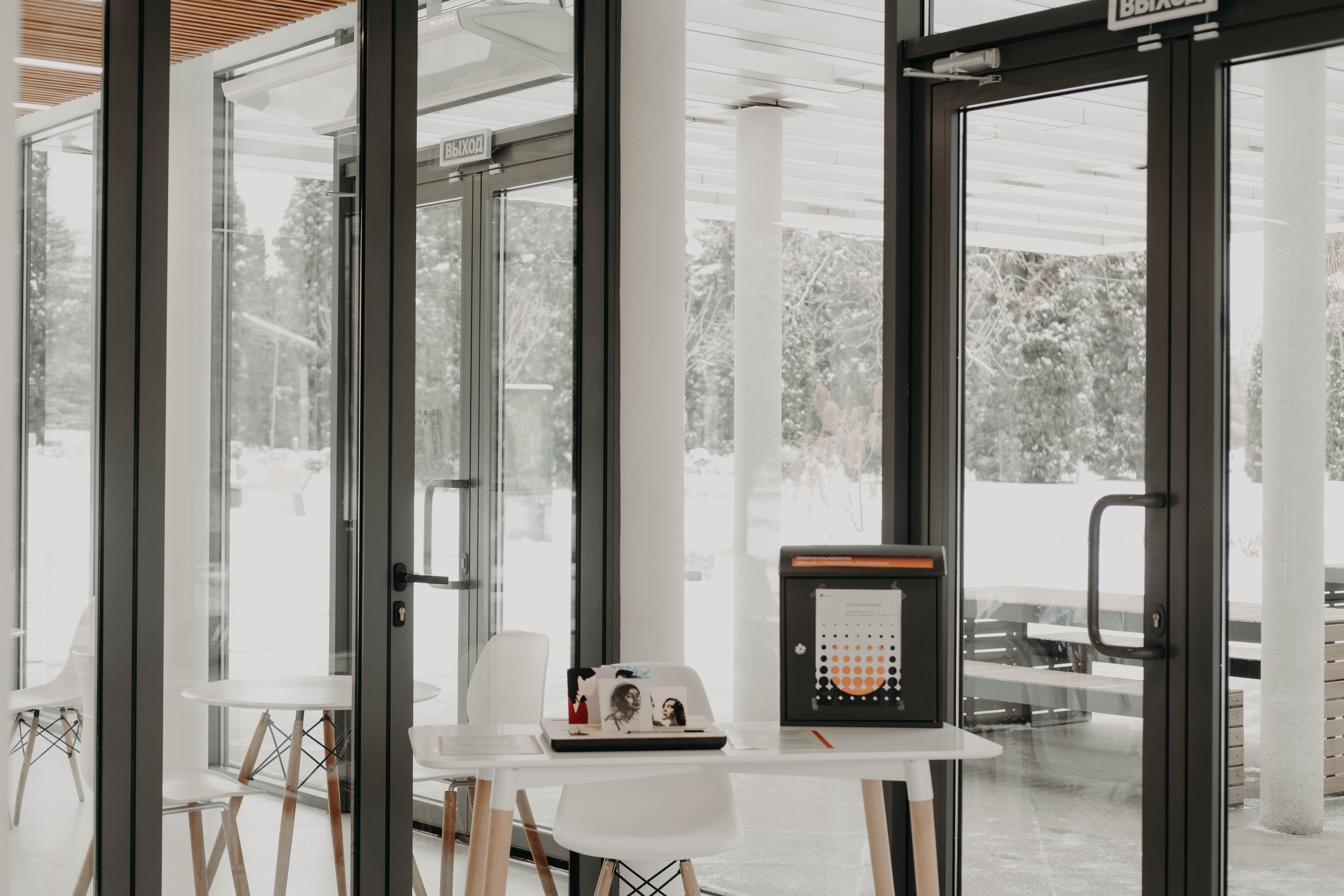 #BatyrLetters mailboxes will be placed in the following ten points of Almaty:
1) Almatykitap Baspassy Store (Book House); 35/37, Abay Ave., corner of Nazarbayev str.
2) Almatykitap Baspassy Store at Tole Bi str., 40/1, Tole Bi str., corner of Valikhanov str.
3) Almatykitap Baspassy Store (Arman); 76, Gagarin str. (corner of Shevchenko str.)
4) Book City Store; 281, Rozybakiyev str., upward Mega center Alma-Ata Shopping Mall
5) Main Botanic Garden; North entrance: 36, Timiryazev str.
6) ARTiSHOK Theater, Big stage; 40, Gogol str.
7) Petit Chocolate Coffee Cafe; 89, Kabanbai batyr str., corner of Abylaykhan str.
8) Nedelka 1 Cafe; 19, Abay ave.
9) Nedelka 3 Cafe; 103, Zheltoksan str.
10) Arman Cinema Center; 104, Dostyk ave.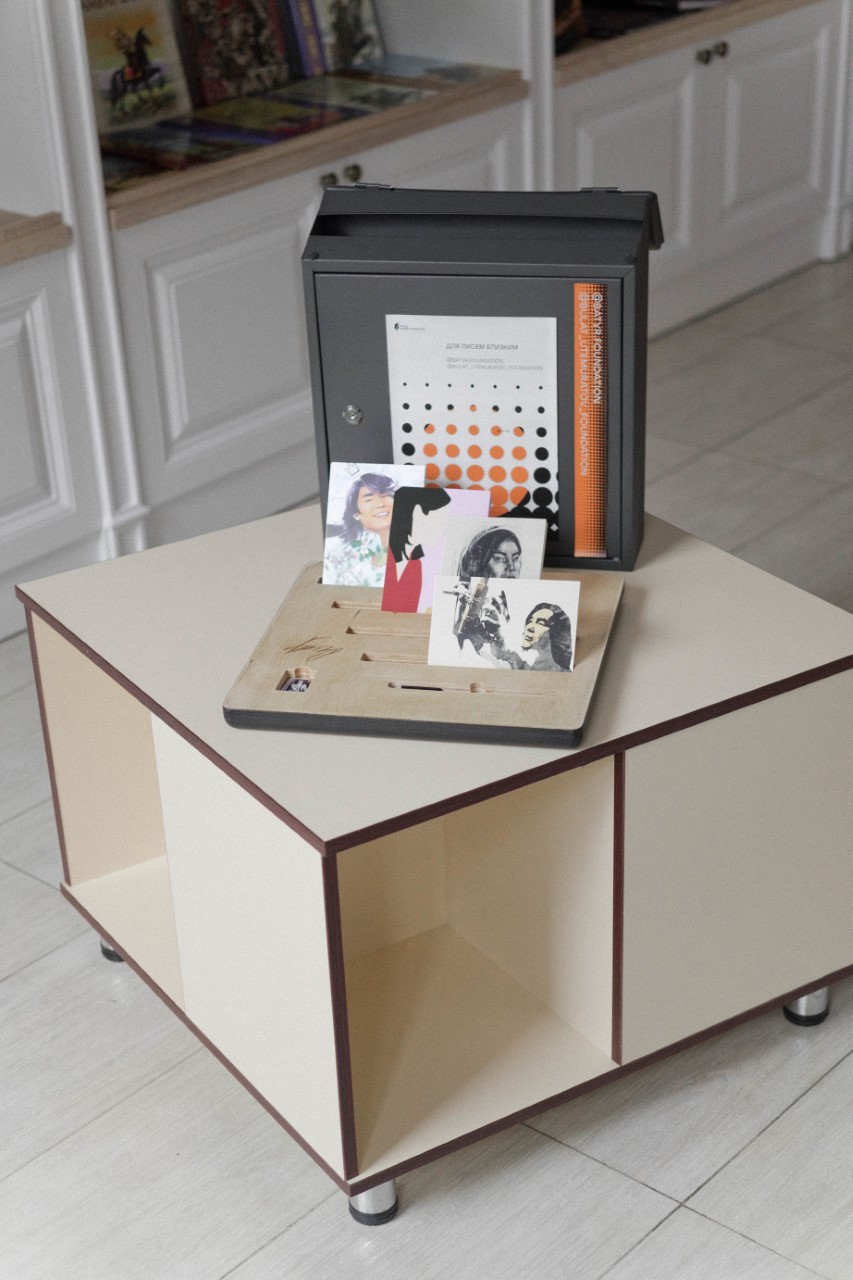 "Batyr is not with us for five years. Spontaneous commemoration events throughout the country showed us how close and important his personality was for Kazakhstan citizens. In this strange year, we would like people to write to each other more often, be closer and more attentive. We are sure that a message written by hand is especially warm.
We continue publishing activities related to the artist and his creative work. This year, in addition to a commemorative stamp, we will publish a book, a kind of Batyr's monologue about music, creative work and what worried him throughout his life," says Nargiz, the current-day Director of the Shukenov's Foundation.
"A message written by hand on a commemorative postcard is certainly warmer and more intimate than a message in a mobile messenger. Obviously, we will send such a message to a special person. And we will write about love in it; Batyr sang about it in his compositions, and now he is passing it through postcards. I believe that #BatyrLetters commemoration event will help many people to get closer, make friends, and remember joint joyful moments. After all, this is so important in the current difficult period," comments Marat Aitmagambetov, Director of the Bulat Utemuratov's Foundation.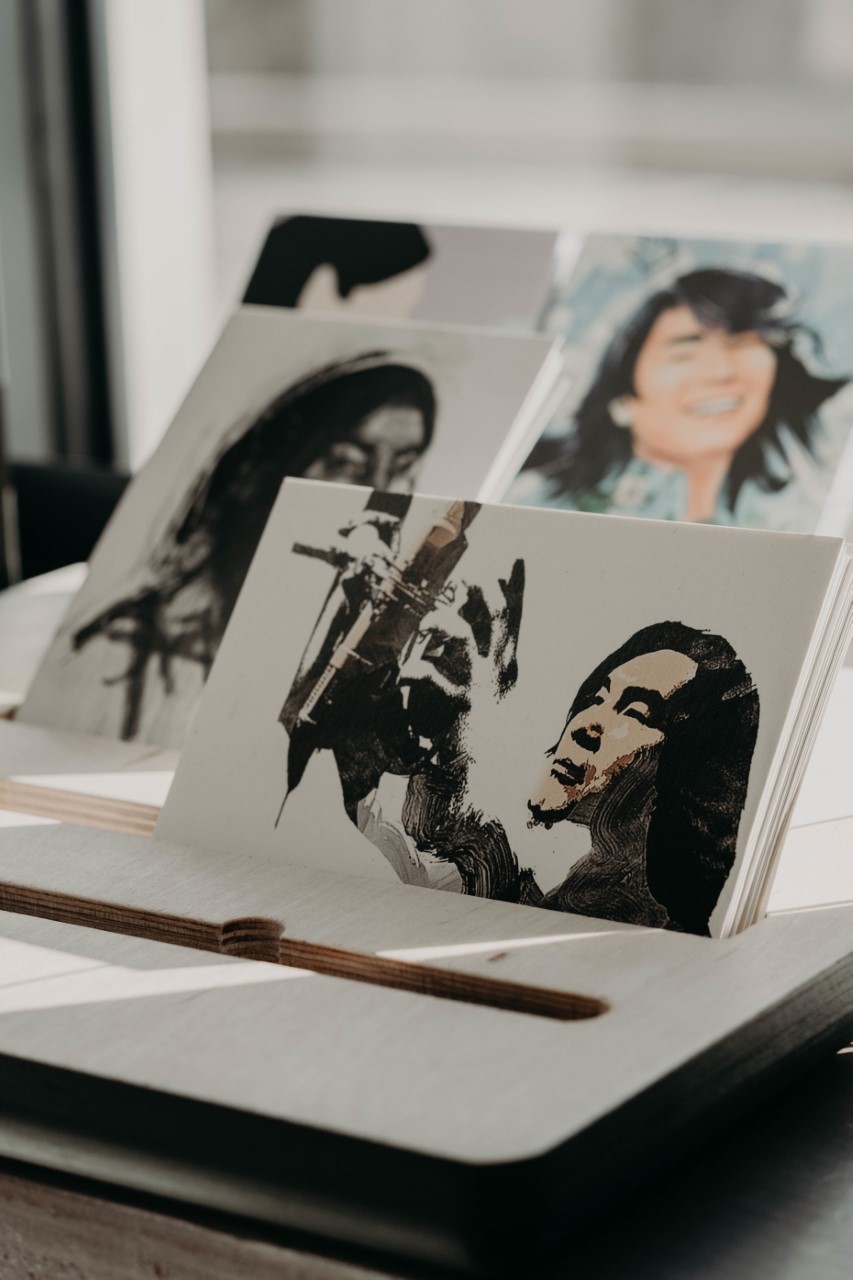 The Batyrkhan Shukenov's Foundation and the Bulat Utemuratov's Foundation continue the cooperation that began in 2018 with the aim of preserving Batyr's creative heritage and raising a new generation of world-class Kazakhstan musicians. Since then, 22 gifted pupils and students of music schools and universities have gained a scholarship of Batyrkhan Shukenov, sheet music of Batyr's songs in the Kazakh language has been published, commemorative discs with all of his solo compositions have been released, and a competition for brass and percussion performers has been held twice.
Back to the news