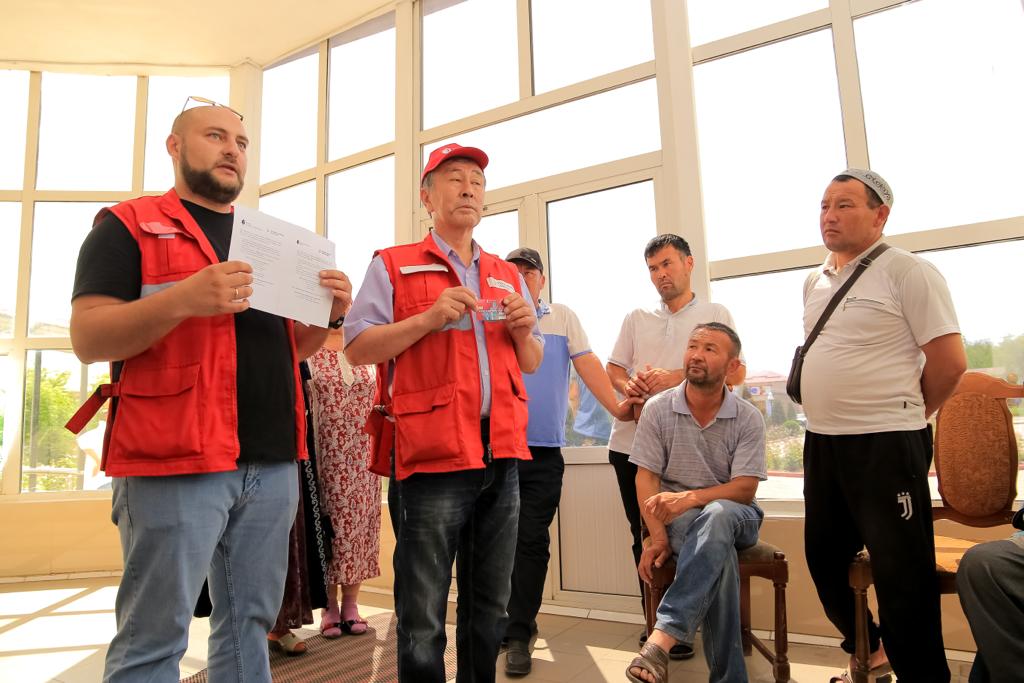 111 million tenge was allocated to provide assistance to residents of Turkestan region affected by rain floods
The Bulat Utemuratov Foundation in cooperation with the Red Crescent of Kazakhstan and ForteBank provided targeted financial assistance to residents affected by rain floods in the Saryagash and Kazygurt districts of Turkestan region. For these purposes, more than 111 million tenge was allocated, on average, each family received 600 thousand tenge.
As a result of the floods, 180 houses were flooded, in which 1,115 people live. The villages of Kakpak, Sarapkhana, Kyzylkia, Shanak, Karabau, and Bagyz were in the disaster zone, whose residents were forced to leave their homes and move to a safe place.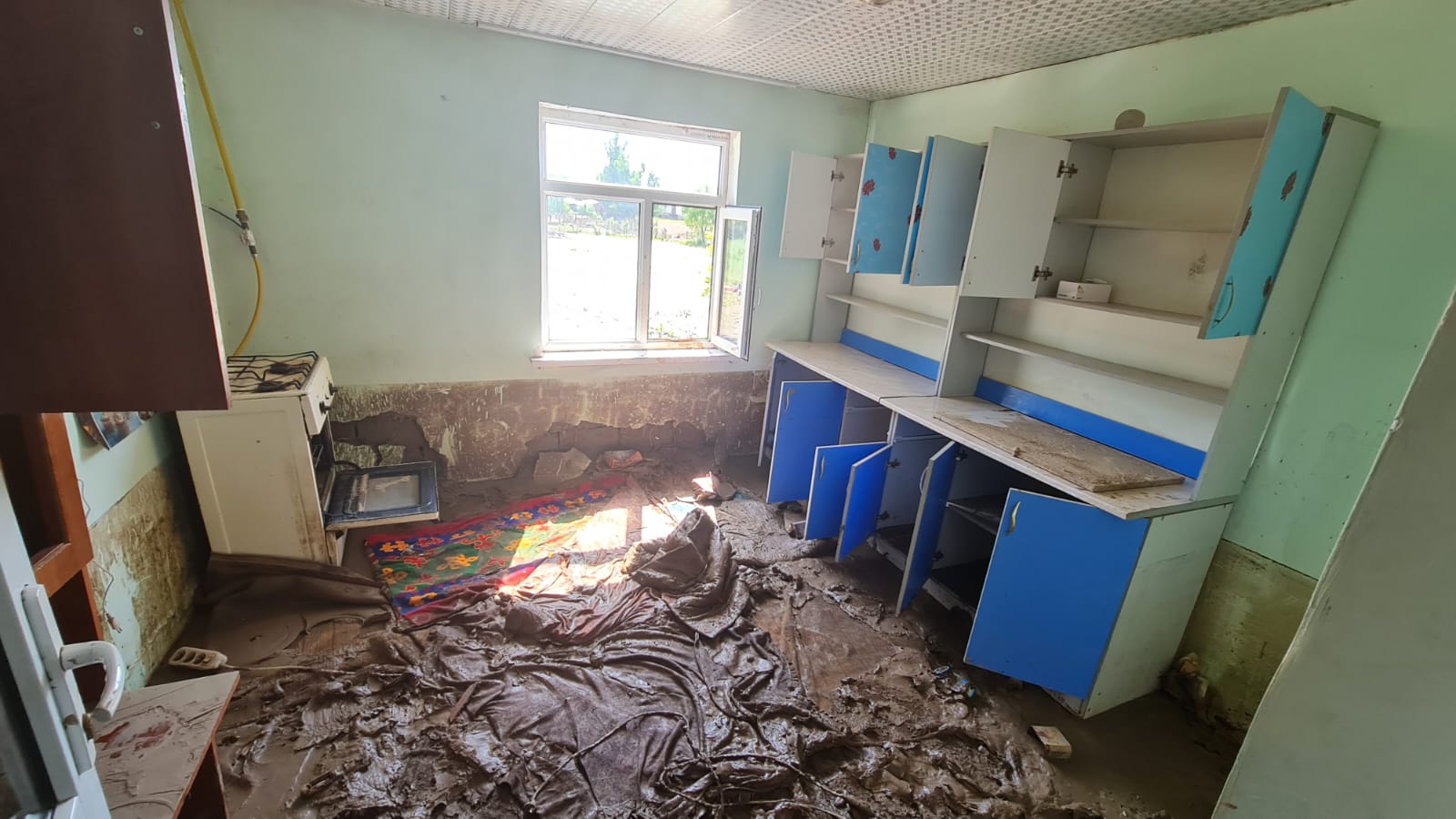 "When the yard and barn flooded, I was at home alone with 4 children, it was very scary. At first we didn't think that the water would enter the house, we started bringing things inside from the street. Closer to night, our corridor flooded, then I started collecting documents and things. In a few hours, the whole house was in the water, there was nothing dry left, not even bed linen. Now we are waiting for the house to dry out to assess the damage. It is already clear that it is necessary to completely re-lay the floors. I think we will spend the funds received on this," says the injured resident of the village of Kyzylkiya, the mother of many children Utaev Asiyagul.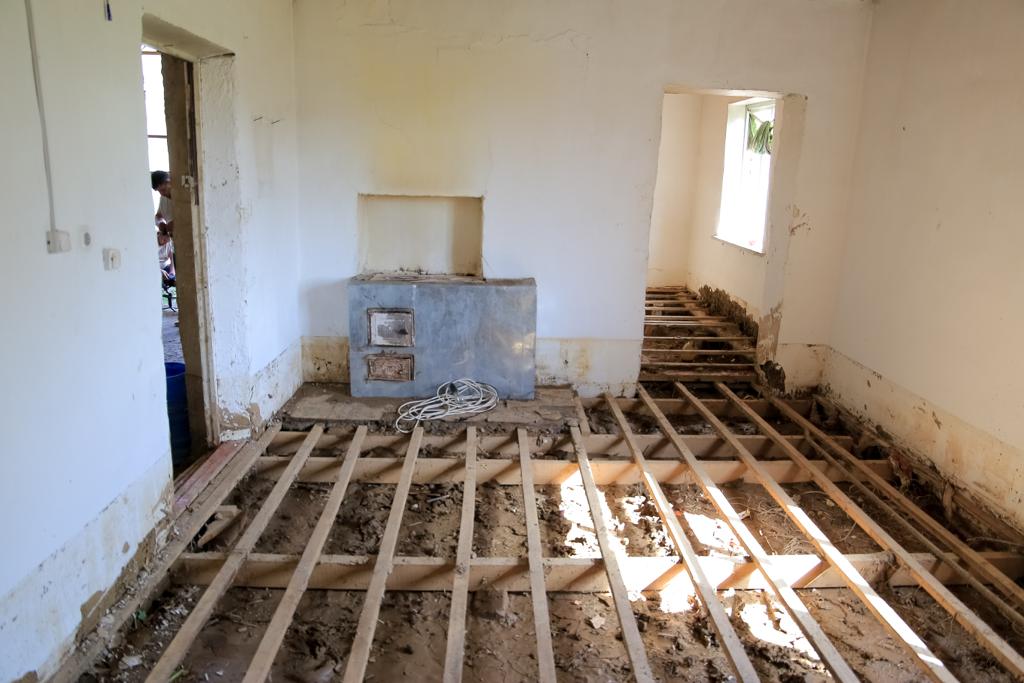 Alybekov Oraz, a resident of Kakpak village: "We have a big family, 11 people. Our houses are all on the same plot next to each other. First, my daughter's house was flooded, she and her young children came to us. At night I went to the kitchen and saw that there was water all around. In the morning, we sent the children to the city to visit relatives, while we waited. For several days it was impossible to go out into the yard, there was water and mud all around. Then the rescuers pumped out the water, and we were able to look around. Our shed collapsed, the walls in the house fell down. First of all, we will remove the floor, dry it under it."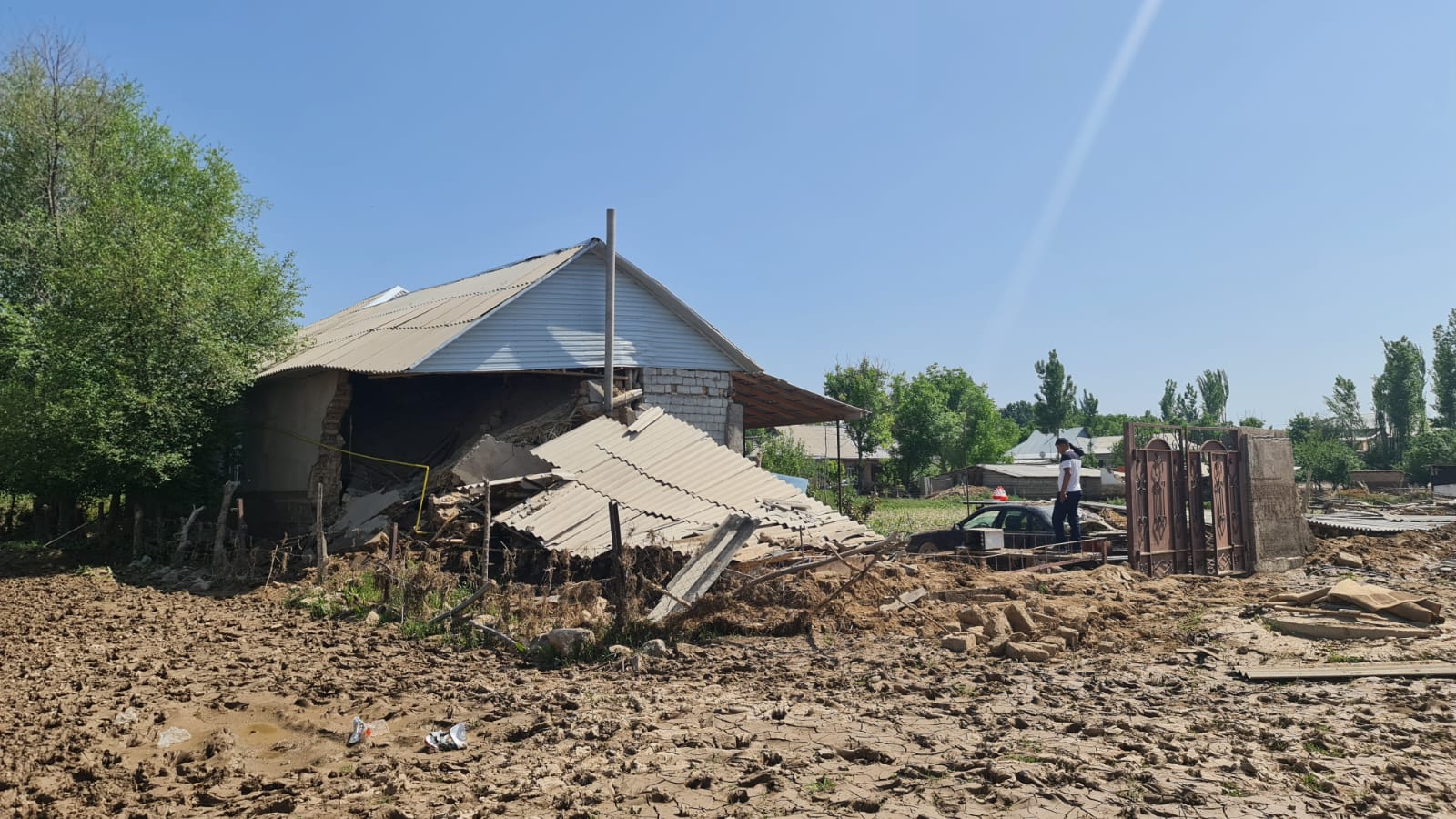 Currently, rescuers have almost completely drained the water from the streets and courtyards. Local residents are beginning to return to their homes and are planning work to restore housing.
Within the framework of the joint project "Assistance Card" of the Bulat Utemuratov Foundation, the Red Crescent of Kazakhstan and ForteBank, since 2018, more than 10 thousand Kazakhstanis have received assistance in combating the consequences of natural and man-made disasters, in the amount of more than 470 million tenge. Earlier this year, financial assistance was provided to residents of West Kazakhstan, Pavlodar and Aktobe regions affected by spring floods.
Back to the news