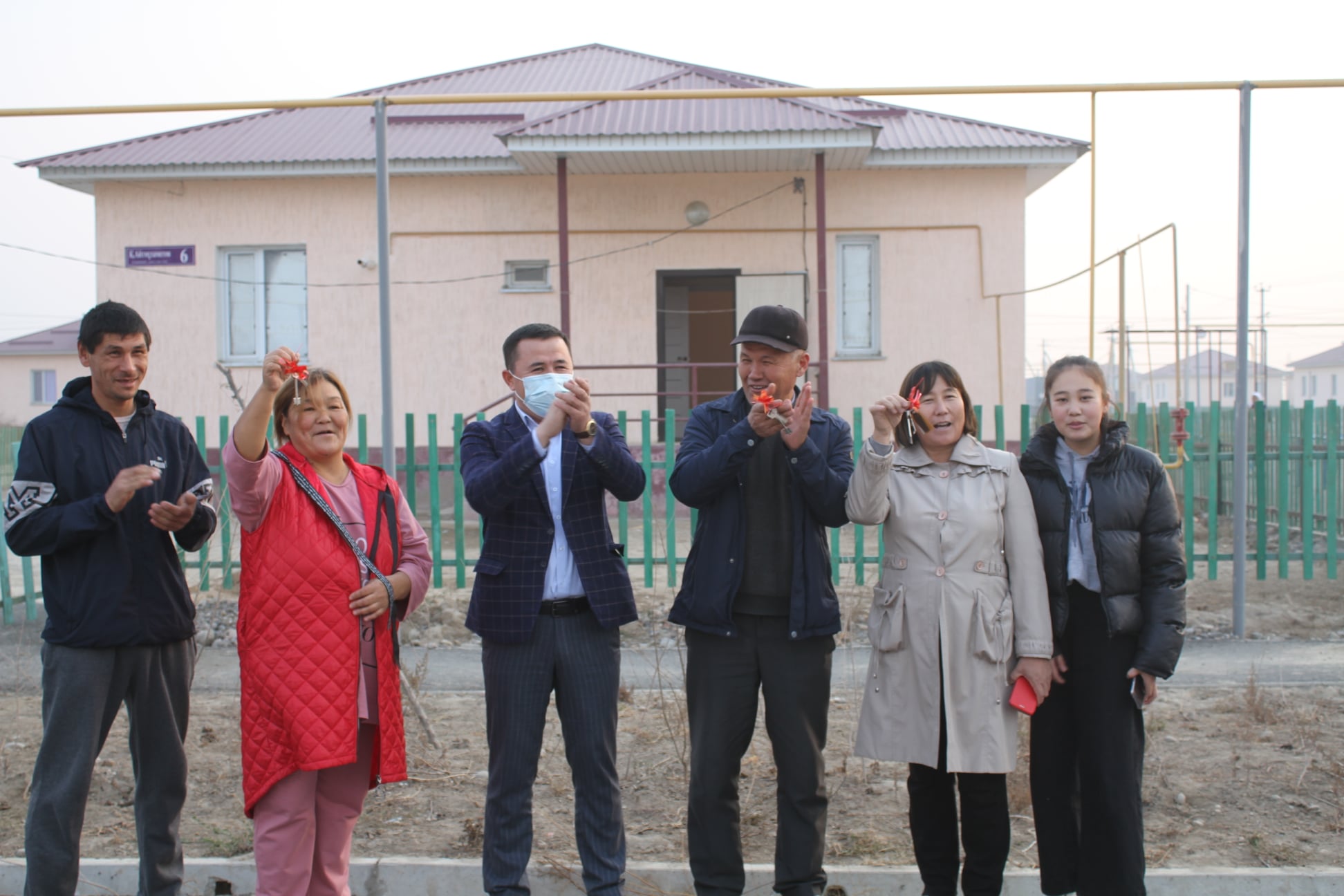 10 houses were donated to families in need In Maktaaral
10 houses were donated to needy families in Maktaaral district of Turkestan region. The new houses were presented by the private charity foundation of entrepreneur-philanthropist, statesman and public figure Bulat Utemuratov.
Akim of the district Bakyt Asanov congratulated the families on housing and handed over the keys. "It is a great joy to me to see how each of our compatriots gets their own home. Today, on behalf of the Bulat Utemuratov Foundation, we are handing you the keys. All these houses were handed over to waiting lists from among orphans and children left without parental care, large families, socially vulnerable segments of the population. Therefore, I wish you only to grow and live happily in a new house!" said Bakhyt Nasyrkhanovich.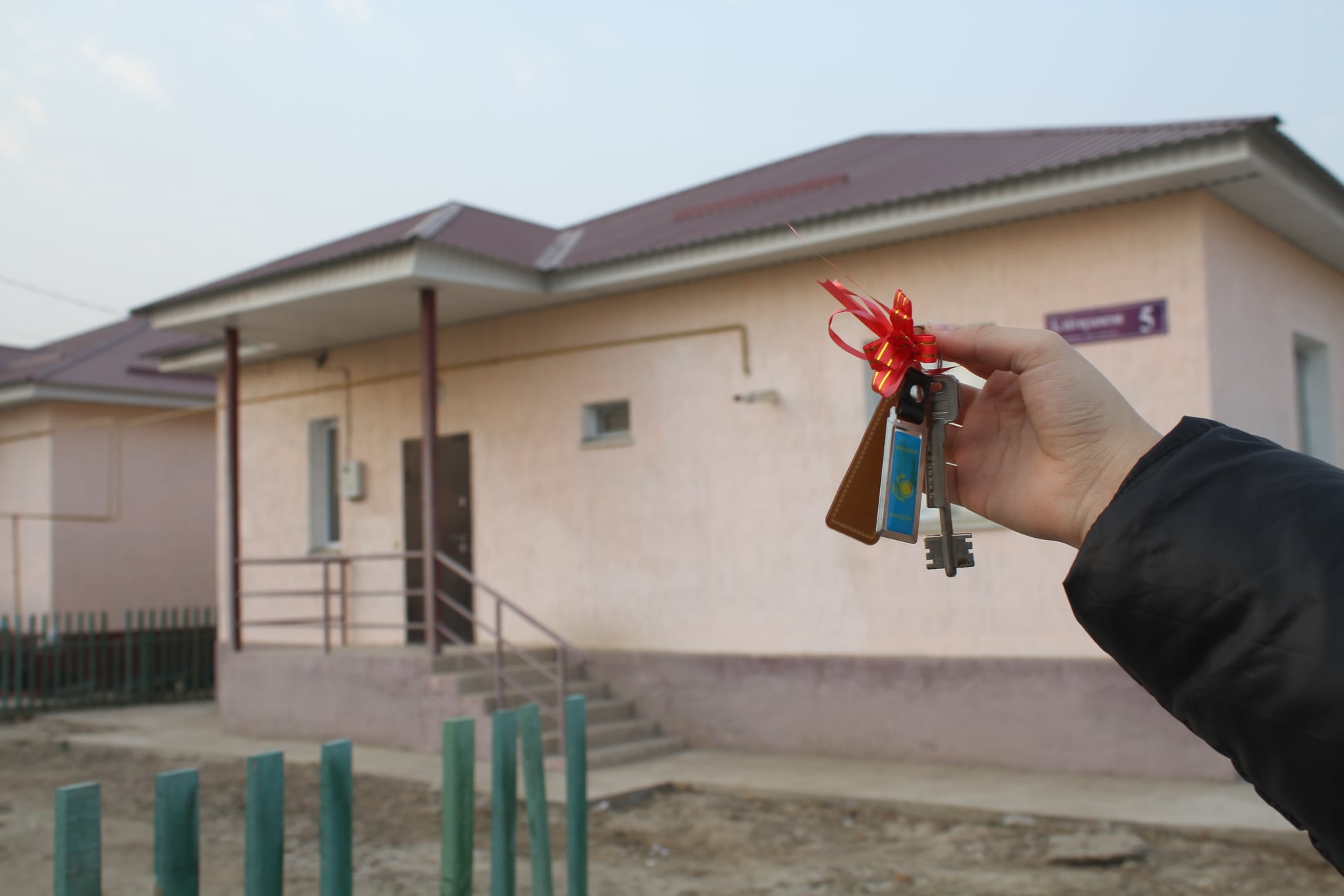 These houses are located in the new microdistrict of the Myrzakent. Last year, the Bulat Utemuratov Foundation was one of the first to allocate US$ 6 million to help victims of the flood in the Maktaaral district and built 150 houses for families left homeless. Today, the last 10 houses were handed over to families who are in waiting list for housing.
Earlier, the construction of 16 residential buildings in the new neighborhood of Myrzakent was completed. The keys were handed over to citizens for communal rental purposes. In addition, within the framework of the Nurly Zher program for 2020-2025, 417.9 million tenge was allocated from the republican budget, which were directed to the construction of 50 houses for large low-income families. Thus, already this year 76 Maktaaral families will receive homes through state programs and at the expense of private funds.
Back to the news