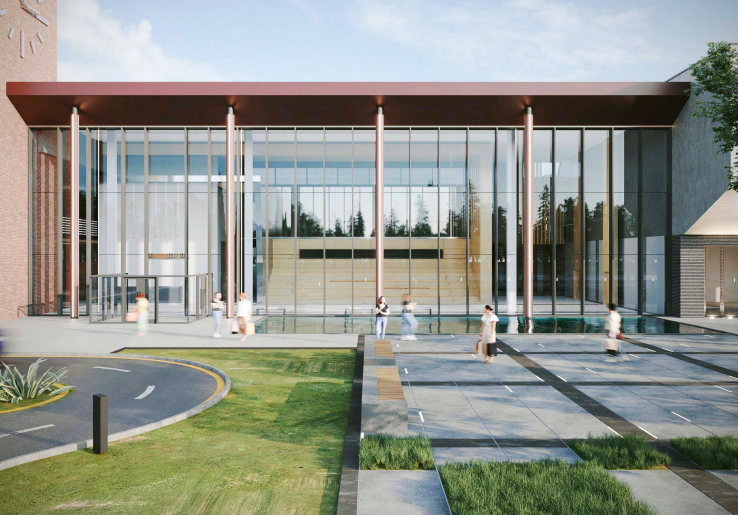 The Bulat Utemuratov Foundation will build a Community Center in Kosshy
The Bulat Utemuratov Foundation continues building modern social facilities for Kazakhstan citizens. By March 2025, it is planned to put into operation a new Community Center in Kosshy, where residents will be able to attend sports sections, music classes and cultural events. After the construction is completed, the Center will be transferred to the communal ownership of the city free of charge.
The area of the new Center will be 7.7 thousand square meters. A plot for construction has already been allocated in the center of Kosshy on Republic Street. At the moment, a detailed design project is being developed, and the active construction phase will begin in spring 2023. The Bulat Utemuratov Foundation allocates 8.5 billion Tenge and assumes all the costs of building and equipping the new Center.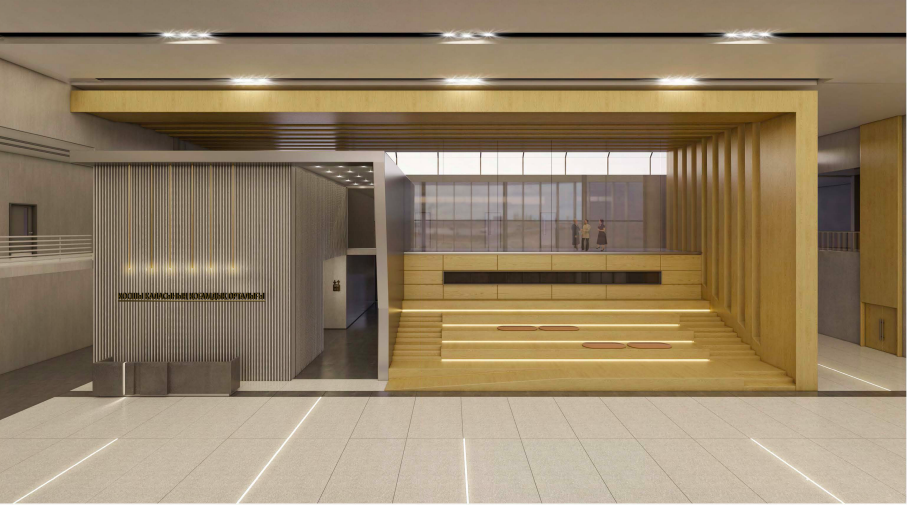 The need for a Community Center to provide quality leisure-time activities for adults and children became apparent as the population of Kosshy increased. Currently, about 65 thousand persons live in the city. Recently, Kosshy has become an even more attractive place to live - it is rapidly developing, located only 3 km from the borders of Astana and connected to the capital by a transport network. In this context, a rapid increase in the number of city residents, who will need a comfortable place for recreation, communication and development, is expected.
"After getting the status of the city, Kosshy needs new projects for the community of residents. And we highly appreciate the initiative of the Bulat Utemuratov's Foundation to create a Community Center in our city. This project takes into account the interests of different generations of Kosshy residents. Especially a lot of useful things in the new Center will be for children and youth: from music classes to sports halls, clubs and sections for a variety of tastes and needs," said Gaidar Kassenov, Akim of Kosshy.
When developing the project of the Center, advanced international experience was taken into account. Such community centers are especially common in European countries and serve as a platform for organizing creative and sports clubs, leisure centers for adults and children, as well as concerts, book fairs and art exhibitions.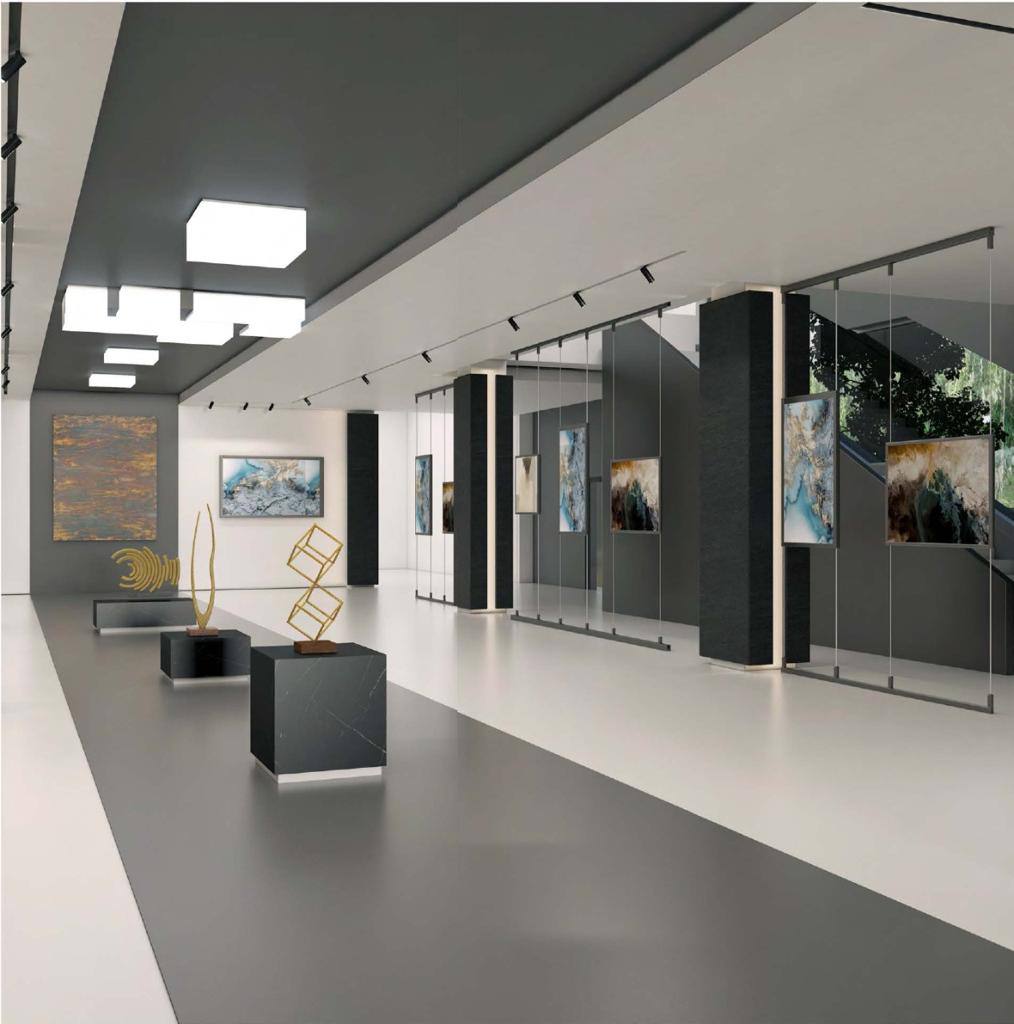 The Community Center in Kosshy will be the first such center in Kazakhstan. It is planned that the object will consist of three main zones - educational, cultural and sports. The educational block will include studios for robotics, drawing, sewing and pottery, classes for learning to play chess, computer science and mathematics, a winter garden with space for farming lessons for children, an early development and preschool education center. The cultural block will include classes for learning to play national and classical musical instruments, a library, as well as exhibition and lecture halls. For lovers of sport, there is a universal hall for football, volleyball and basketball, an outdoor sports ground, a choreographic hall and sports locker rooms with showers. Additionally, the Center will include a cinema and a cafeteria with access to the terrace and co-working areas.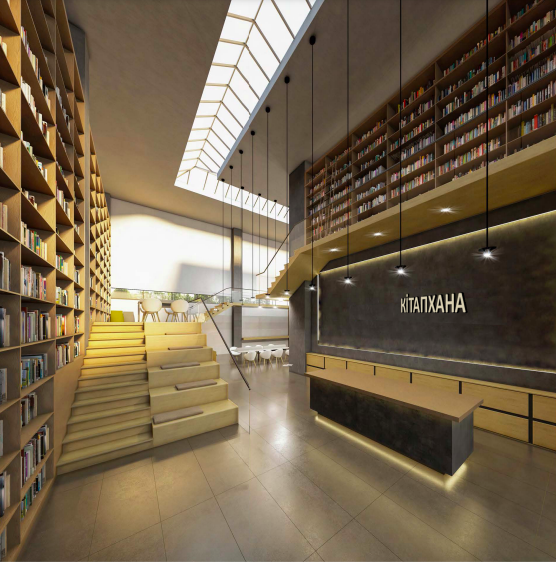 As previously informed, the Bulat Utemuratov Foundation is already building a secondary school for 1,500 pupils in Kosshy, which will open in September 2023. 7.5 billion Tenge was allocated for the construction and full equipment of the school.

Back to the news