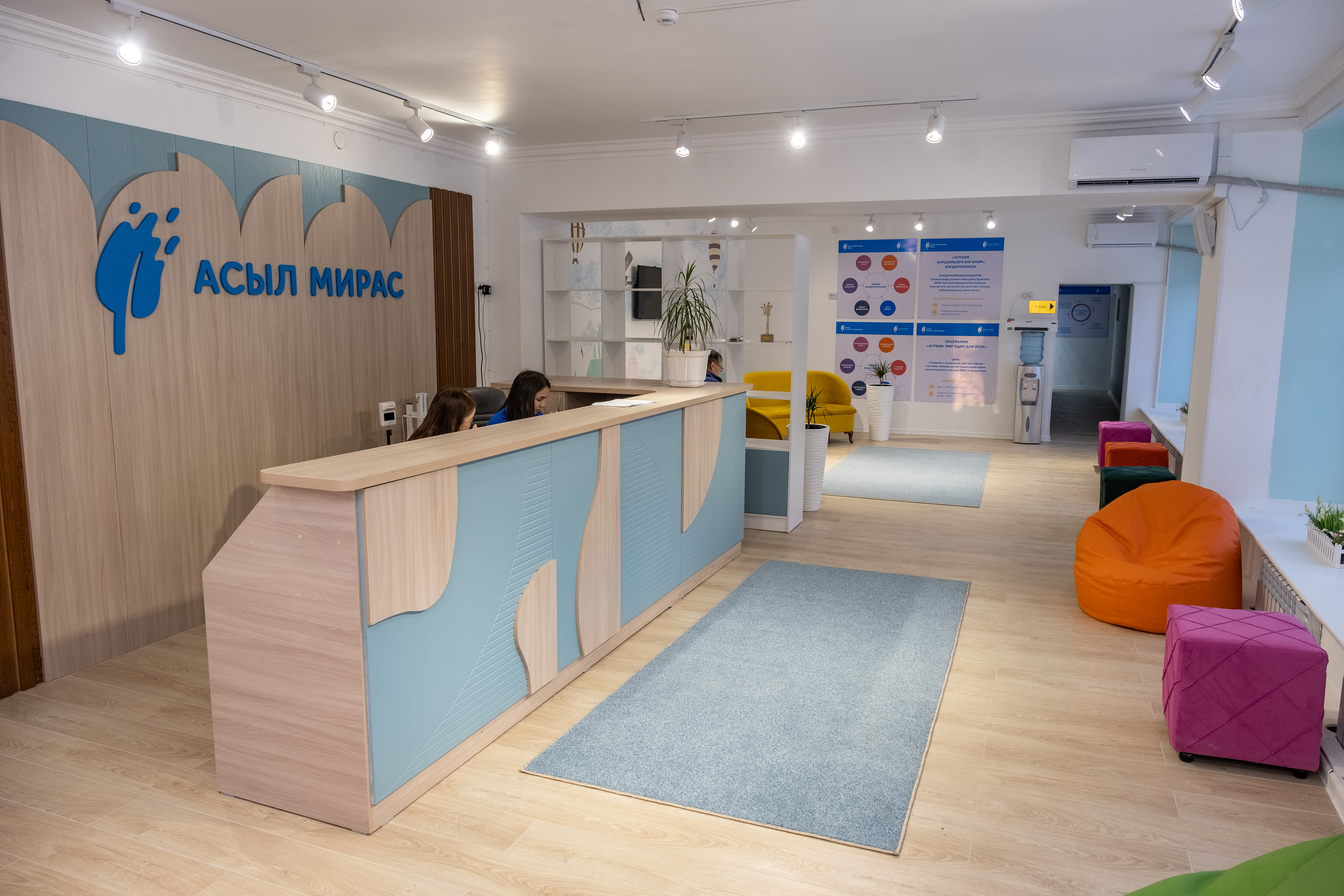 Asyl Miras Autism Center started its work in Karaganda
The new Asyl Miras Center for supporting children with autism spectrum disorders (ASD) has started group and individual classes. This Center is opened with the assistance of the Akimat of the Karaganda Region and located at 92 Amanzholov Str., Karaganda, became the eleventh center in the network of autism centers of the Bulat Utemuratov Foundation operating in various cities of Kazakhstan.
The Asyl Miras experts underwent specialized training in accordance with ADOS-2 international standard for diagnosing autism spectrum disorders. Within a month, they conducted preliminary diagnostics of children in the Karaganda Center to identify signs of autistic disorders. During this time, 90 families applied to the Center for diagnostics. Of these, 62 children with confirmed ASD signs were enrolled in one of 6 intervention programs aimed at eliminating deficits in social, speaking and household skills.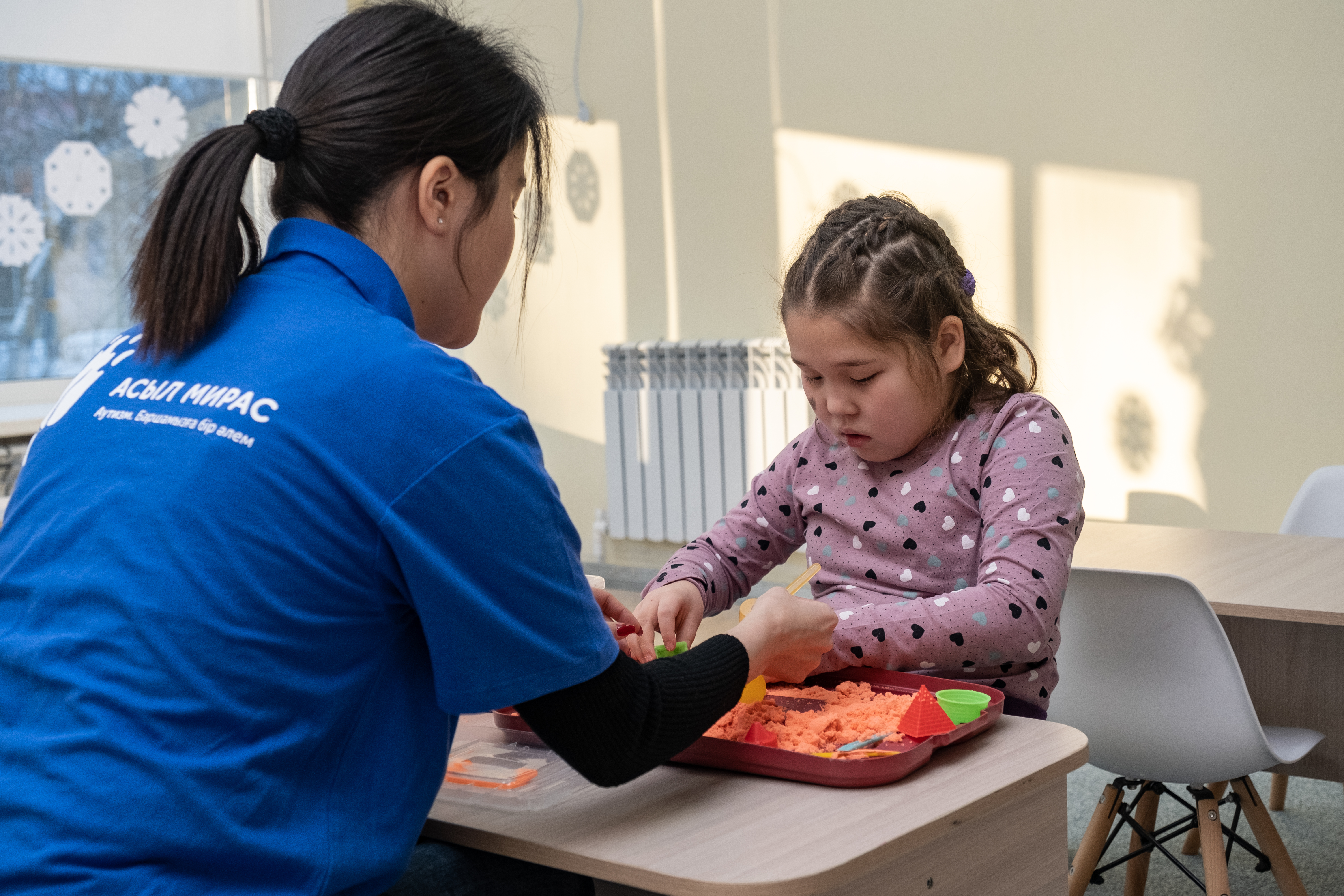 "I have heard long ago about the Asyl Miras Centers and their effectiveness, and I am glad that this center now operates in Karaganda. My son is 6 years old; for the first time I was wary when at the age of 3 he did not speak. Besides, he showed no interest in other children, he did not want to play together, and avoided being touched. All this time we visited a speech therapist, a neuropathologist, and progress is already noticeable. As soon as Asyl Miras opened, we immediately registered here. After the diagnostics, we were sent to the Learning Skills Program. I hope that with time my son will be able to go to school," said Gulshat Kaliyeva, a mother of a child with ASD.
One cycle of work with each child lasts three months and is selected individually based on the results of the diagnostics; all classes are free of charge. To enrol in the Center, you need to provide confirmation of residence registration and medical conclusion of a psychological, medical and pedagogical consultation.

"Every year, the Asyl Miras network grows, which means that more and more children with ASD can apply for high-quality programs on early diagnostics and behavioural correction throughout the country, and their chance for socialization and successful integration into society increases. To date, more than 16 thousand children have received qualified assistance in our autism centers. We will continue to implement progressive experience and cooperate with international experts so that Kazakhstan children have access to the best practices," said Marat Aitmagambetov, Director of the Bulat Utemuratov Foundation.
Professionally trained clinical specialists work in the Asyl Miras Centers, they constantly undergo retraining, participate in training sessions and scientific conferences. The Bulat Utemuratov Foundation is actively engaged in attracting the most modern technologies, practices and tools for early diagnostics and corrective intervention with proven effectiveness. Among the partners of the Foundation are such recognized expert structures as the Kasari Laboratory at the University of California, Marcus Autism Center in Atlanta and Autism Speaks international organization.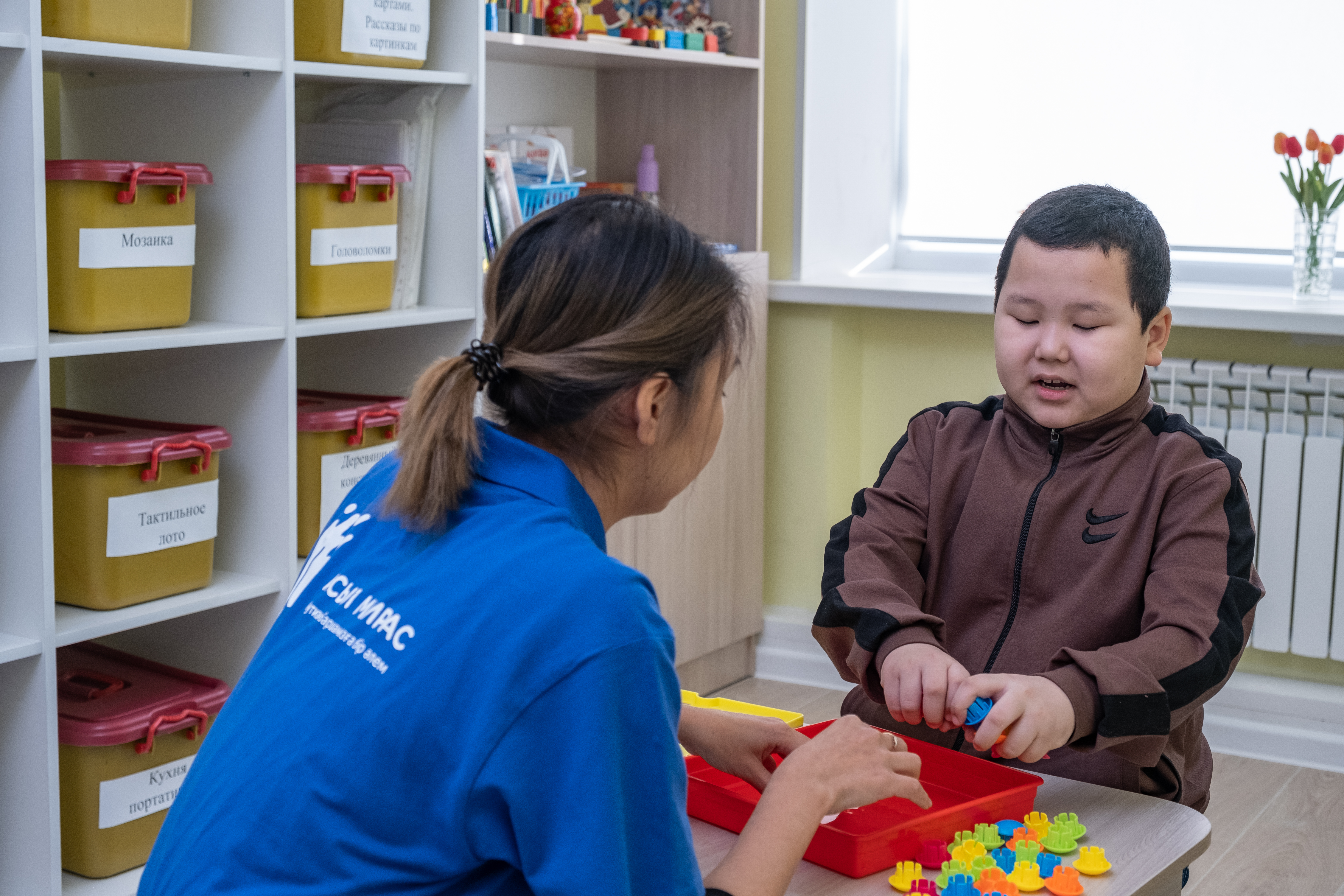 Back to the news