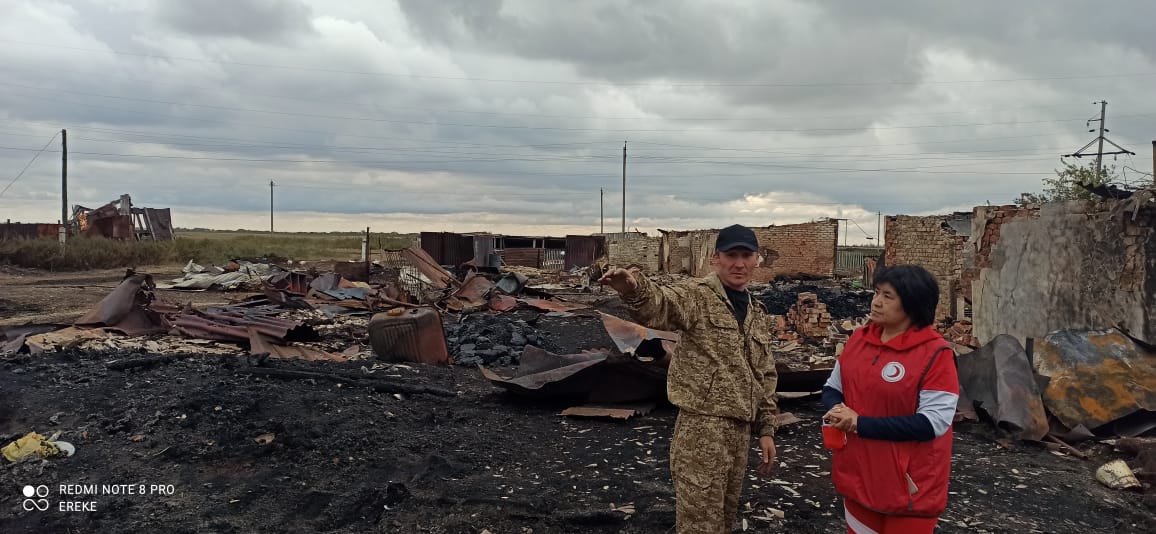 The Bulat Utemuratov Foundation will send 1.1 billion tenge to help Kostanay region
The Bulat Utemuratov Foundation allocated 1billion tenge to create and equip a Stroke Center in the Auliyekol Central District Hospital of the Kostanay Region. Families, whose houses were completely destroyed by fire, will receive targeted aid in the amount of 1 million tenge.
Creation of the Stroke Center will allow to timely provide highly qualified medical care and increase the availability of services for needy patients with cerebral vessel diseases.
The allocated funds will be spend on purchase equipment for conducting diagnostic tests, and on repair and technical preparation the premises. Emergency aid will cover about 100 thousand persons living in areas remote from the regional center.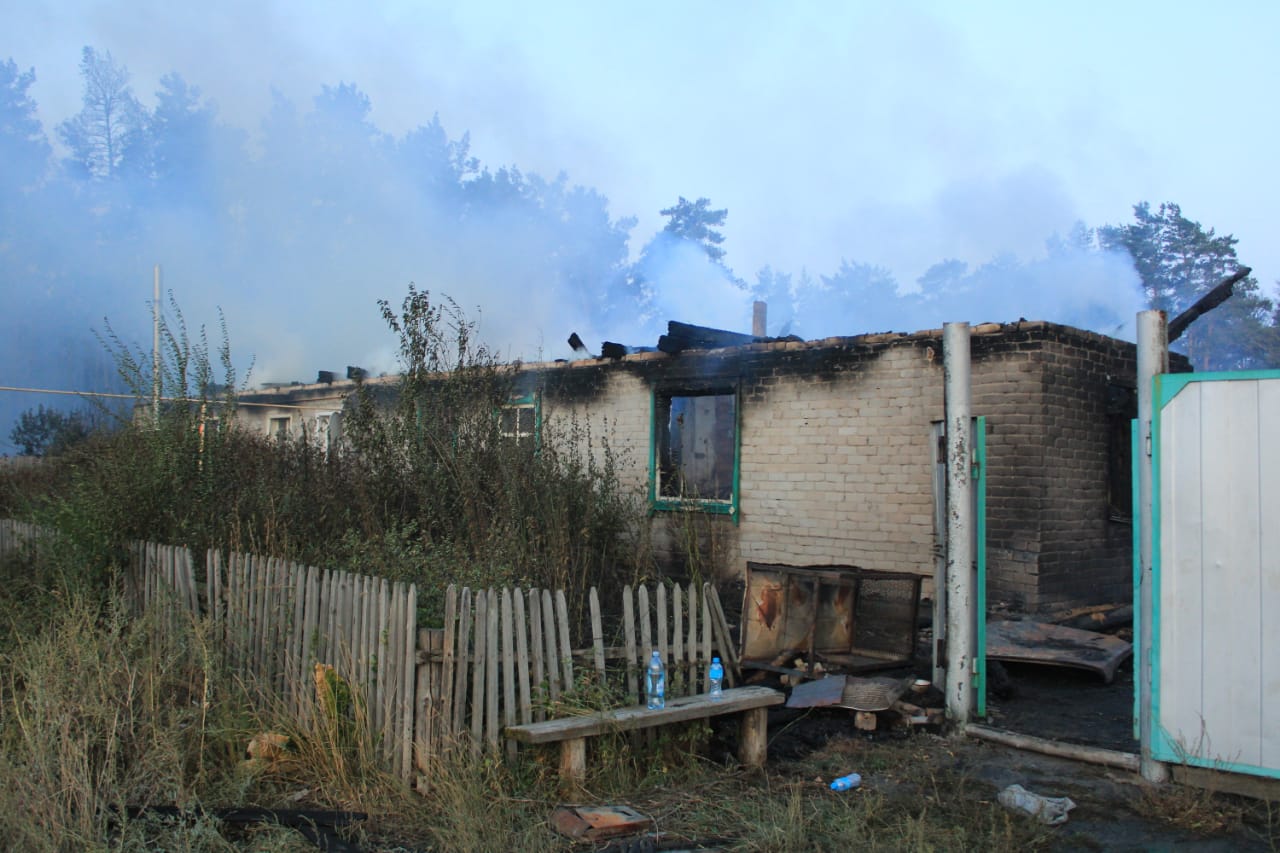 "We are grateful to the Bulat Utemuratov Foundation for the prompt response to our request to create the Stroke Center, that will serve the residents of Auliekolsky, Naurzumsky and Karasu districts. Special thanks for the targeted aid to the affected by fire families," said Archimed Mukhambetov, Akim of the Kostanay Region.
Financial assistance to those affected by the fires will be provided through the Aid Card. This project is a joint initiative of the Bulat Utemuratov's Foundation, the Red Crescent of Kazakhstan and ForteBank. The project is aimed at timely support for people affected by natural and man-made disasters. The Aid Card Project has been active since 2018. The total amount of assistance provided in 2022 exceeds KZT 2 billion 500 million. Earlier in 2022, more than 6,200 residents affected by floods in Aktobe, West Kazakhstan, Pavlodar and Mangystau Regions received Aid Cards.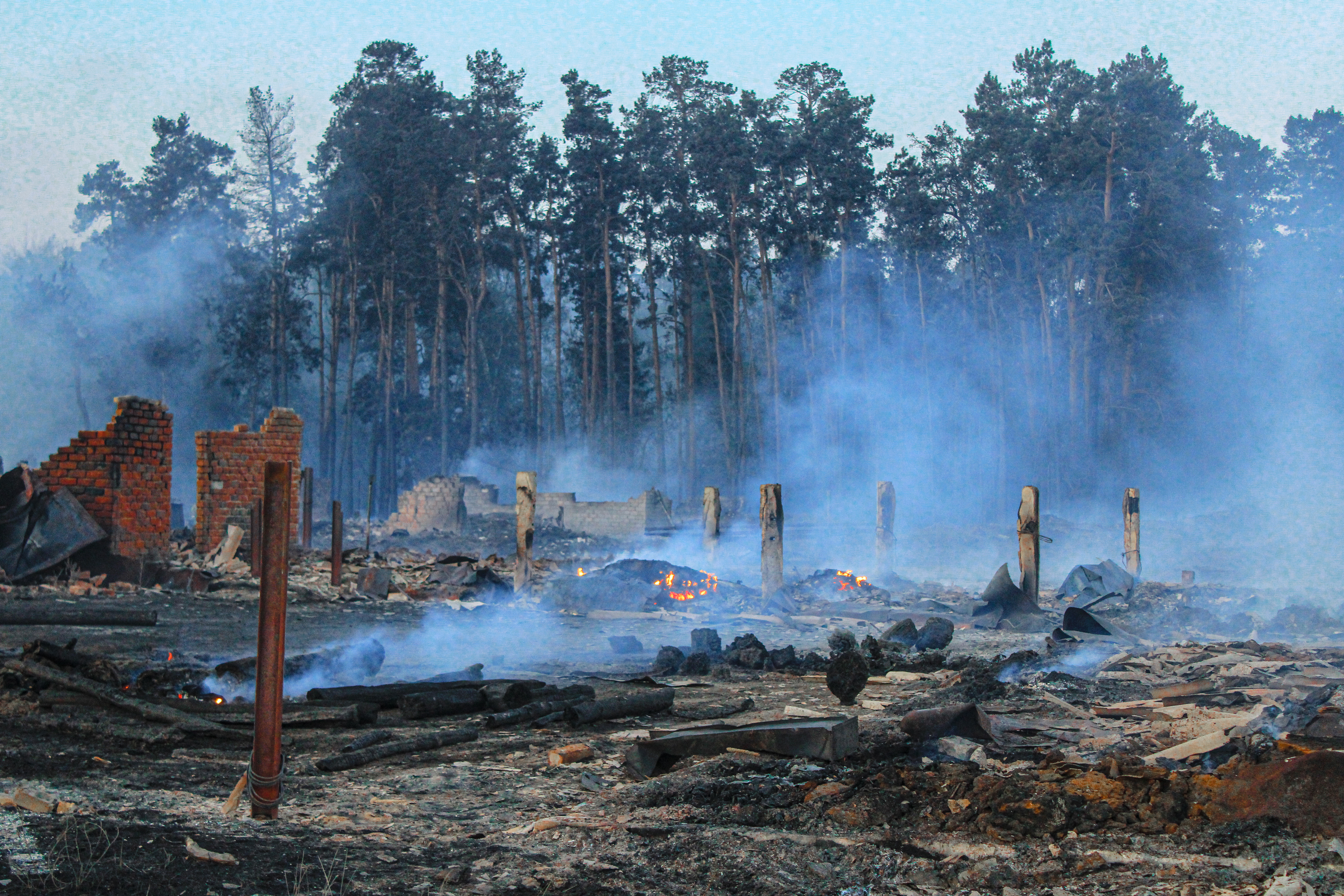 Let us recall that earlier the Bulat Utemuratov's Foundation provided assistance to 25 medical institutions on various projects. Reanimation ambulance cars, artificial lung ventilation devices, anesthesia-respiratory devices, couveuses for newborns and other types of medical equipment were purchased for them.
Back to the news