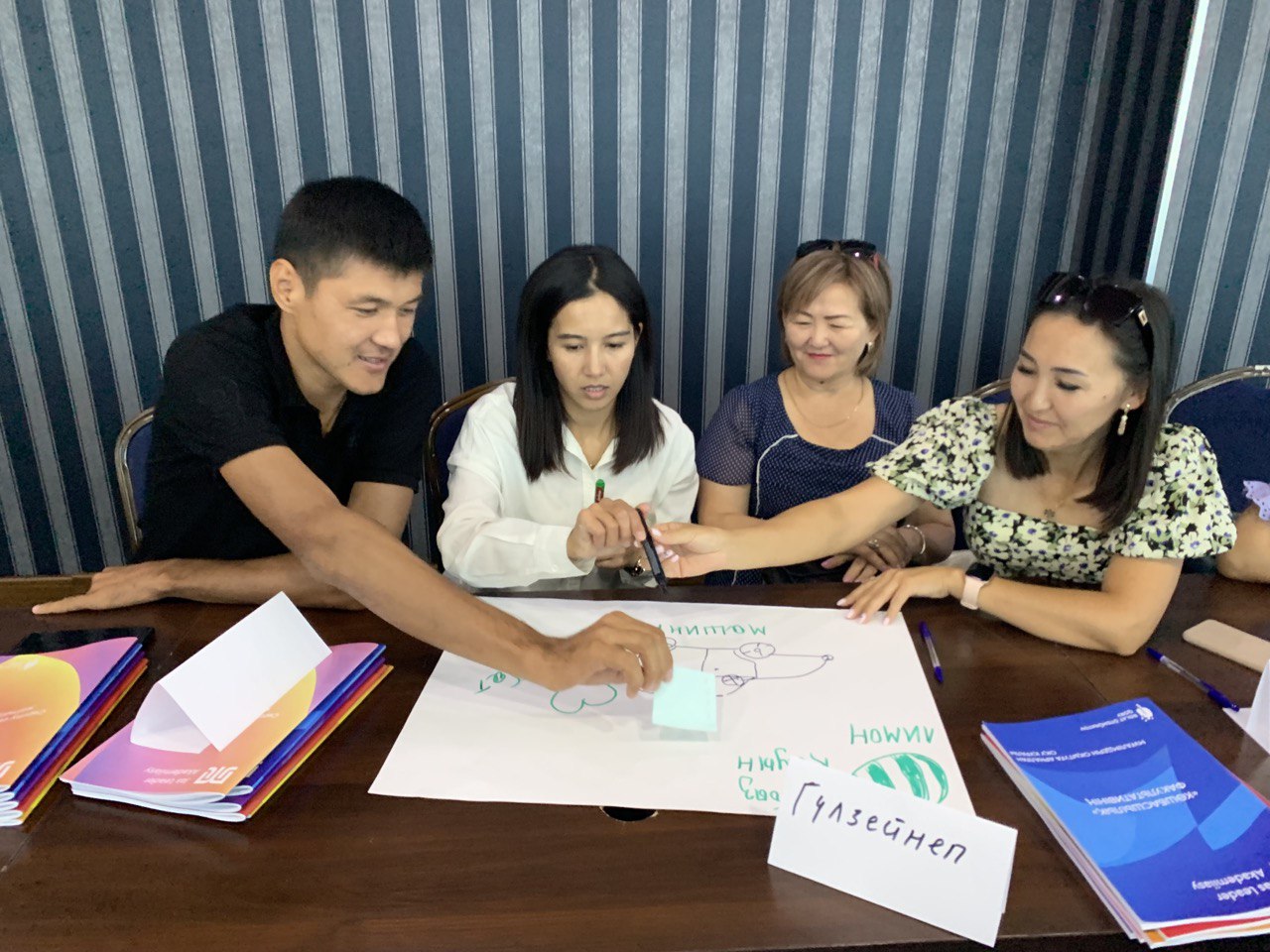 150 teachers from Kyzylorda and Zhambyl regions have been trained under the Jas Leader Akademiiasy program
Bulat Utemuratov Foundation implements the Jas Leader Akademiiasy program, a new stage of which starts in Kyzylorda and Zhambyl regions. In each region, 75 teachers from 25 schools will receive methodological training to help develop the leadership skills of students in grades 5-11. The children will be taught in–demand skills that are not taught at school - these are communication skills, speaking to an audience, planning and time management, self-presentation and self-confidence development.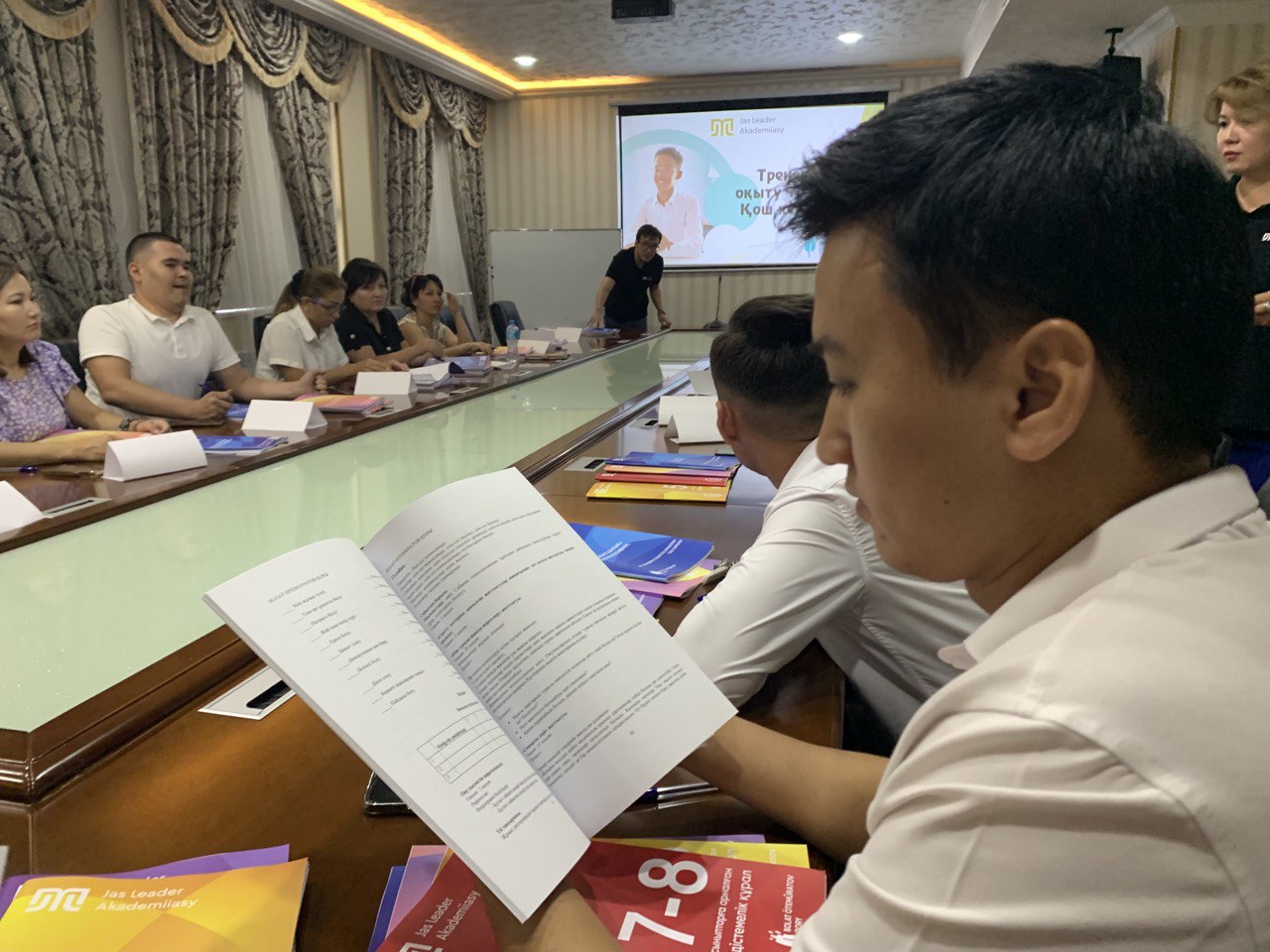 During the week-long training, teachers master the training materials, get acquainted with the elective program and work out the specifics of the course. Methodological manuals are developed in the Kazakh language specifically for teachers of Kazakh schools. The training takes place in an interactive format.
Trained teachers will be able to conduct optional classes under the Jas Leader Academiiasy program in their schools and will receive a full package of materials for further work during the next academic year for students of grades 5-11.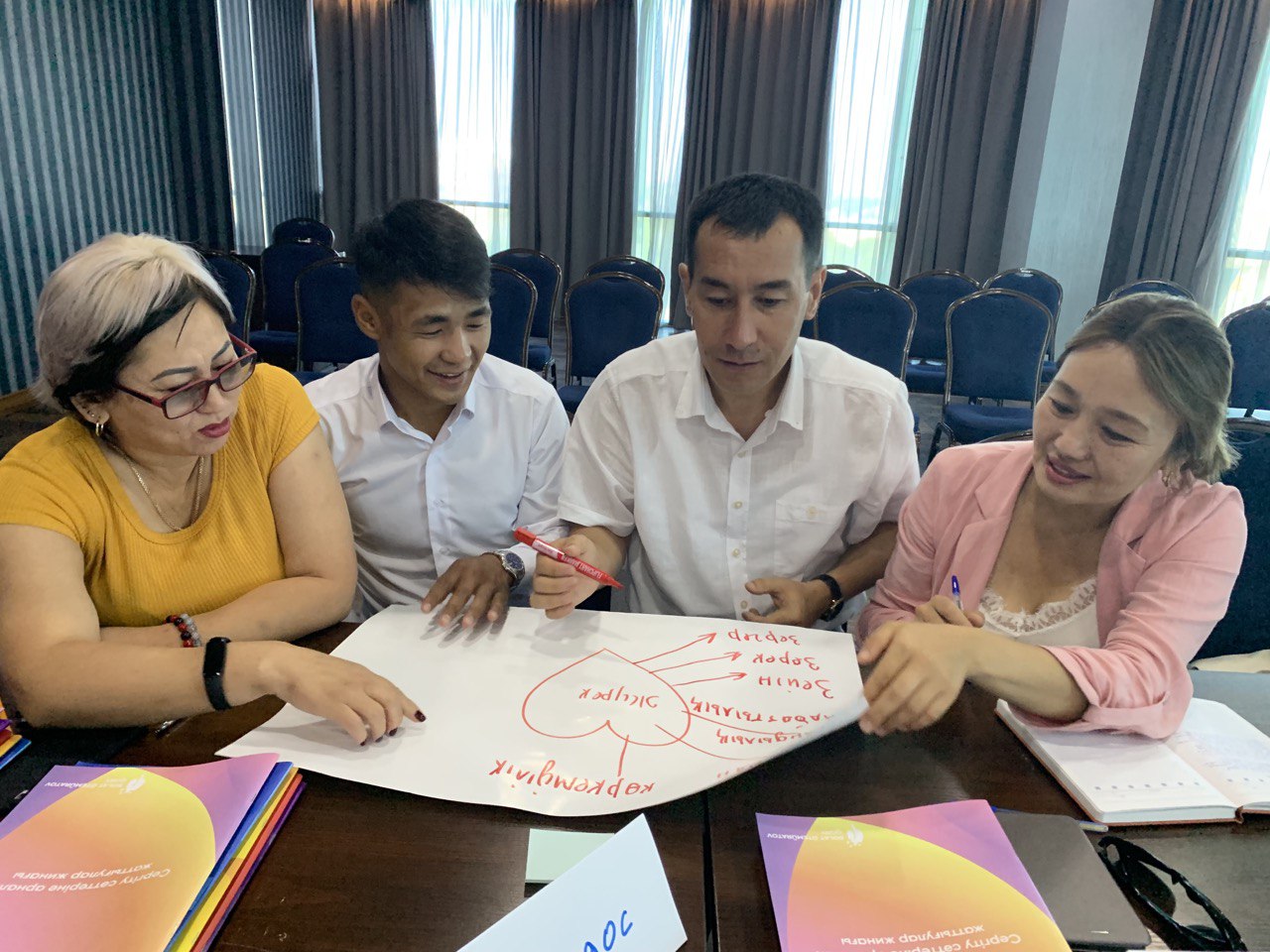 Last academic year, more than 12,500 schoolchildren from Shymkent, Turkestan and Turkestan region were trained at the first stage of the Jas Leader Academiiasy program. During the second stage, the program will expand to schools in Kyzylorda and Zhambyl regions, and about 10,000 more schoolchildren will take leadership classes. Further, the program will be expanded to schools in Atyrau, Mangystau, West Kazakhstan, Aktobe and Almaty regions.

Back to the news