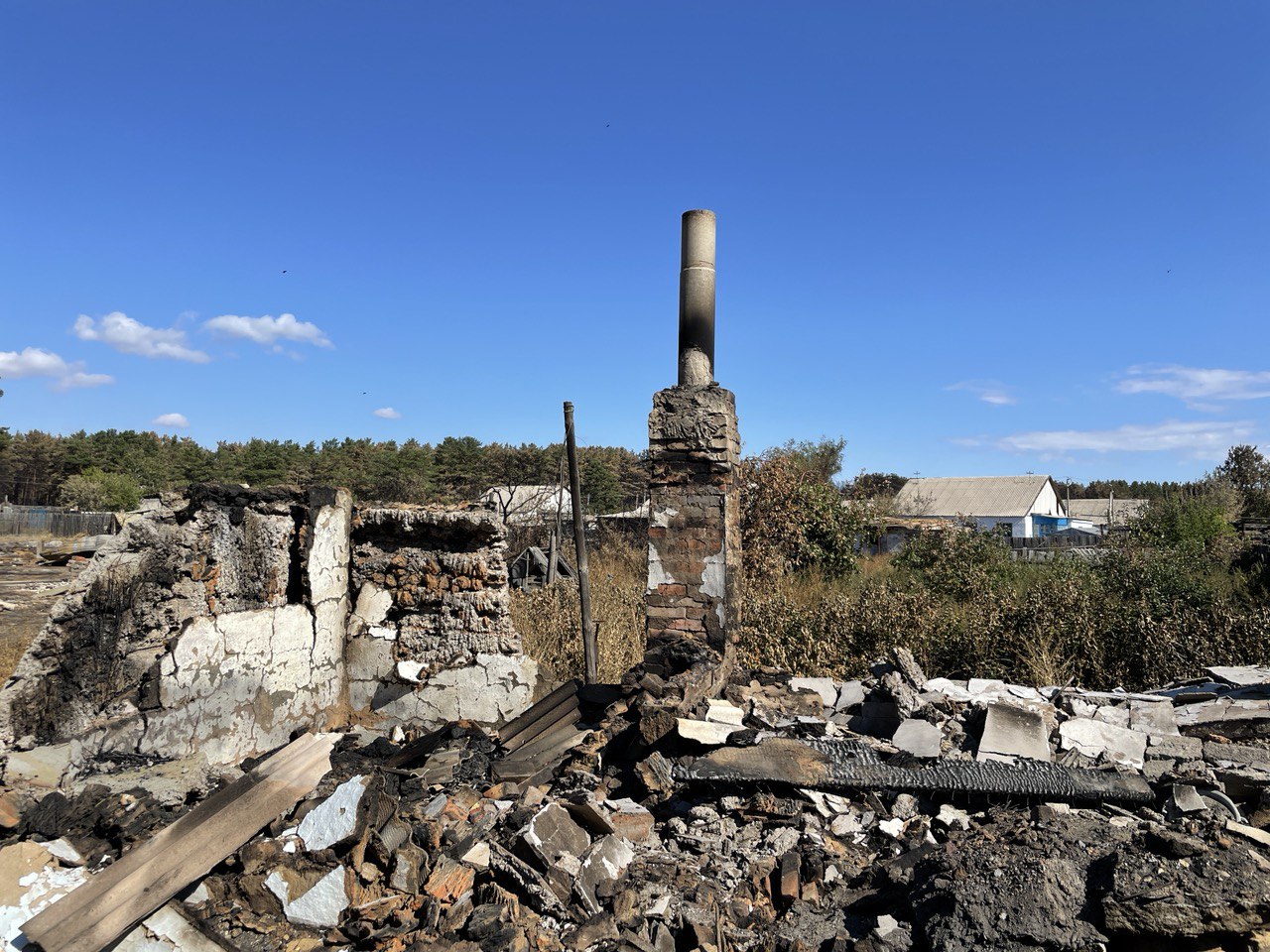 The Bulat Utemuratov Foundation provided assistance to 100 families who lost their houses in Kostanay Region
Residents of the Auliyekol and Karassu Districts of the Kostanay Region, whose houses were completely destroyed by fire, received KZT 1 million each as part of the Aid Card Project of the Bulat Utemuratov Foundation.
Assistance was provided to 100 families living in Ozernoe, Amankaragay and Lublinka villages. The total amount of funds allocated under the Aid Card Project being implemented by the Bulat Utemuratov Foundation jointly with the Red Crescent of Kazakhstan and ForteBank, is KZT 100 million. These funds will help the affected residents to cover the cost of basic necessities and provide decent living conditions while new houses are being built.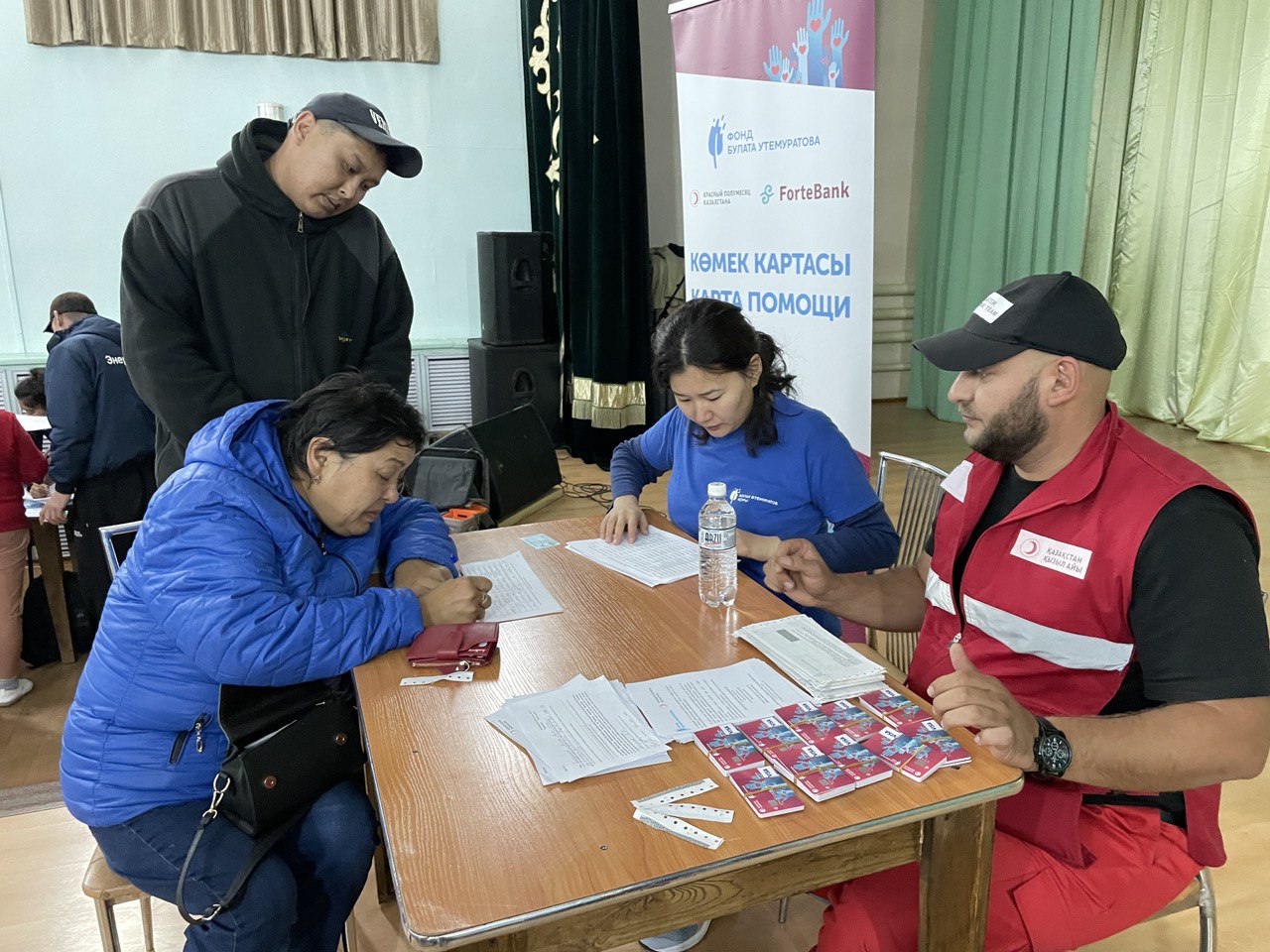 "I lived in Amankaragay with my wife and two children, eight and three years old. Families of relatives lived in the neighbourhood. All three houses burned down in one day. Now we have moved to the mother-in-law. We will stay here for now. When you lose everything at once, any help is accepted with great gratitude. We took only children's stuff and documents. We need to have time to buy warm clothes before the cold weather and get the children ready for school," says local resident Alexey Atkin.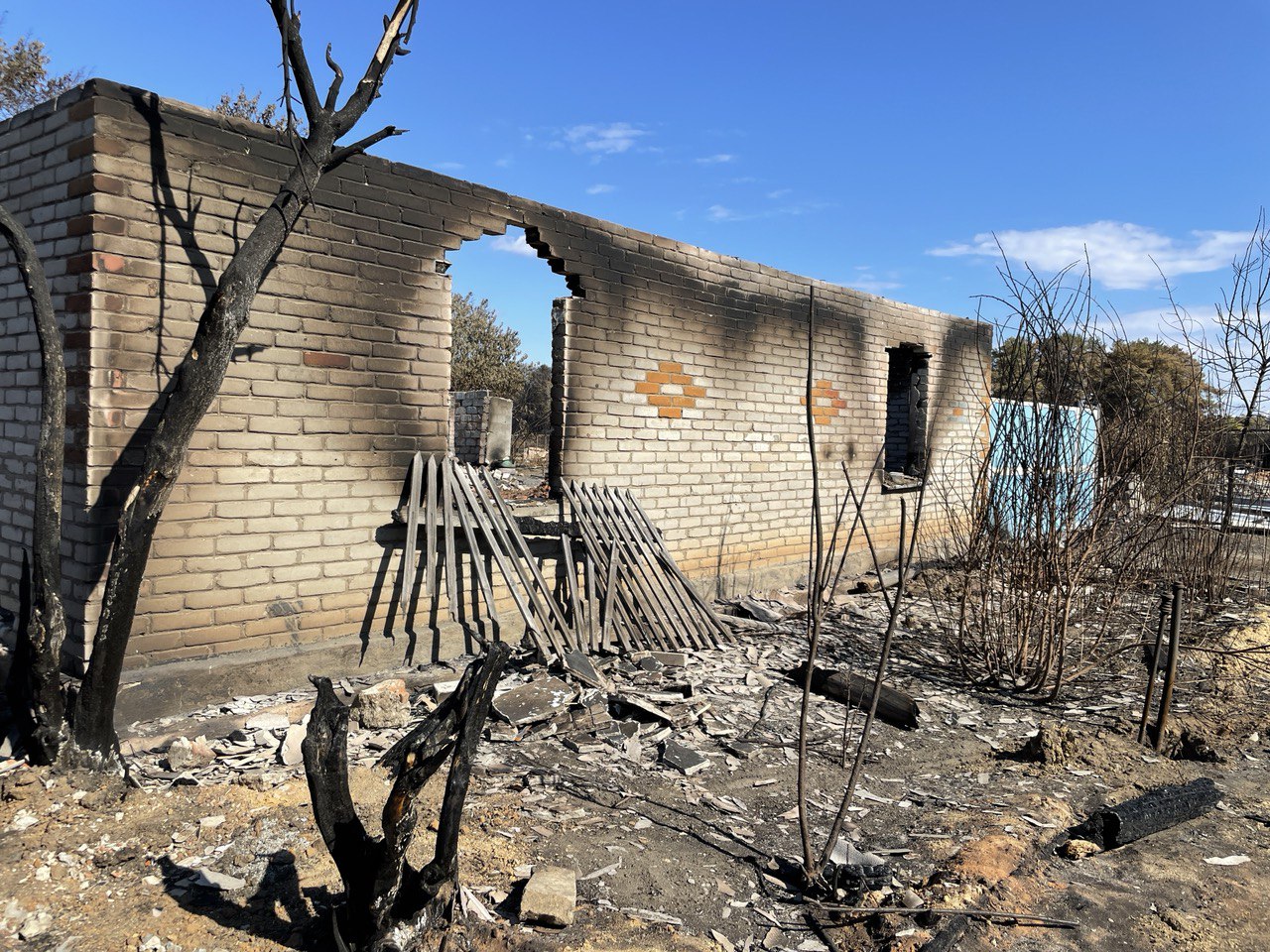 Let's recall that the Bulat Utemuratov Foundation also allocated funds in the amount of KZT 1 billion for the creation of a Stroke Center at the Auliyekol District Hospital of the Kostanay Region.
The Aid Card Project of the Bulat Utemuratov Foundation has been active since 2018. During this period, it was possible to help more than 11 thousand Kazakhstan residents affected by disasters. Earlier this year, within the framework of the Aid Card Project, targeted financial assistance was provided to residents of Turkestan, West Kazakhstan, Pavlodar and Aktobe regions affected by floods for a total amount of more than KZT 400 million.
Back to the news