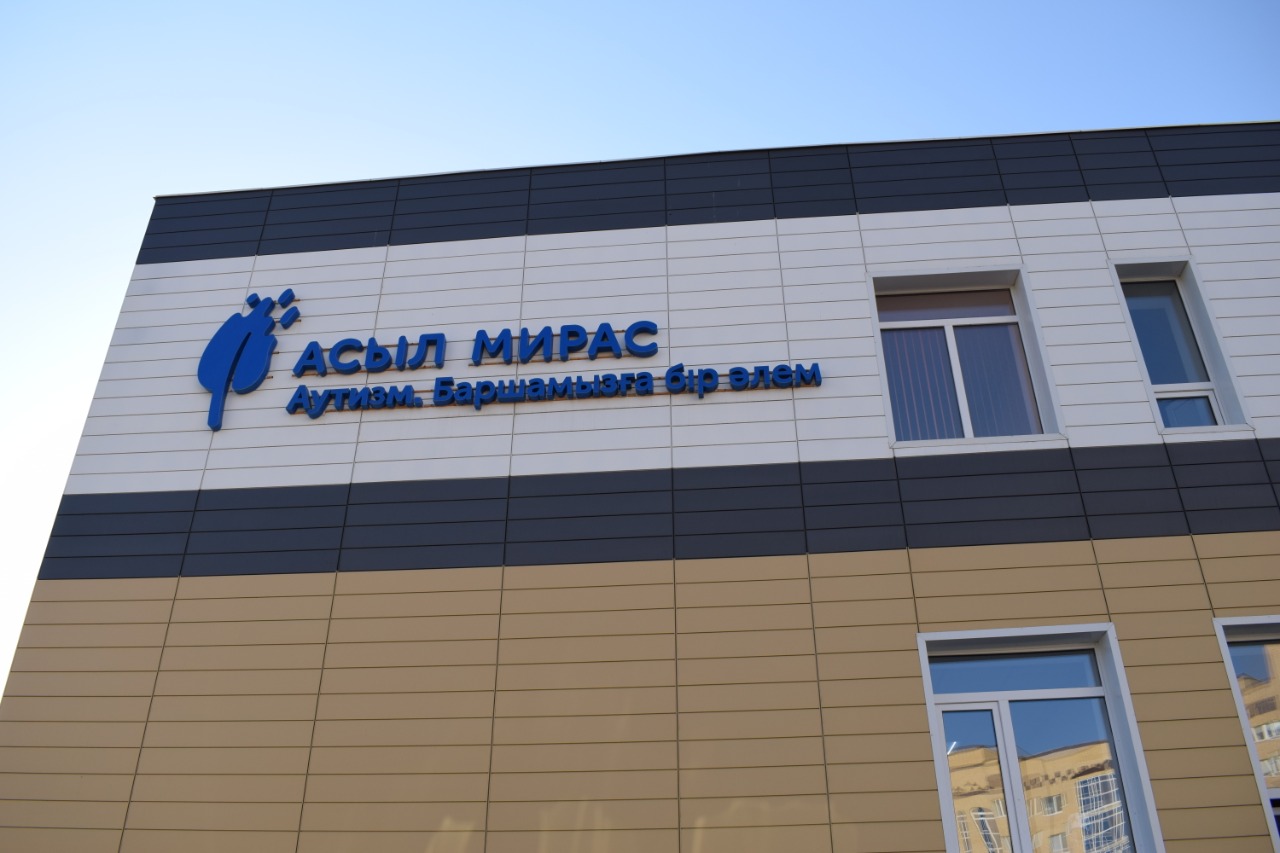 Welcome Day at the 'Asyl Miras' Autism Center in Aktobe
Raising public awareness of the problem of autism, its signs and consequences - this is the purpose of today's Welcome Day held at the Asyl Miras Autism Center within the framework of the "Autism. One World for All" Program implemented by the Bulat Utemuratov's Foundation.
According to the data of CDC, during last years the number of children with diagnosed autism spectrum disorders (ASD) has increased worldwide. If in 2000 autism was detected in one of 150 children, then now it is one per 54 children. In Kazakhstan, according to the Psychological, Medical and Pedagogical Consultation Service, autism was diagnosed in 3820 children, however, according to international experts, the real number of children with ASD significantly exceeds this figure. So, according to the calculations of Dr. Eric Von Bonn, Director of the Autism Institute at the Oregon State University (USA), 59 thousand children have autism spectrum disorders in our country. However, most of them do not receive proper skill correction.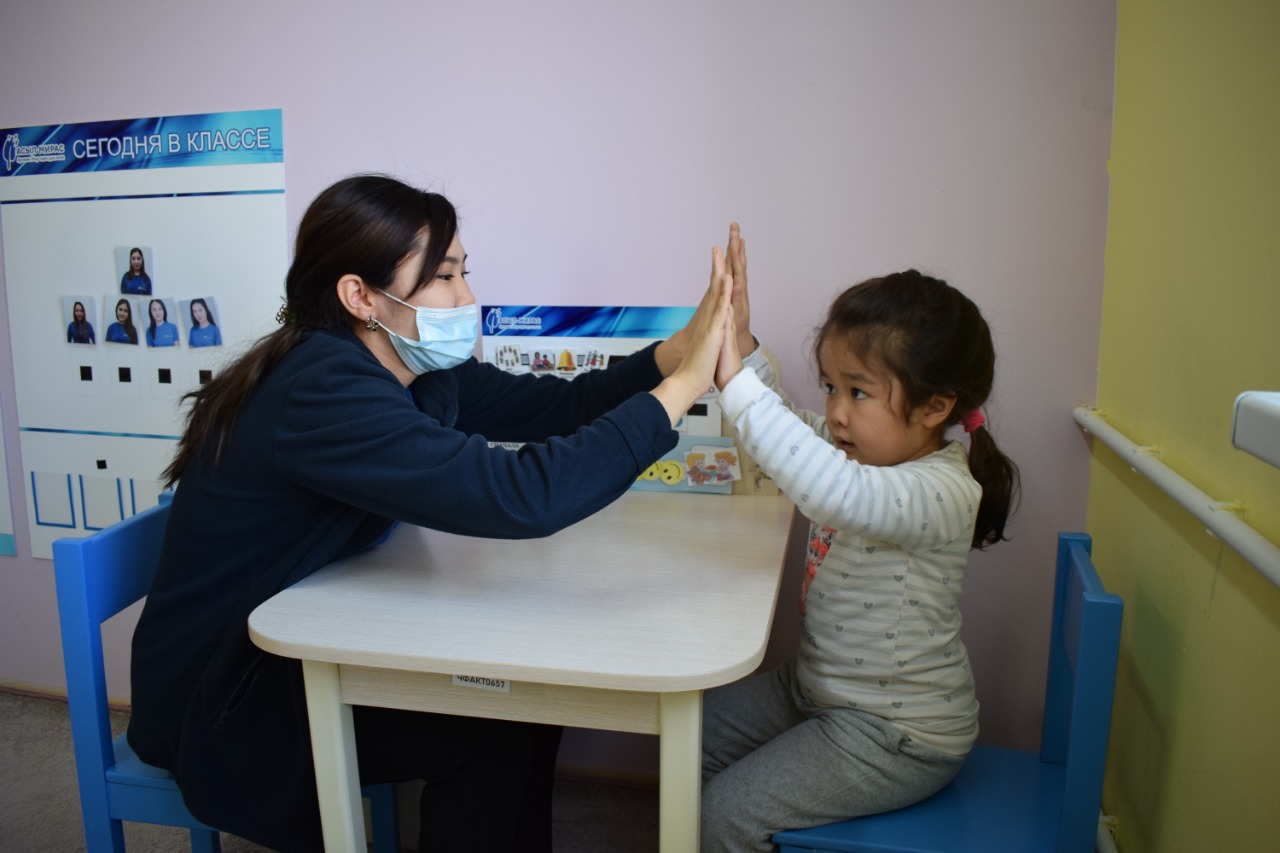 "Key problem in the autism issues is low level of awareness among citizens about the signs and consequences of the autism spectrum disorders (ASD), in this connection the children needed correction do not get necessary attention of specialists and parents. At the same time, autism is not a disease, it is a special condition of child development that is expressed in gaps in communications, social interactions and behavior. Such gaps are mostly subject to correction and the earlier the ASD is detected in a child, the more effective correction is. A child must be instilled the skills of communication and self-dependence to a greater or lesser degree so that quality of his/her life and life of his/her family is maintained at usual level. Therefore, it is very important to draw public attention to the problems of autism and raise the general awareness level," said Marat Aitmagambetov, Director of the Bulat Utemuratov's Foundation.
The Bulat Utemuratov Foundation has been implementing the "Autism. One World for All" program since 2015. It is aimed at studying and implementing the most effective methods of care for children with ASD. Within the framework of the program, Asyl Miras Autism Centers were established in eight cities of Kazakhstan (Nur-Sultan, Almaty, Kyzylorda, Ust-Kamenogorsk, Aktobe, Uralsk, Shymkent, and Petropavlovsk). Their main task is detection of ASD at the earliest stage, socialisation of children, and development of their essential skills. 7.5 thousand children were diagnosed in the centers, more than 5.5 thousand children were enrolled in the programs, and 4.3 thousand children completed the programs. Asyl Miras Autism Centers work on a fee-free basis.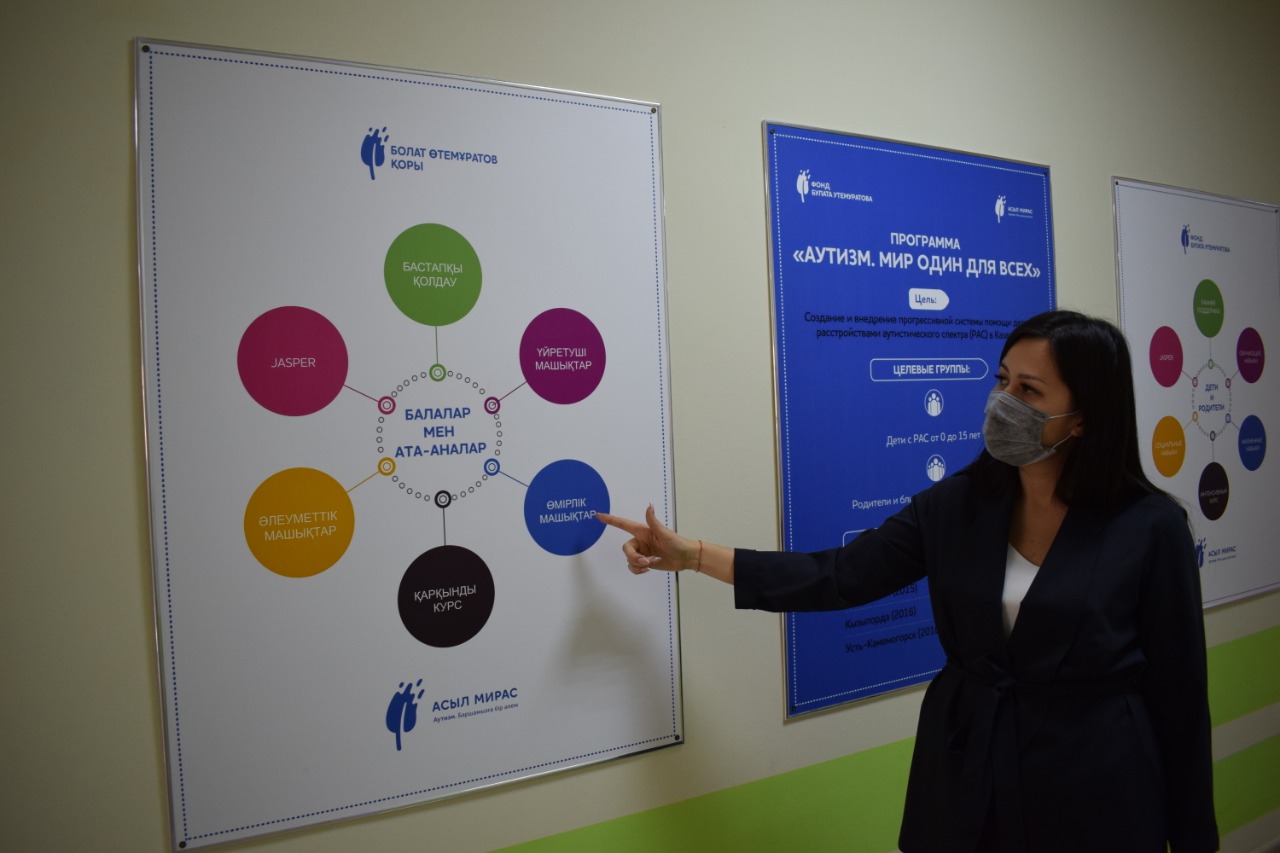 "At our centers, we use the programs developed by the University of California and the Marcus Autism Center in Atlanta. They have proven their effectiveness both abroad and in the Asyl Miras Centers: every child who has undergone training shows progress in development," said Marat Aitmagambetov, Director of the Bulat Utemuratov's Foundation.
Asyl Miras Autism Center was opened in Aktobe in April 2018. Here, children with ASD aged 0 to 15 years receive a full range of services for early diagnostics, psychological and pedagogical intervention and social adaptation, and their parents receive support, assistance and advice on teaching children. The Center has 6 intervention programs: Early Support, Intensive Course, Jasper, Learning Skills Development, Life Skills Development, Social Skills Development.
Almost 500 children were diagnosed and 327 of them were enrolled in the corresponding programs for two and a half years of work of the Aktobe Asyl Miras Center. In cooperation with the Health Department of the Aktobe Region, in 2019, the Center conducted an autism screening test for children (M-CHAT) in district central hospitals and municipal polyclinics. The screening covered about 400 children, 64 of them had an average risk of ASD development, and 42 had a high risk. These children were invited to the intervention programs at the Asyl Miras Center.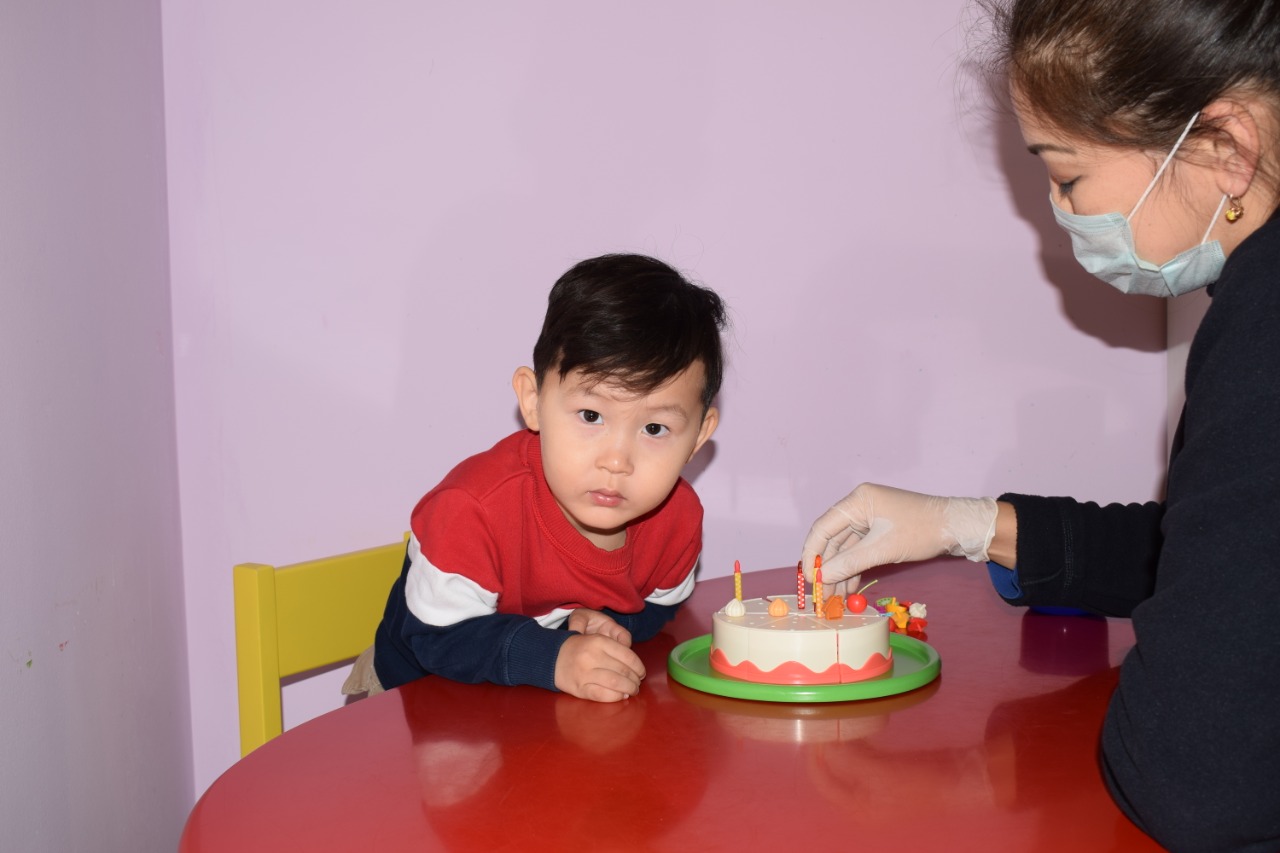 "Due to low public awareness, we believe that not all children with suspected ASD were covered by the check last year. We will continue screening children in the region as soon as the situation returns to normal and the restrictions related to the spread of coronavirus infection are lifted. We urge parents who notice developmental delays in their children to contact pediatricians in district polyclinics, or apply for diagnostics at our Center. Remember: the sooner a child with ASD begins to get qualified help, the more chances he/she has to live a full life in the future, get an education, a profession, be engaged in his/her favourite activities and acquire own family," explained Almira Kalimova, Head of the Aktobe Asyl Miras Autism Center.

Back to the news