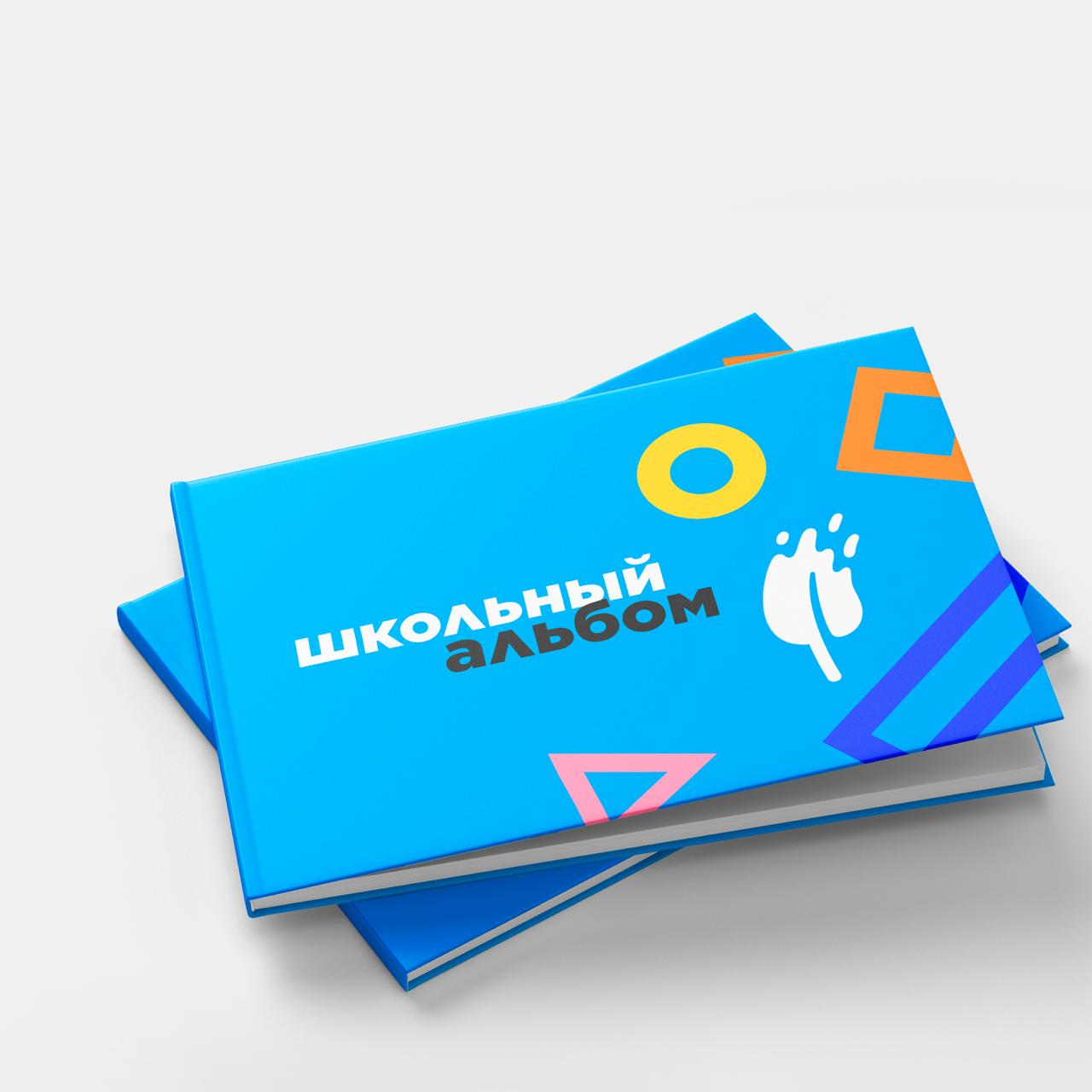 Project of the Bulat Utemuratov's Foundation devoted to the Autism Awareness Day
April 2 is the World Autism Awareness Day. This is an important date for the Bulat Utemuratov's Foundation.
Throughout March, we have already talked about this event and even announced a social project, in which school-age children with autism spectrum disorders (ASD) studying at home, could take part.
There is no difference in knowledge gained at school and at home. But the school years are remarkable because we find classmates, acquaintances and friends. And when we grow up, the school album reminds us of that wonderful period.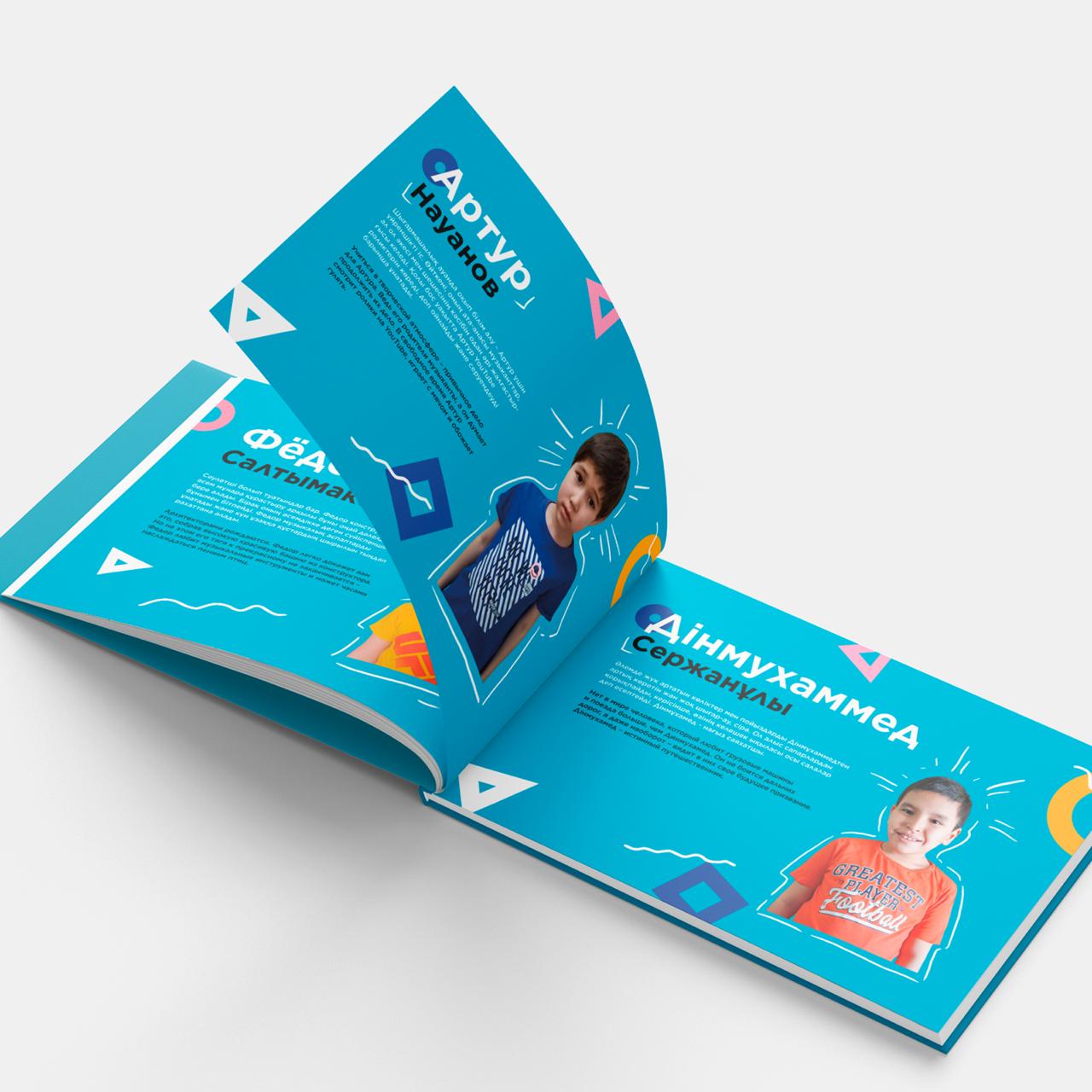 Therefore, the goal of our project was to show children studying at home that they are not alone. Thanks to the active participation of our parents, we were able to collect 50 children with ASD throughout Kazakhstan and make a traditional school album for them.
We believe that the photo album will inspire you to great achievements in the future and will maintain your faith in your strengths and your dream.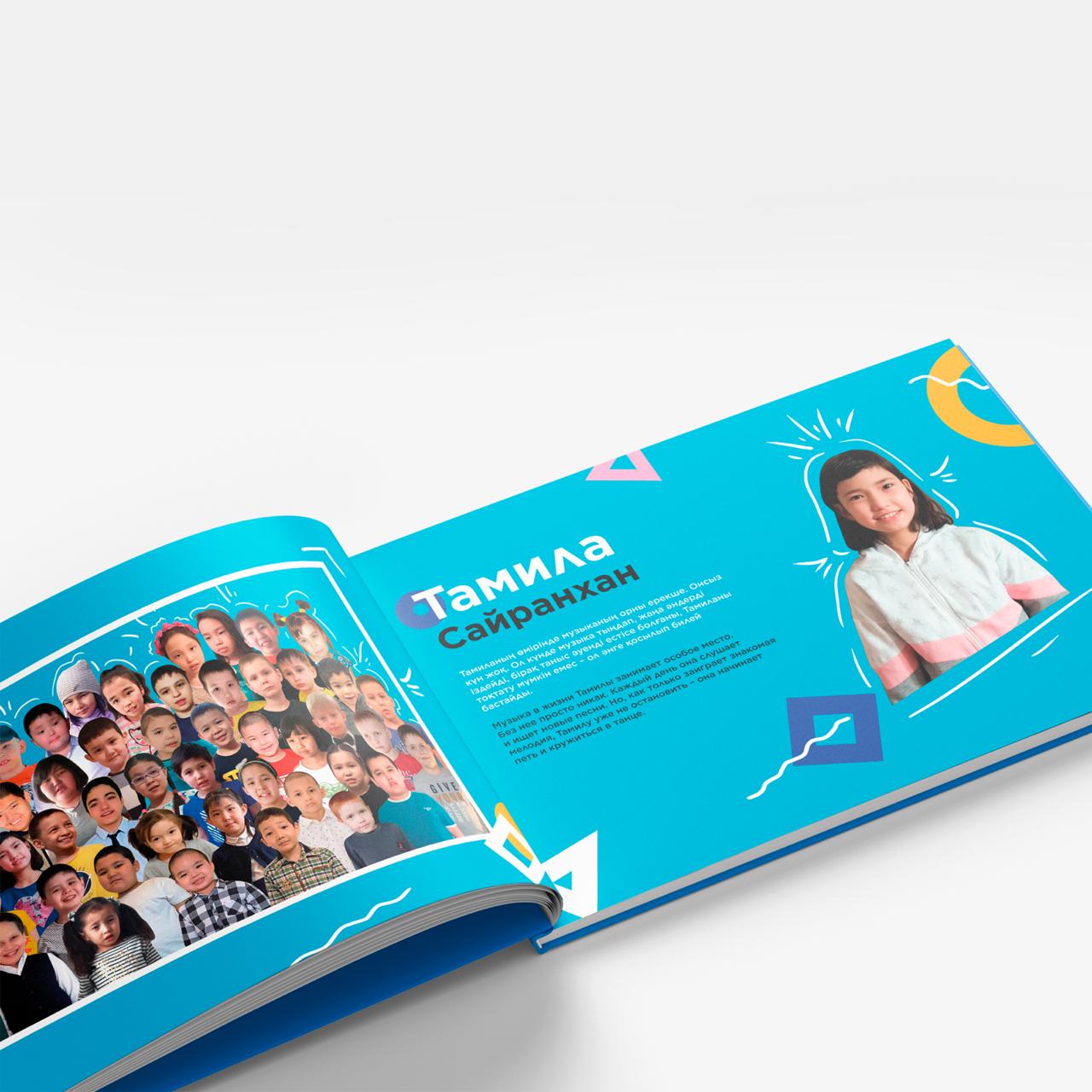 Back to the news