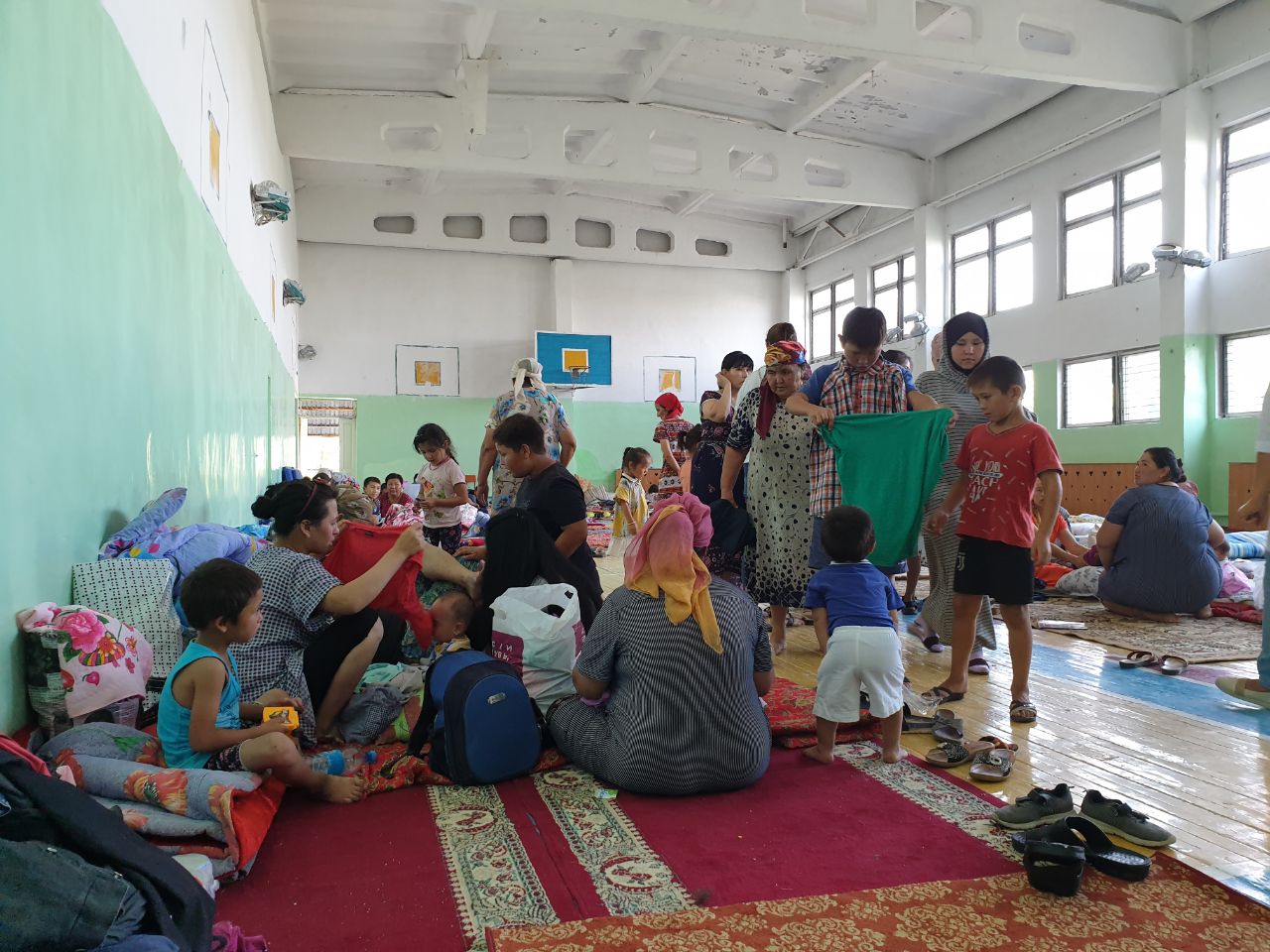 Bulat Utemuratov's Foundation with Assistance of Red Crescent Help to Aggrieved Residents of Arys Town
The Bulat Utemuratov's Foundation jointly with the Red Crescent proceed to issue the help cards to the aggrieved population of Arys town within the framework of the program for assistance provision to Kazakhstani in case of emergency situations of natural and technogenic nature.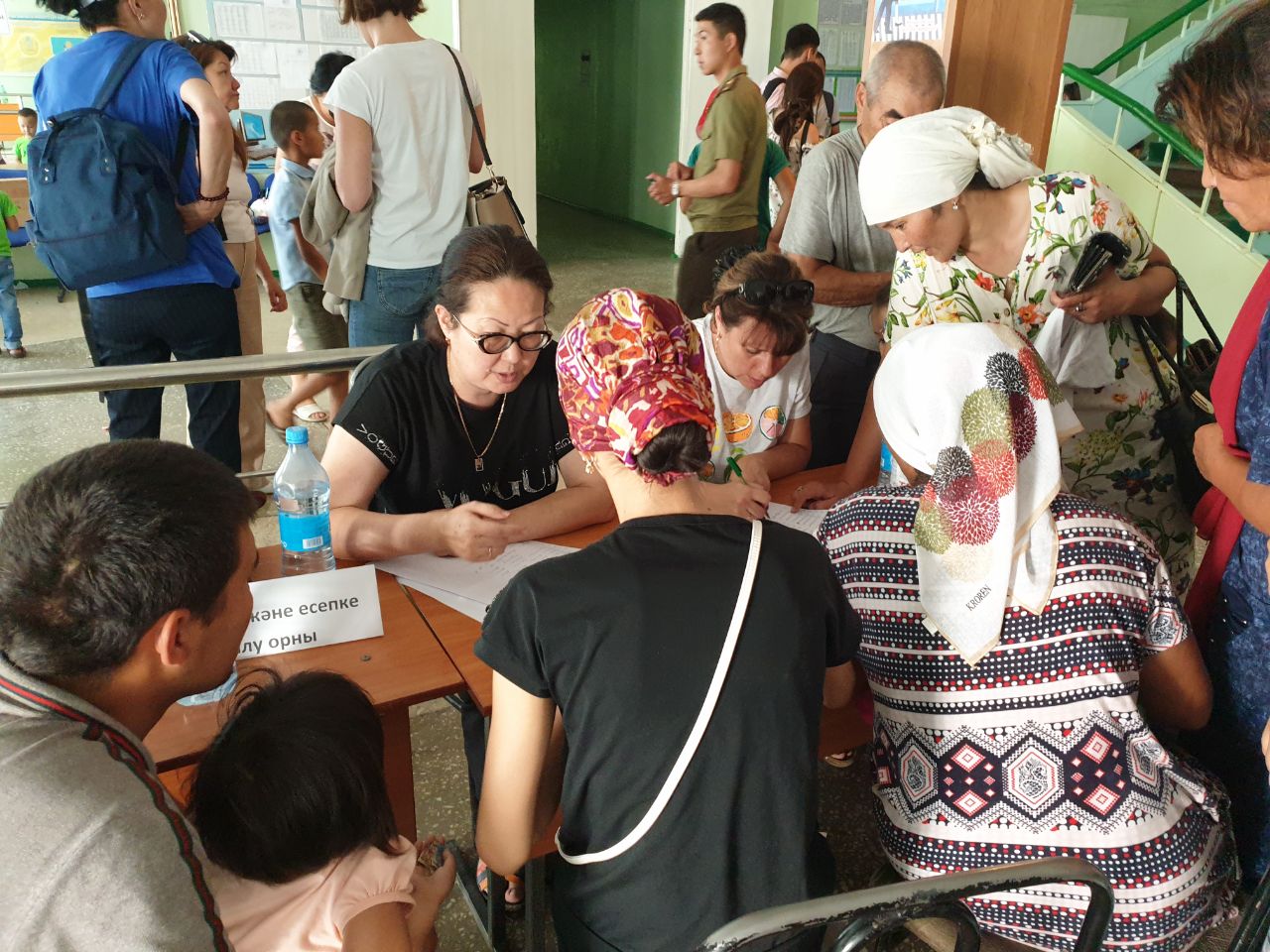 At this point, general amount of monetary aid will be 60 million Tenge for 2 thousand persons. This decision had been made after joint monitoring in the evacuation centres of Shymkent city and after assessment of the needs of persons aggrieved.
These funds will help people to live through the first and very stressful days of the crisis and satisfy their essential needs - hygienic means, medicines, clothes.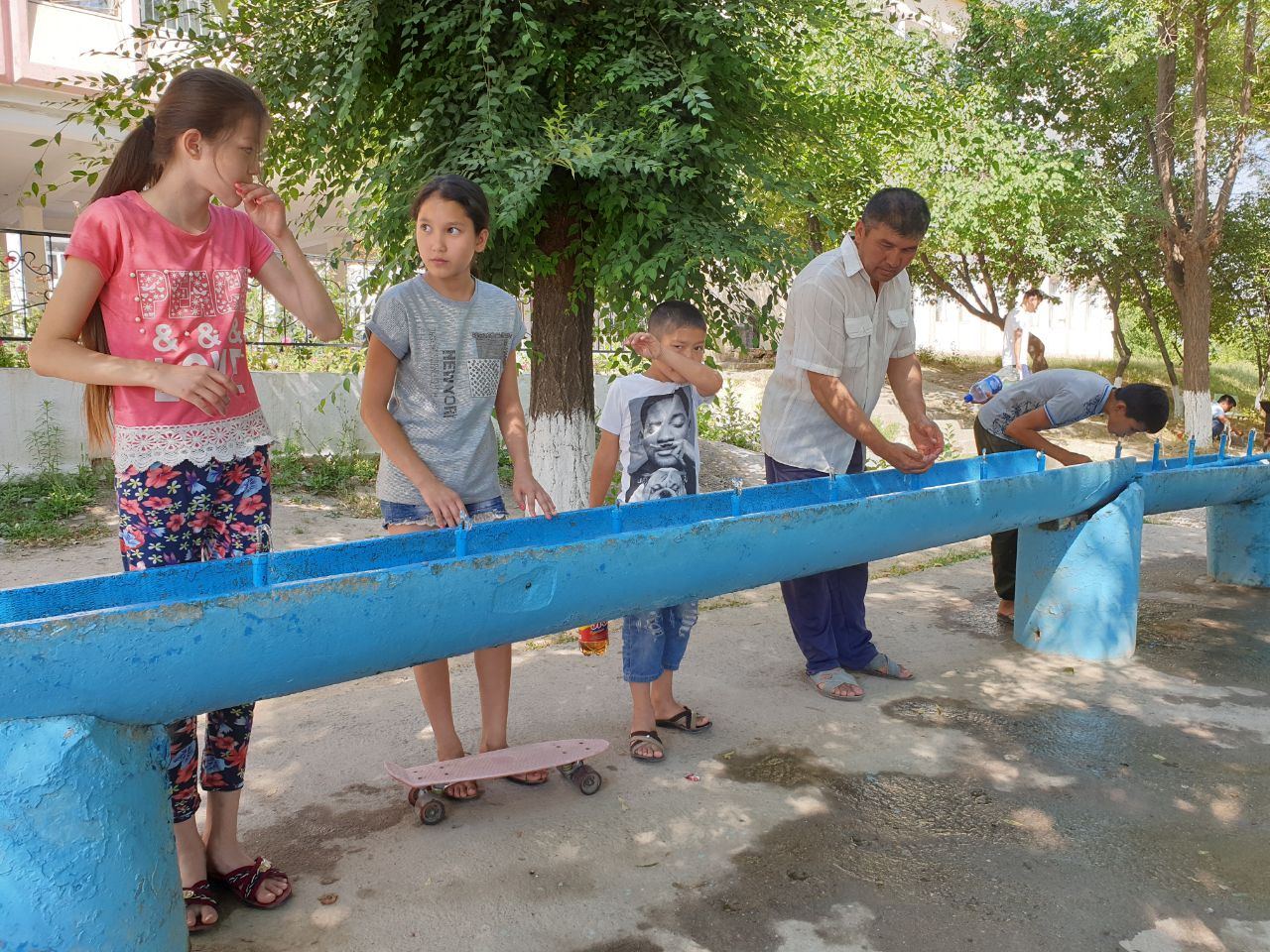 Previously this year, the Bulat Utemuratov's Foundation and the Red Crescent rendered monetary aid to the persons aggrieved from spring floods in the Karaganda, Akmola, North Kazakhstan and Almaty regions to the total amount of more than 56 million Tenge.

Back to the news