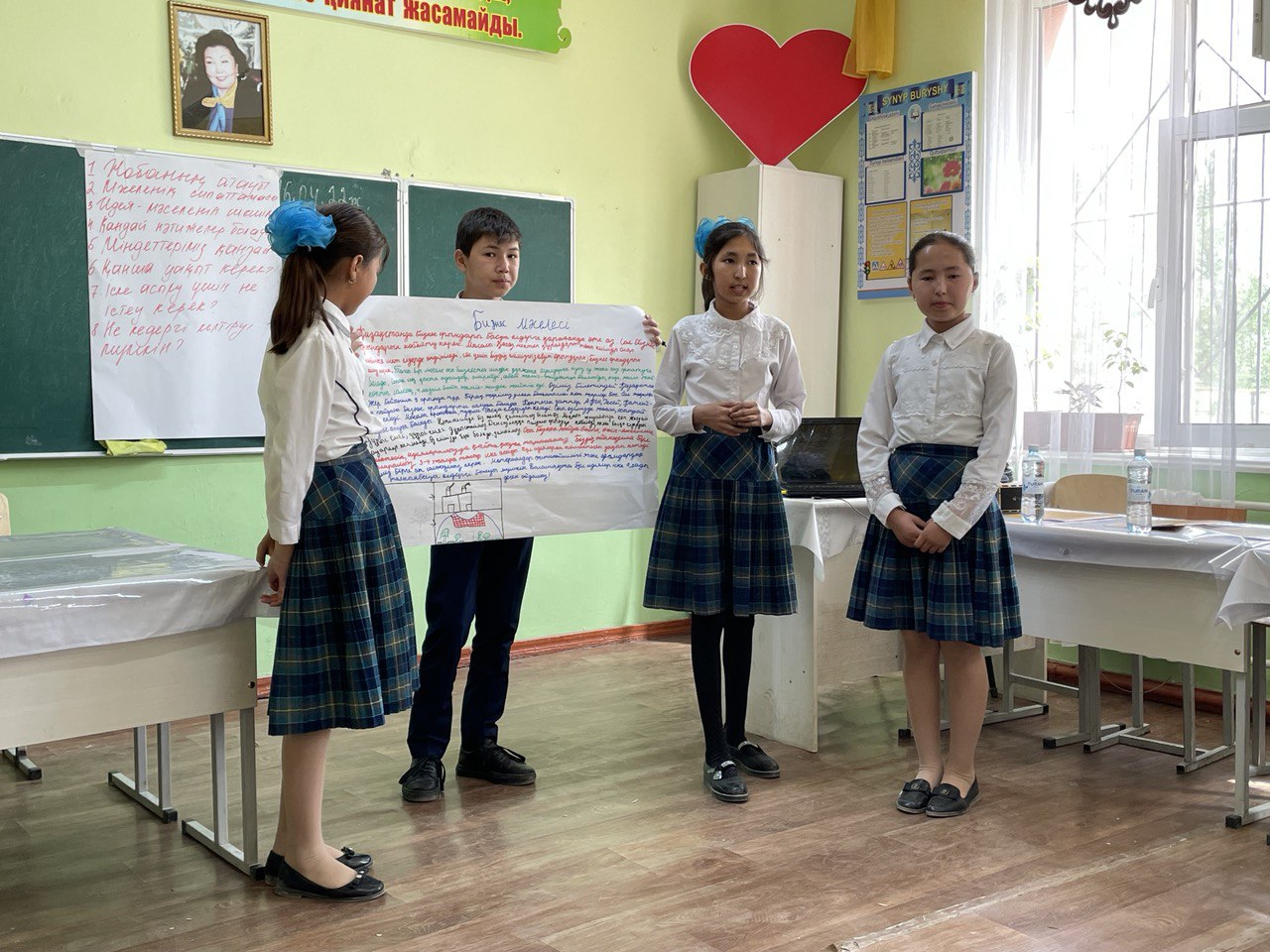 500 school pupils from Shymkent and Turkestan will gather in Almaty for the first Young Leaders Forum
The Young Leaders Forum will be held in Almaty in the first half of July and will become a platform for summing up the results of the first year of the Jas Leader Akademiiasy project launched by the Bulat Utemuratov's Foundation. 500 best pupils of comprehensive schools who have made significant progress in the development of social and communication skills over the year will participate in the Forum.
The Jas Leader Akademiiasy project has become the first experience of mass and systematic introduction of leadership skills development classes in Kazakhstan among school pupils of 5-11 grades. During the school year, teenagers learn in-demand skills, including public speaking, time management, teamwork, conflict solution and goal setting. In the first pilot school year, about 13,000 children acquired skills that were new to them.

The pilot project was launched by the Bulat Utemuratov's Foundation in 50 schools in Shymkent and Turkestan Region. The choice of the region is not accidental - the Turkestan Region remains the leader in the number of school pupils in the Republic, as more than half a million children of school age live there.
"We all understand how important it is to provide a quality education to our children, which should not be limited to just school subjects. The knowledge and skills invested today will create the foundation on which Kazakhstan of Tomorrow will be built. Now we must raise educated courageous leaders with a fresh outlook and ideas. And I am glad that in our region we have such forward-thinking young people who in 10-15 years will work for the development of their village, their city and country," said Umirzak Shukeyev, Akim of the Turkestan Region.
All classes are held in an interactive training format, which creates an atmosphere of openness and support at the lessons. According to Aruzhan Aitbayeva, a pupil of School No. 129 in Shymkent, this approach helped her cope with her fear of public speaking: "I've definitely become more courageous, I'm no longer afraid that somebody will laugh me down or interrupt me. And this applies not only to speeches during leadership classes, but also at other school lessons and at home. We learn how to properly react to criticism, give reasons for our speeches, listen and support each other."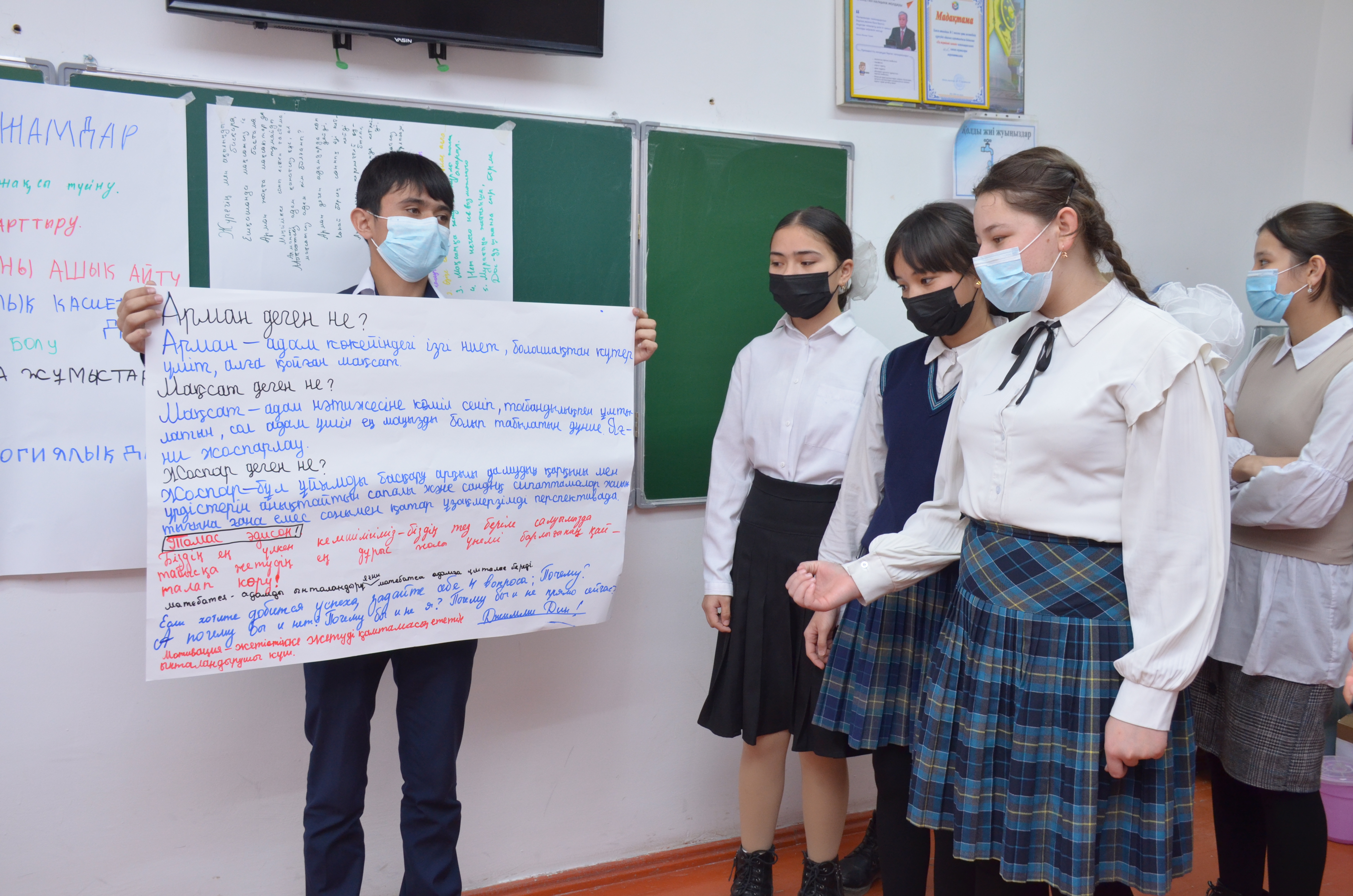 The program of electives and study guide were developed with the participation of experts in the field of adolescent education and take into account both international and local educational peculiarities. Lessons are held by 100 teachers who teach at selected schools. Before the start of the academic year, they underwent a one-week training and got acquainted with the Jas Leader Akademiiasy program and new approaches to teaching. Each teacher spent 32 hours of extra curriculars during the year, which influenced the style of teaching these extra curriculars and their principal subjects. "We work under the peer-to-peer principle at the leadership classes; during discussions we always let a pupil speak to the end, we do not correct, but rather encourage different points of view. I began to introduce this approach in English classes (this is my main subject), and the pupils became much more active and interested," said Yerkin Abdraimov, a teacher of School No.13 named after Navoi in Turkestan.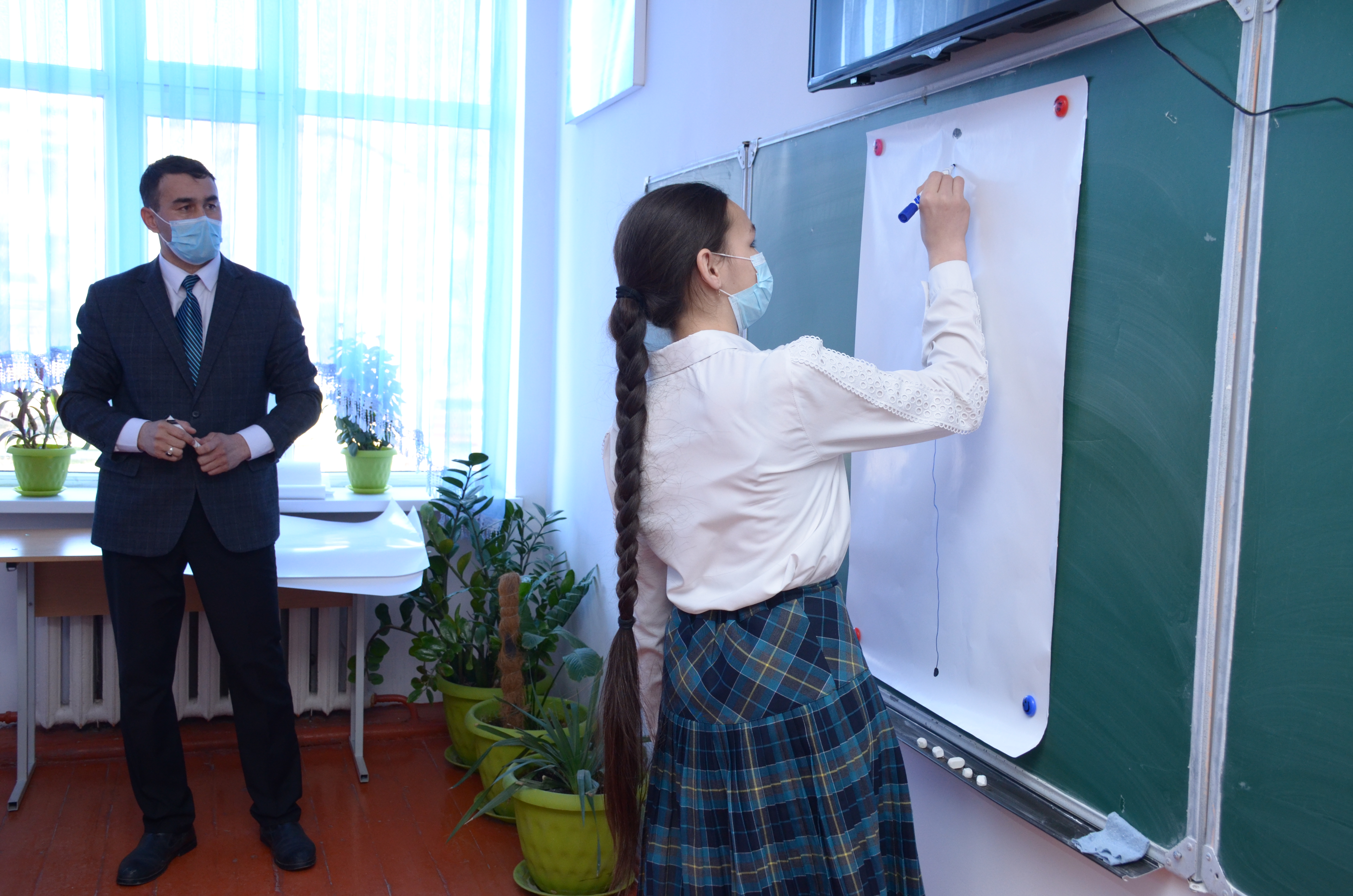 Throughout the year, teachers keep an eye on each pupil and fill out feedback forms, where they note initiative, preparedness for lessons, and progress in skills development. Based on these data, 250 best program participants from Shymkent and Turkestan will be invited to the final forum in Almaty in July. For five days, teenagers will participate in master classes, team and learning games. All expenses for holding the Forum and participation of children shall be covered by the Bulat Utemuratov's Foundation.
In the new academic year, the Jas Leader Akademiiasy project will start in another 50 schools in the Zhambyl and Kyzylorda Regions. Over the next three years, it is planned to cover schools in the West Kazakhstan, Atyrau, Aktobe, Zhetysu and Almaty Regions.



Back to the news