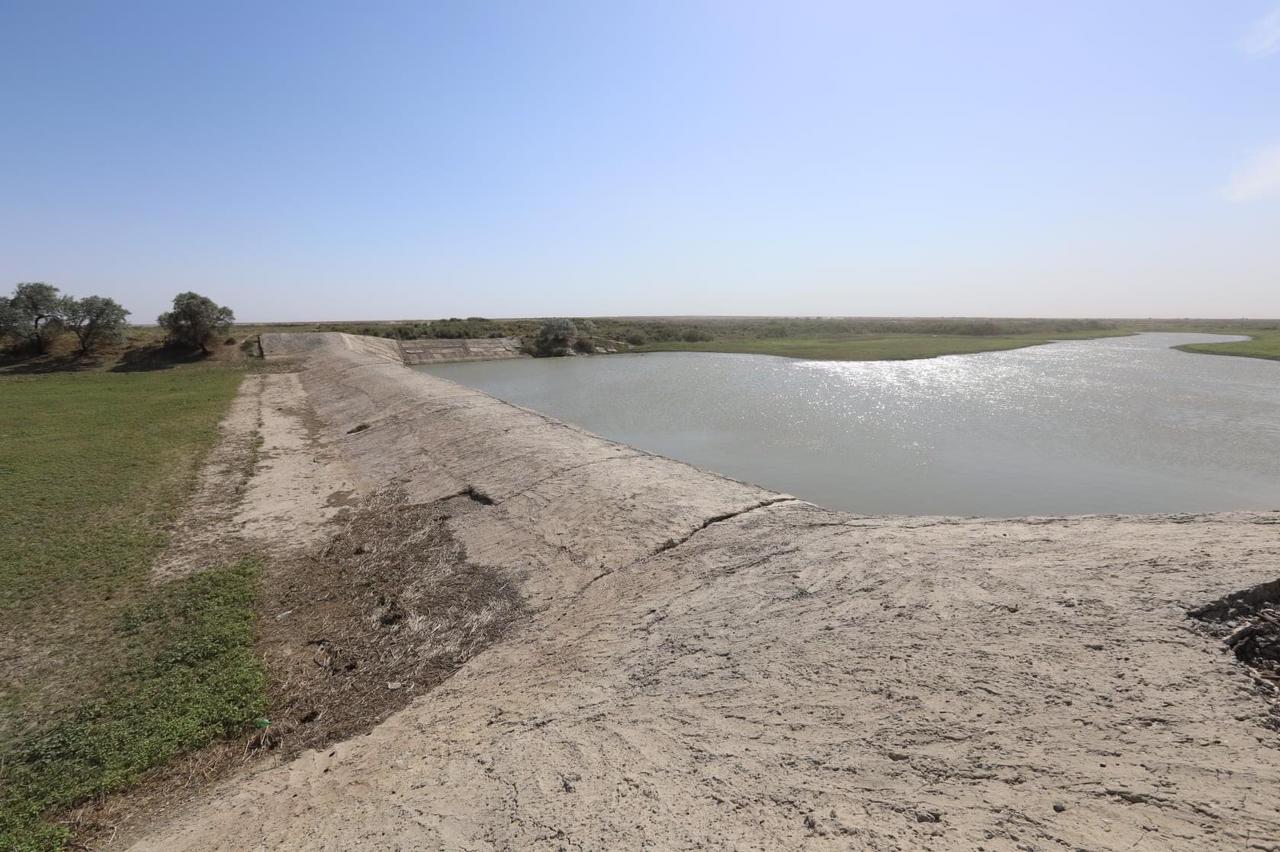 The Bulat Utemuratov's Foundation will allocate more than 200 million Tenge to victims of drought in the Aral district
The funds will be transferred to the Aralym-Aidyn Shalkarym Public Foundation, which will then be distributed for the priority needs of the affected population. In the region, the problem of livestock access to water and fodder supply is acute due to the prolonged drought. At the moment, more than 500 heads of cattle have already died in the area.
Eight hundred low-income families in the Aral district will receive 900 tons of mixed fodder as part of the assistance from the Bulat Utemuratov's Foundation. This volume is enough for the period from November 2021 to May 2022.
New water wells are needed to preserve the livestock and water the pastures in the region, as well as it is necessary to clean the canals and repair the spillway structures. As part of these activities, the Aspai water tower on the Syrdarya River near the settlement of Amanotkel will be restored, which will raise the water level and fill the Kamystybas and Akshatau lake systems; wells will be drilled, including one in the remote Bel Aran aul district, which currently does not have drinking water - the residents use a well located 35 kilometers away. In addition, tractors, haymakers, plows, and balers will be purchased for fodder harvesting by rural consumer cooperatives in the aul districts. To ensure watering of cattle in distant pastures, water trucks will be purchased; diesel pumps will be purchased for watering of pastures and hayfields.
A specially formed commission of public representatives will monitor the expenditure of funds and the distribution of fodder.

Back to the news