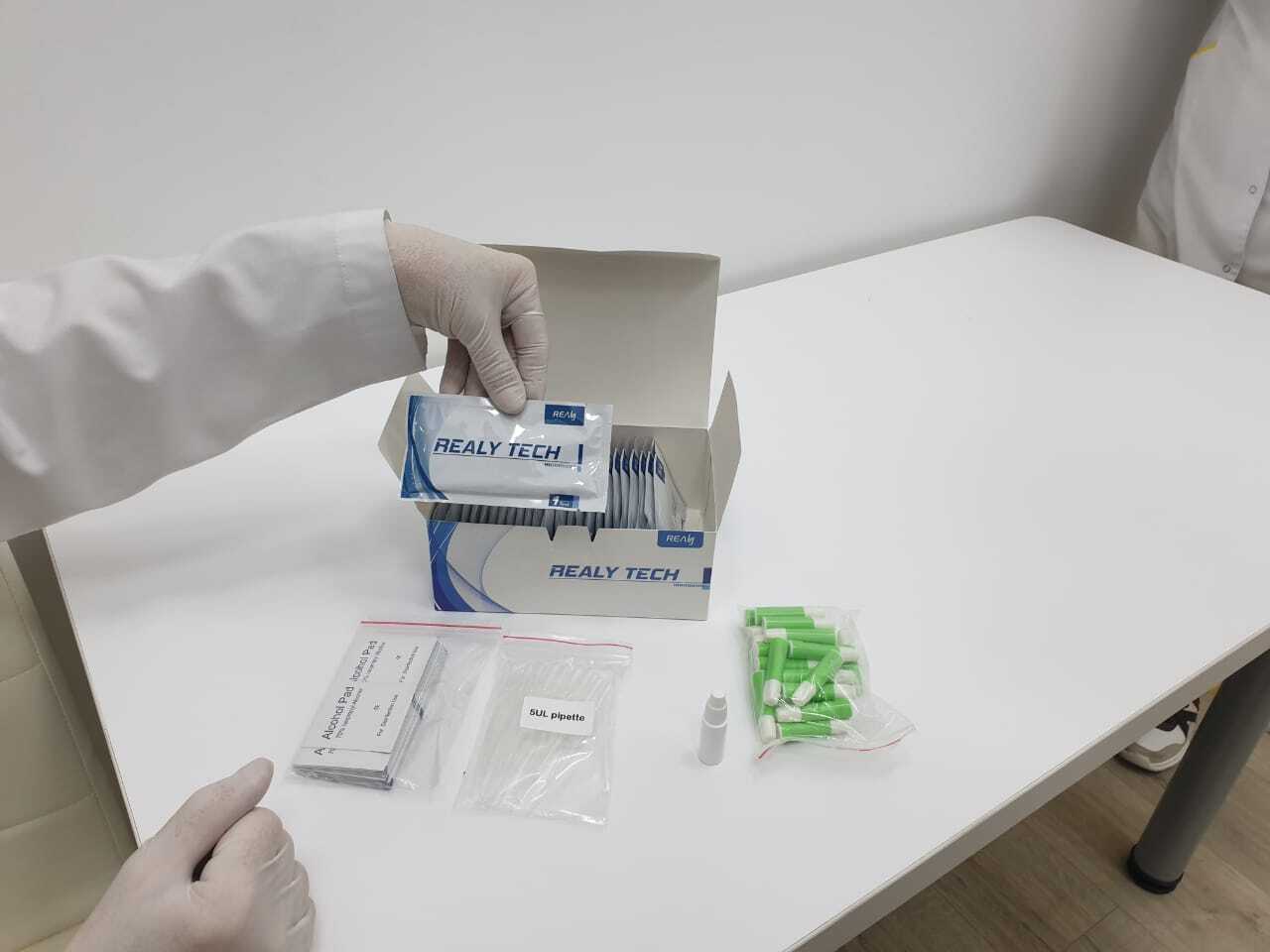 THE BULAT UTEMURATOV'S FOUNDATION BROUGHT 94 THOUSAND RAPID TESTS TO KAZAKHSTAN
The Bulat Utemuratov's Foundation donated 47 thousand sets of coronavirus rapid tests to the city health departments of Nur-Sultan and Almaty each. The charitable organization allocated 200 million Tenge for the project implementation.
Rapid tests of capillary blood determine the presence of antibodies to COVID-19 coronavirus within 10 minutes. The tests manufactured by the PRC comply with the provisions of Directive 98/79/EC of the European Parliament and the Council of Europe on diagnostic medical devices and have passed the mandatory validation at the Central Reference Laboratory in Almaty. This is a necessary measure to prevent the use of low-quality tests during population screening, as happened in some European countries.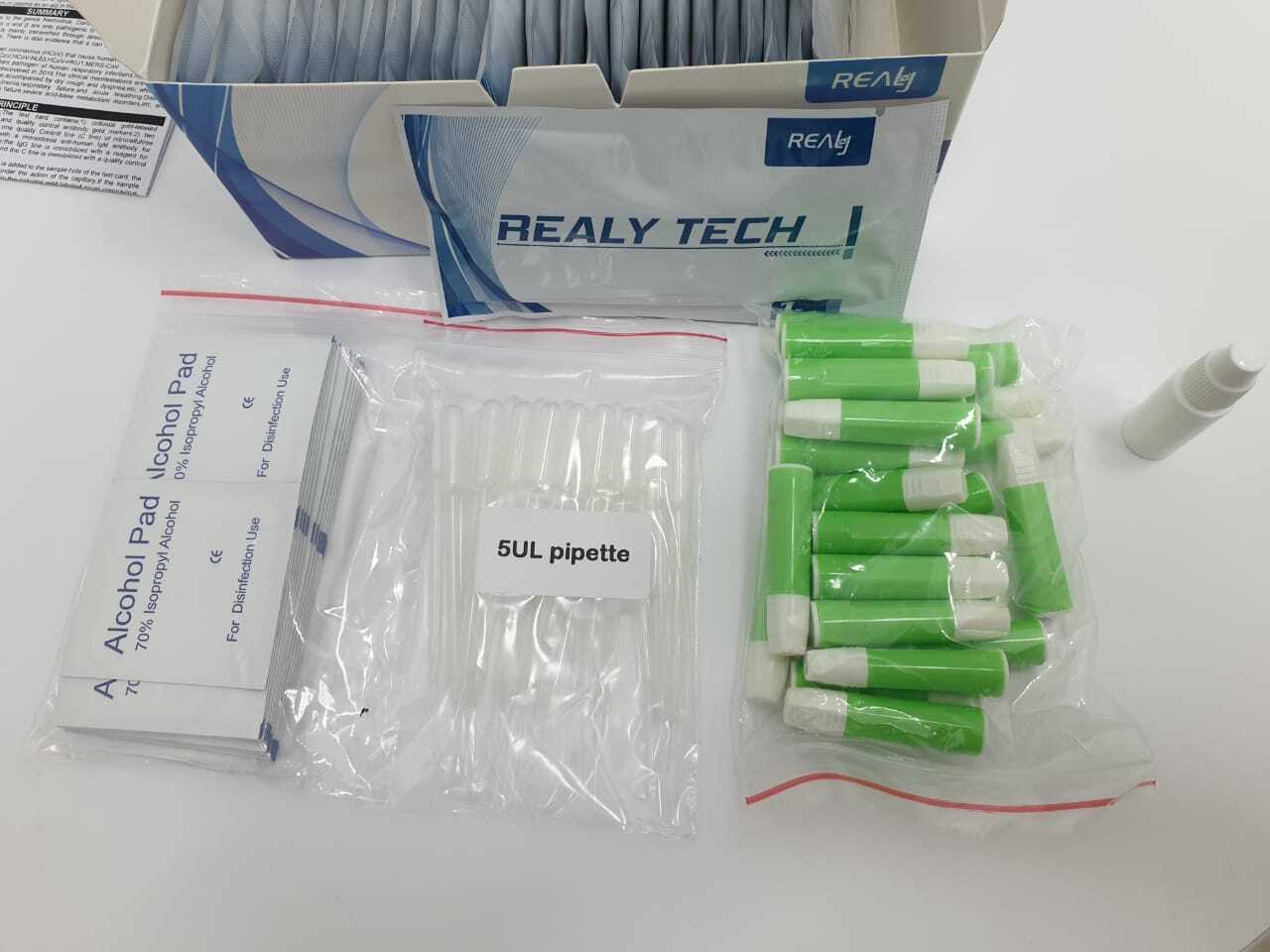 According to the decision of the Ministry of Health of the Republic of Kazakhstan, free screening tests will be conducted among the high-risk groups for epidemiological indications. These groups include medical and law enforcement officials, people with ARVI symptoms, hospital patients with chronic diseases, people who have been in contact with an infected person, or who live in a center of infection, as well as those arriving from abroad through checkpoints. Rapid testing will be carried out at first-aid stations, in hospitals, in specially designated premises at border road and railway cross-overs and checkpoints, mobile posts, and ambulance cars. To register for free testing, you need to fill in a form on the website https://formcovid.eisz.kz/index.html.
"The most important measure in the fight against the coronavirus spread is the early detection of infected people for the sake of their health and the health of surrounding persons. This is evidenced by the experience of the countries that have already experienced the peak of the epidemic. Timely measures will limit the centers of infection, reduce the number of diseased, and minimize the number of deaths," said Marat Aitmagambetov, Director of the Bulat Utemuratov's Foundation.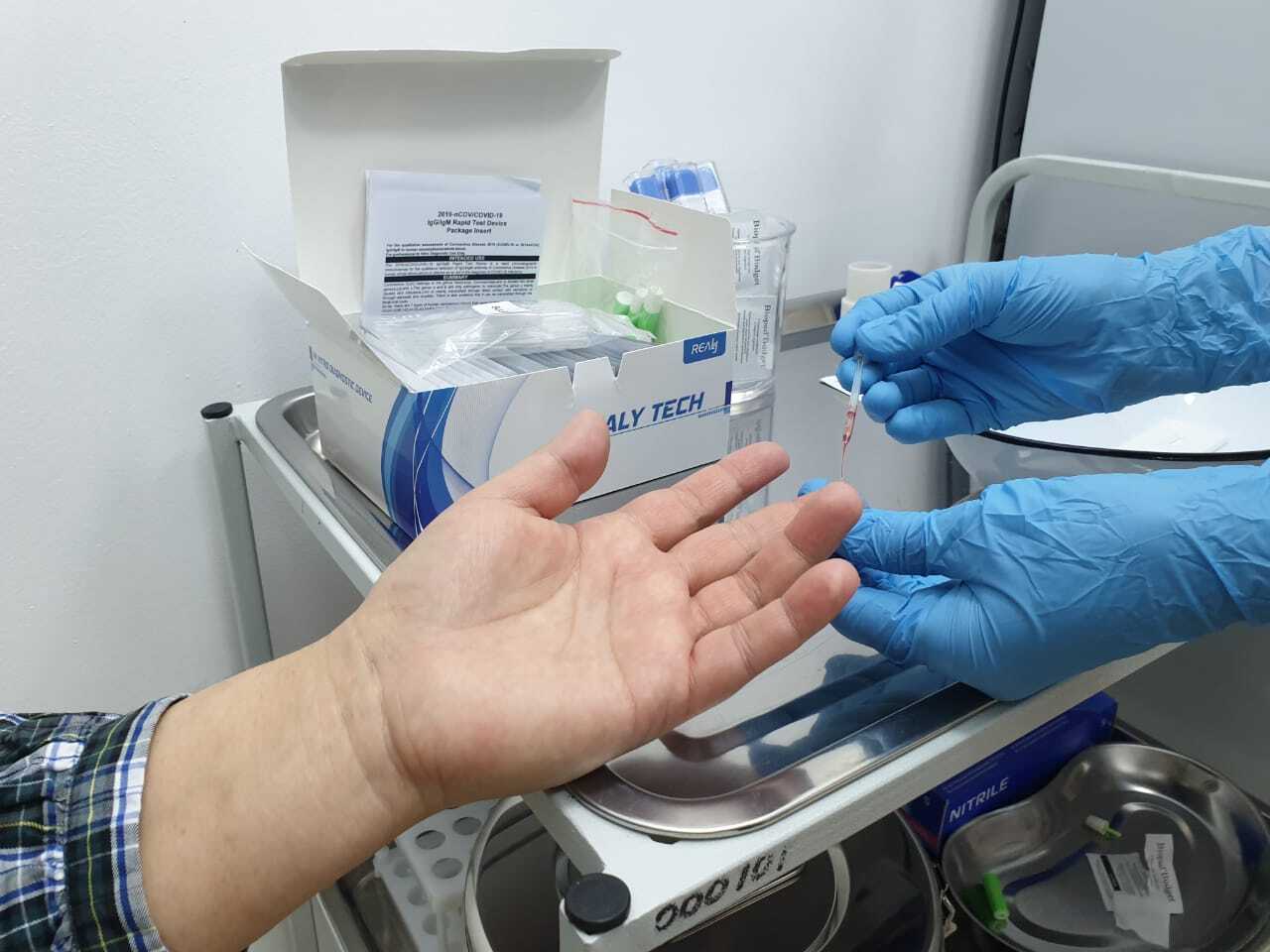 In addition to supporting the government coronavirus screening program, Bulat Utemuratov transferred 1 million USD through Verny Capital Group of Companies to the Birgemiz Public Foundation, which was created on the initiative of the First President, Yelbasy Nursultan Nazarbayev, to prevent the coronavirus and support socially vulnerable population groups.


Back to the news