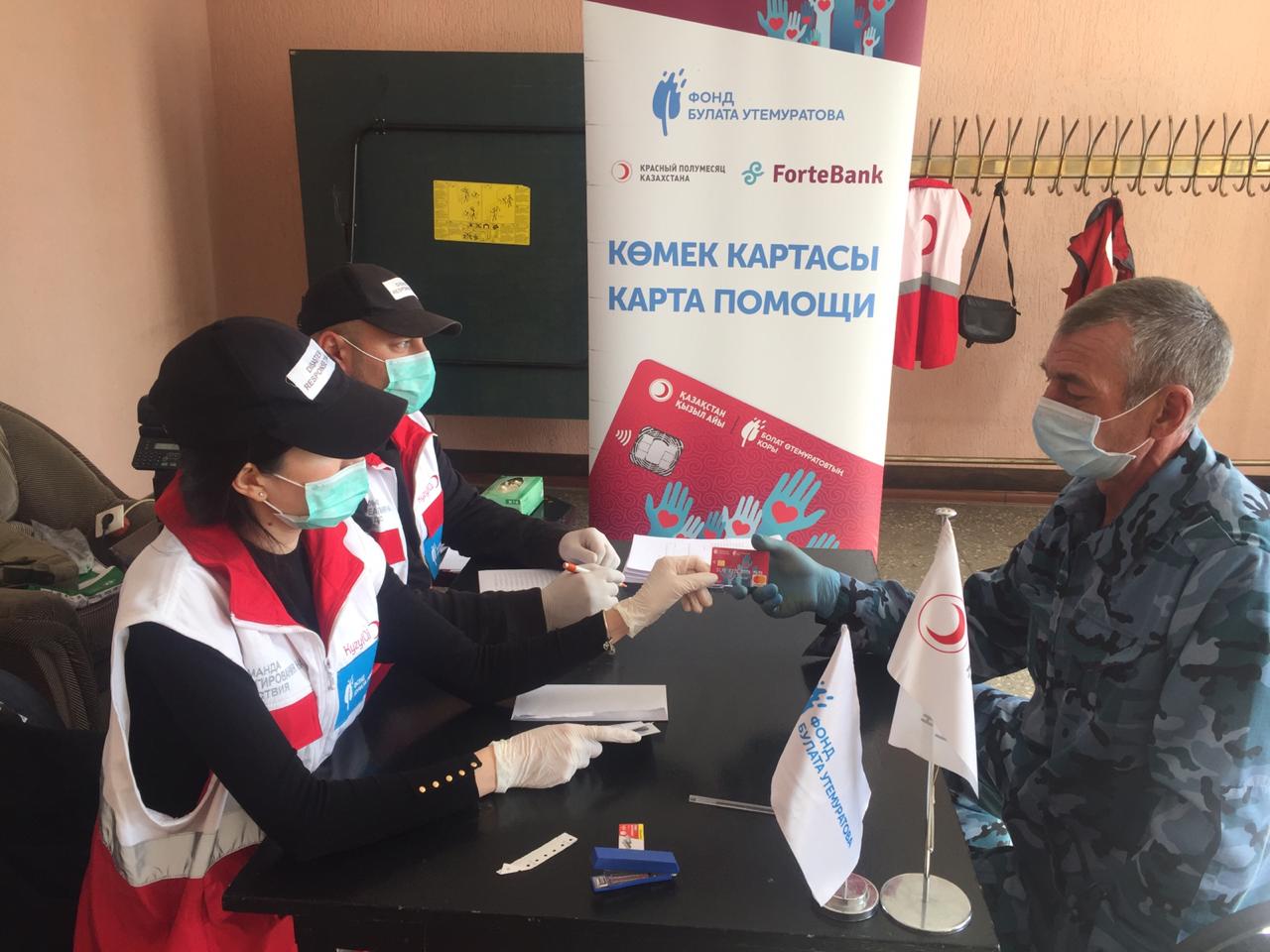 The Bulat Utemuratov's Foundation allocated more than 33 million Tenge to flood victims in the north of Kazakhstan
The Bulat Utemuratov's Foundation and the Red Crescent of Kazakhstan provided financial assistance to a total amount of more than 33 million Tenge to 197 families affected by spring floods in the north of the country.
Charitable support was provided within the framework of the "Aid Card" project to the residents of Karamyrza village, Kostanay region, and Zarechny village, North Kazakhstan Region.
"We have been implementing the "Aid Card" project for the third year, and each time we are convinced that provision of financial support to victims of disasters has a number of advantages over humanitarian assistance. The main one is the opportunity to choose what to spend the money on. As experience shows, our beneficiaries spend money on restoration of houses, households, and property. Moreover, each family has its own priorities. Someone repairs the house first, someone replenishes the stock of the lost cattle fodder, someone spends money on repair of a tractor used to earn money to feed the family. We believe that this form of assistance is most effective," commented Marat Aitmagambetov, Director of the Bulat Utemuratov's Foundation.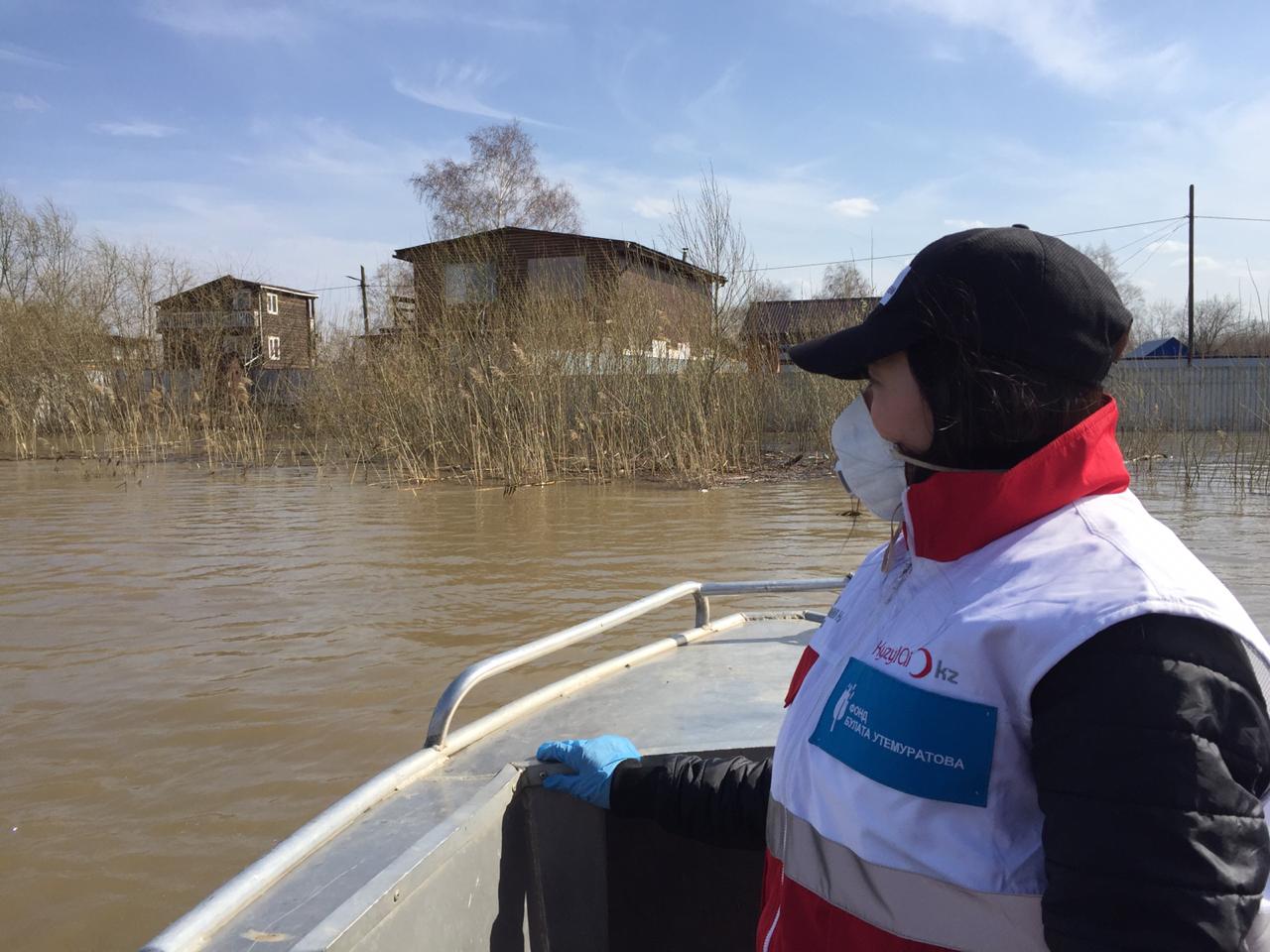 According to the project rules, the "Aid Cards" will be provided to people whose houses had been damaged, single pensioners, disabled people, single mothers and large low-income families. Aiman Aigelova from Karamyrza village, Kostanay region, recollects with sadness: "When the water appeared, we hoped it would not get into the house. But it did. The water level was about a meter. Everything was flooded." The Aigelova's family consists of five persons, they received 250 thousand Tenge. In total, 61 families in this region received assistance for a total of 9,850,000 Tenge.
Almost in 500 kilometers from Karamyrza, in Zarechny village, in a suburb of Petropavlovsk, Alexander Kvyatinsky says perplexedly with sadness: "Water has been around us for a whole week. We don't know what will happen next, and how it will end. Due to these floods, the house and furniture are in decay. The house and the foundation cracked, the cellar is full of water." Today 136 families were given the cards with money in the amount of 23,200,000 Tenge.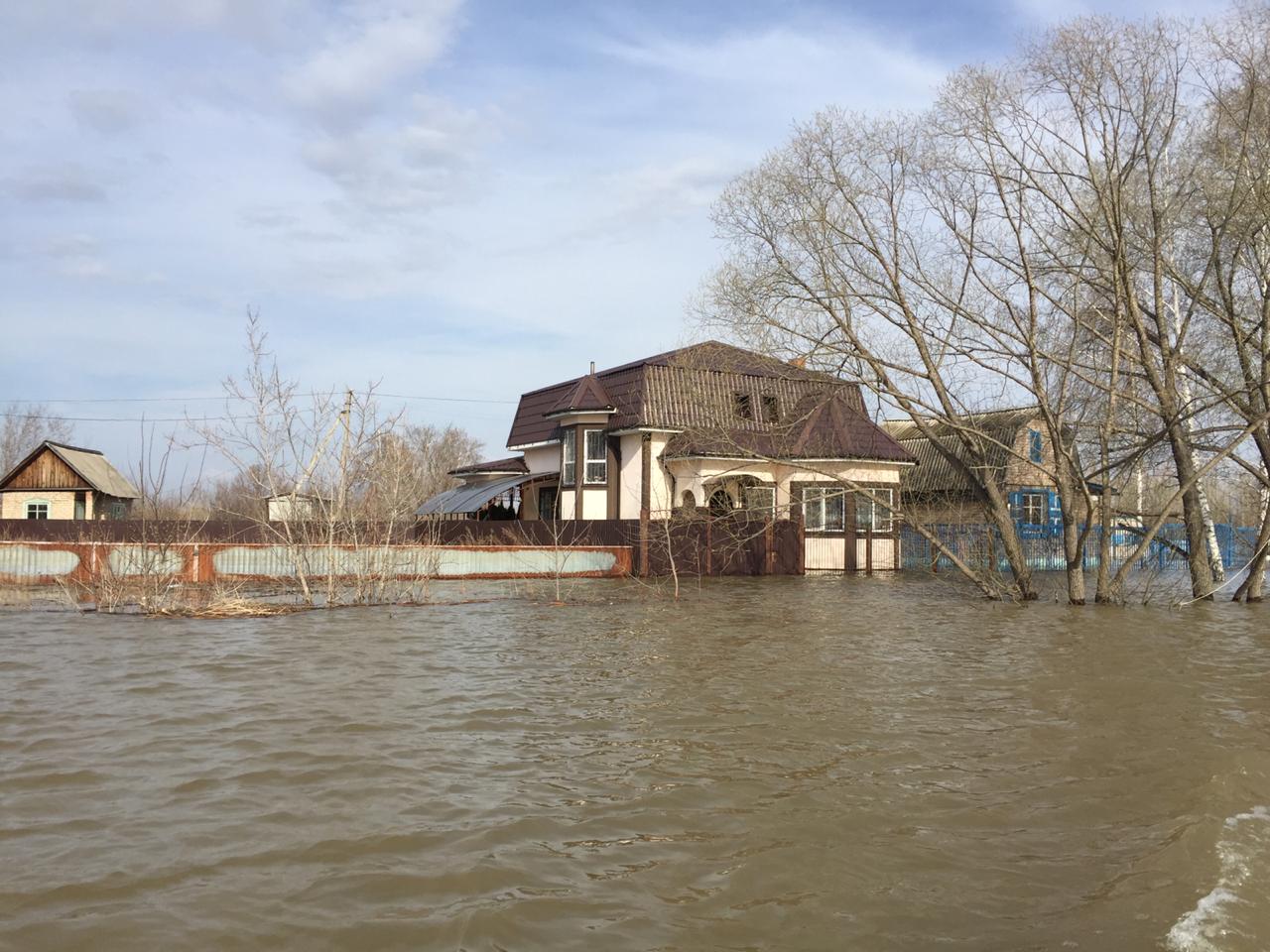 "This year, the emergency and quarantine associated with the coronavirus pandemic greatly complicate the work of our joint response team. Nevertheless, we managed to be in place of the floods and lend a helping hand to our fellow citizens. We hope that we will facilitate the severity of flood consequences for them," said Marat Aitmagambetov, Director of the Bulat Utemuratov's Foundation.
According to the Red Crescent, the situation in the North Kazakhstan region remains difficult; the number of victims may increase. The response team will be in Petropavlovsk until the end of the floods in order to quickly come to the rescue of those in need.
Back to the news