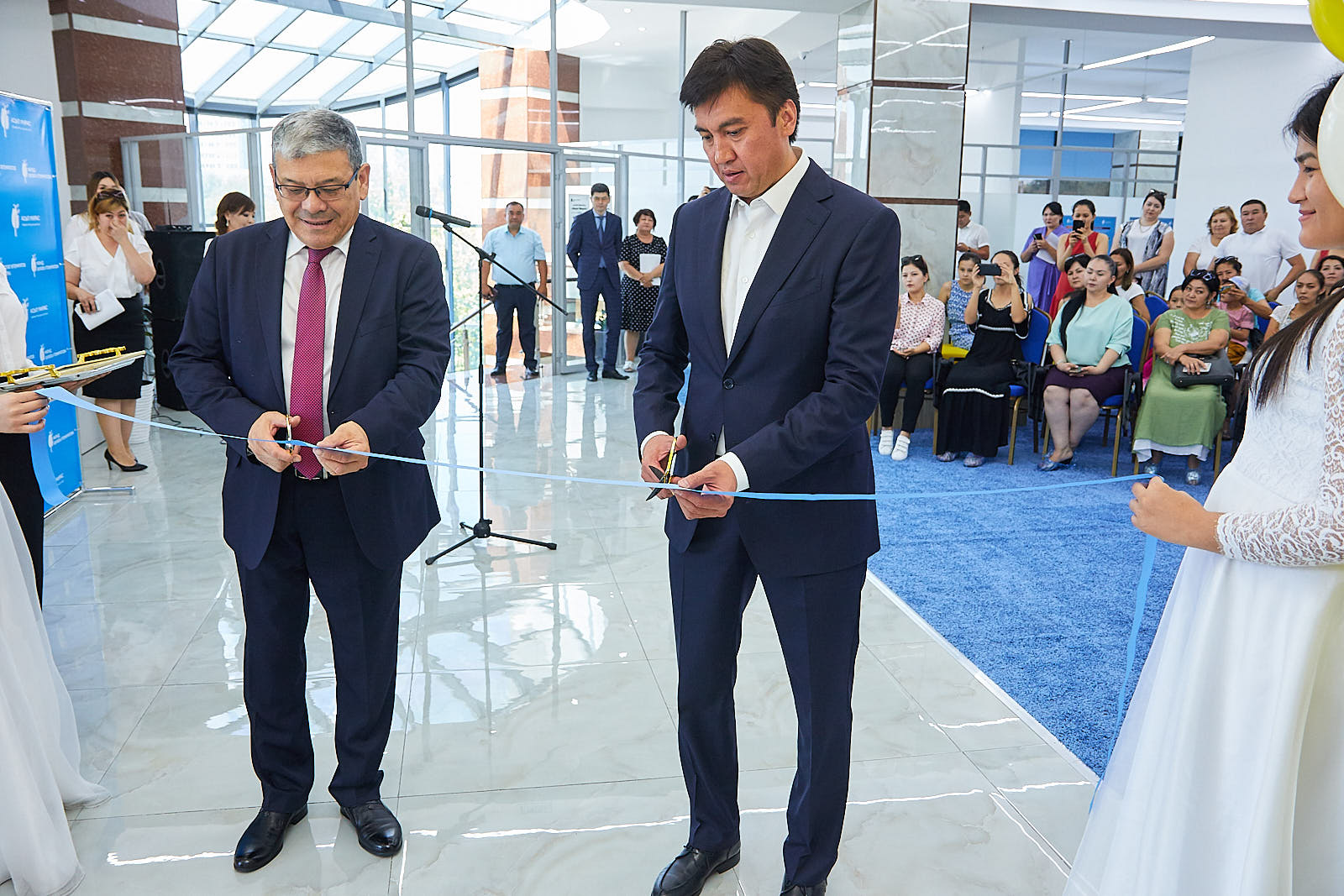 The Bulat Utemuratov's Foundation opened its seventh Asyl Miras Autism Center in Shymkent city.
The best world practices have become available for children with autism spectrum disorders of Shymkent city. Today, Asyl Miras Autism Center of the Bulat Utemuratov's Foundation was opened with the support of the Akimat of Shymkent city.
Since 2015, the Bulat Utemuratov's Foundation has implemented the program "Autism. One World for All". It is aimed at the study and implementation of the most effective methods of care for children with autism spectrum disorders (ASD) in Kazakhstan. Through the program, Asyl Miras Autism Centers were established in seven cities of Kazakhstan (Nur-Sultan, Almaty, Kyzylorda, Ust-Kamenogorsk, Aktobe, Uralsk, Shymkent). Their main task is detection of ASD at the earliest stage, socialisation of children and development of their essential skills. Since 2015, over 8 thousand children visited the Centers. Now, about 7.2 thousand of children are included in the waiting list for diagnostics, 3.7 thousand children participate in the programs, of them 2.9 thousand completed the programs. Asyl Miras Autism Centers work on a non-repayable basis, all services are free. Total amount allocated by the founder of the Foundation for the program is 12.5 mln US Dollars.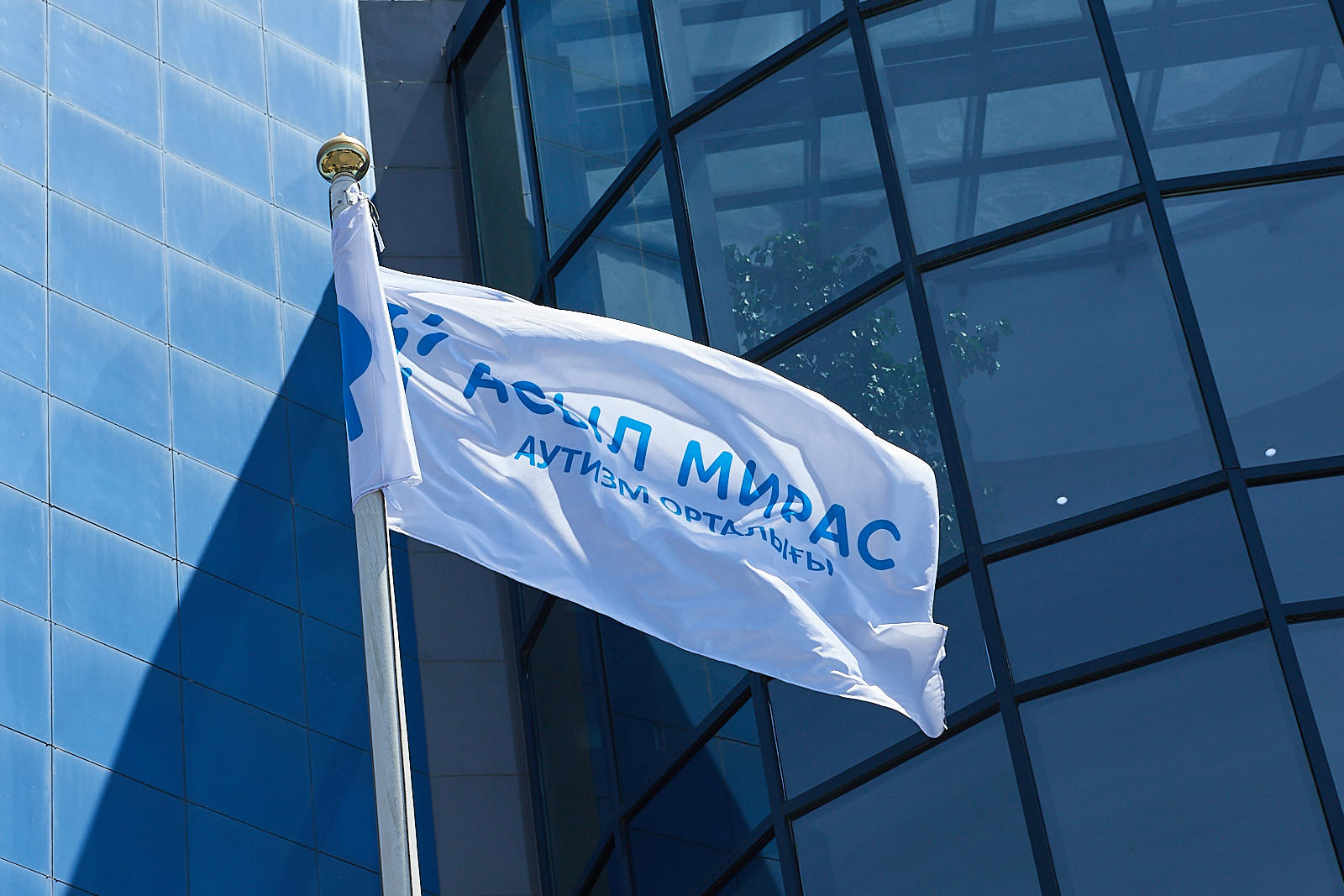 "Doors of our Centers are opened for all parents and children every day; there, totally free of charge, our specialists prepared in accordance with the cutting-edge methods will help to diagnose ASD and, in case of detection of disorder in a child, will include him/her for corresponding program for development of necessary skills. All our centers carry out lessons according to the American methods developed by the University of California and Marcus Autism Center in Atlanta, USA. These methods had proved their effectiveness. Each child who had been studied or is studied in our centers has development progress", Marat Aitmagambetov, Director of the Bulat Utemuratov's Foundation, said.
Parents of children with RAS have an undivided opinion that the need in such center in Shymket city had become imminent long ago. According to founder of Shymkent Foundation "Alliance of Parents of Children with Autism" Daniyar Seitzhan, there is a large gap in diagnostic of ASD in children: "Reasons may be different. Sometimes, through ignorance, parents do not visit specialists and refer the autism signs in a child to individual development peculiarities. Sometimes, incorrect diagnoses are set in outpatient clinics. Owing to opening the Asyl Miras Autism Center, the situation with autism will show a great improvement".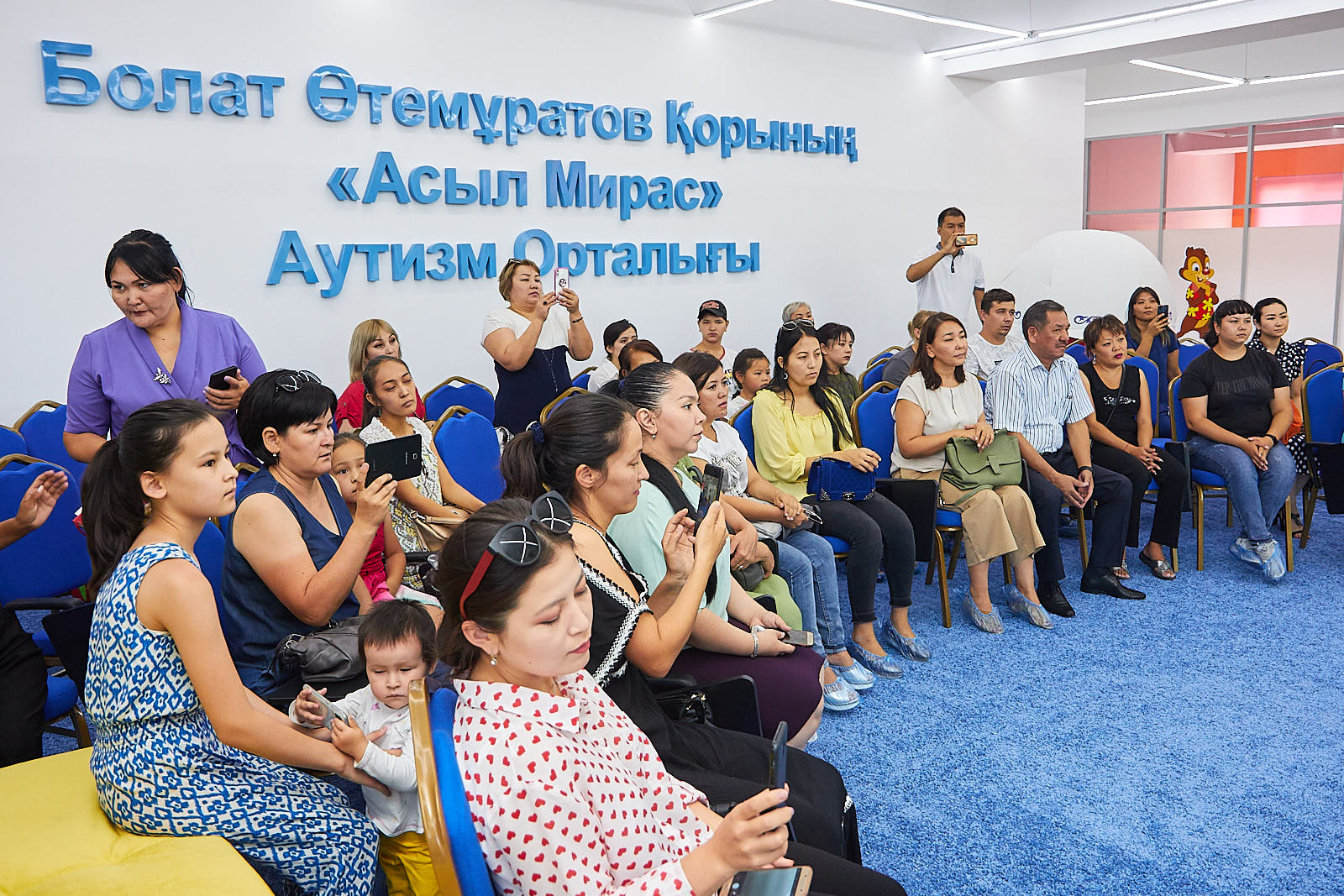 "I like very much arrangement of the Center and its location. Being mother of child with autism, I waited for opening of this Center, because no organization has been in our city, which dealt with development of RAS children. Now, we have hope for happy future of our children, that they will be full members of society", Nina Slominskaya, representative of the Yerekshe Zhol Foundation dealing with the issues of development of children with special needs, noted.

Back to the news