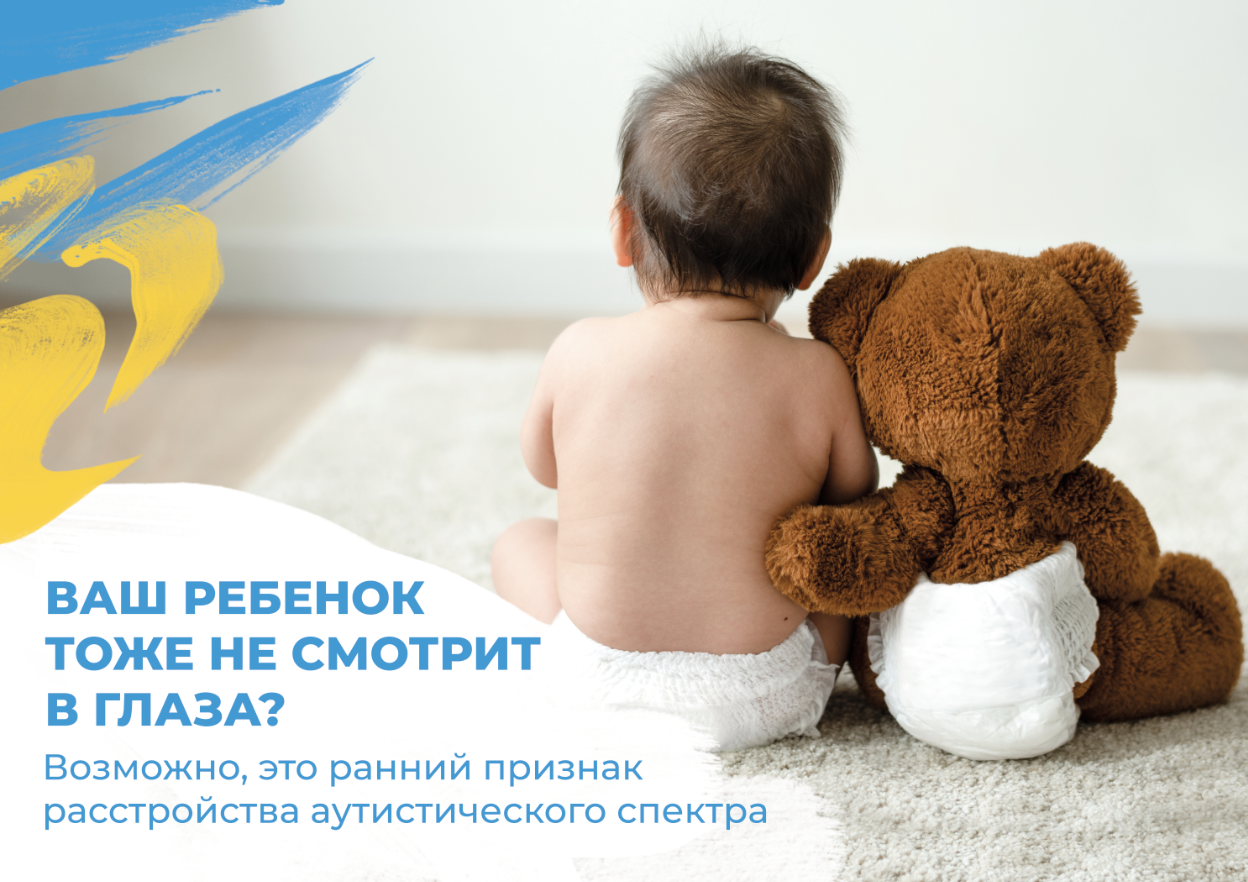 On the World Autism Awareness Day, the Bulat Utemuratov's Foundation reminds of the early diagnosis importance
Increasing knowledge about autism, its causes and symptoms can significantly improve the quality of life of a child with autism spectrum disorder (ASD) and his/her family. On the World Autism Awareness Day, Asyl Miras Center specialists conduct webinars and online meetings with parents and teachers and remind them of the importance of timely seeking aid.
Since autism is an umbrella diagnosis combining many different conditions, there are no two alike persons with autism spectrum disorder. And if some signs, like aggression, sleep disturbance or alalia, make parents seek medical advice, then in other cases a child may simply seem shy and the time will be missed.
"Every day we tell parents that autism is not a verdict. Yes, many children with ASD have difficulty in mastering skills for social interaction, domestic self-care, or learning. But today there are proven methods of developing missing skills. The earlier a child is diagnosed with ASD, the more productive the work will be, which means that the chances of raising an independent person adapted to life in modern society will increase," noted Kamila Lukpanova, Program Manager of the Bulat Utemuratov's Foundation.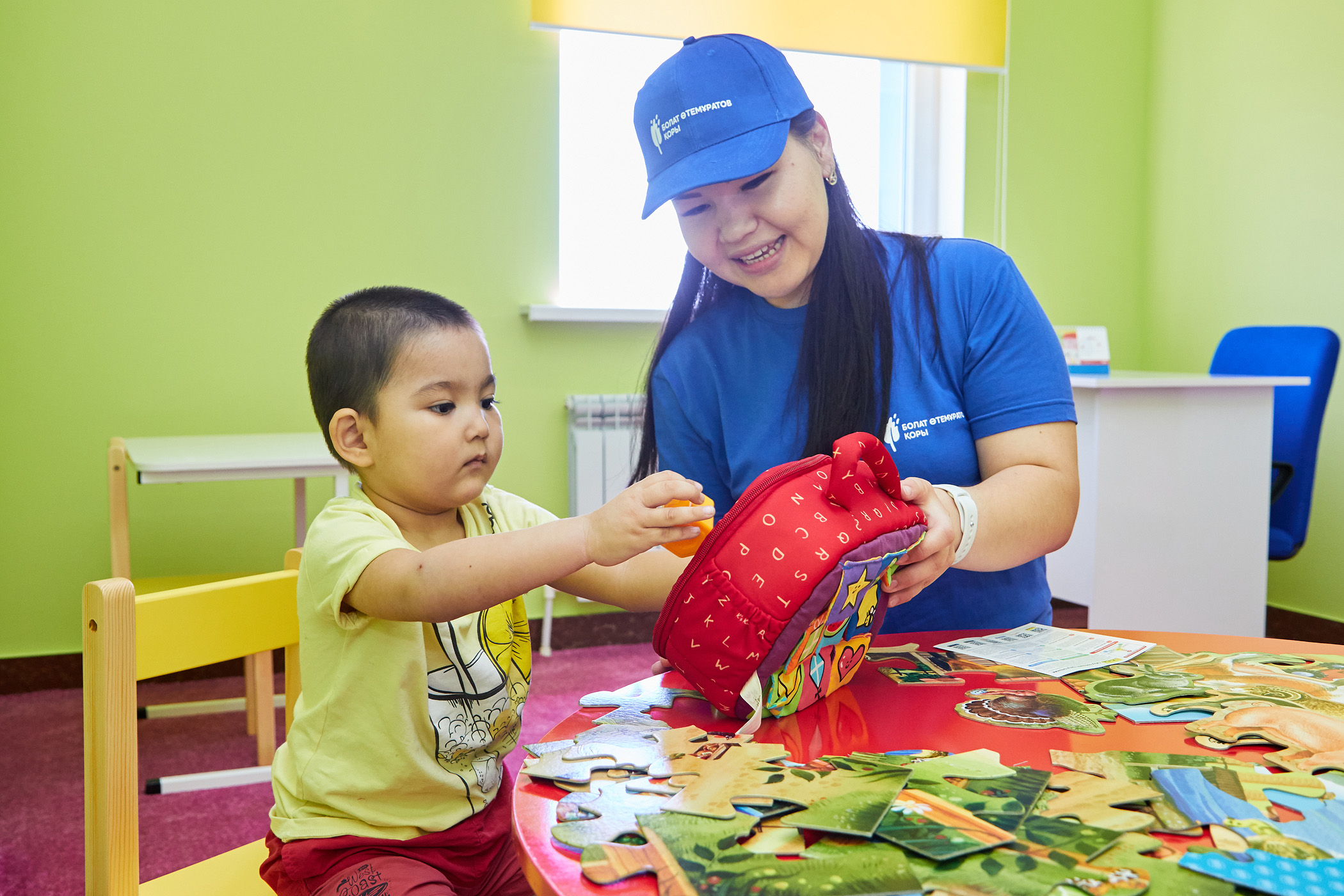 In Kazakhstan, autism is diagnosed after 3 years. However, there are tools for early diagnosis in world practice. For example, M-Chat checklist allows parents independently carrying out the initial diagnosis of the child. However, it should be noted that the test results are not a basis for a diagnosis; they serve as guidelines and require confirmation by qualified specialists.
Since parents and family members can observe their child's behaviour 24 hours a day, it is important to remember the early signs of ASD:
• lack of eye contact, answering smile and reaction when addressing by name;
• limited use of gestures, lack of a pointing gesture;
• alalia and lack of sounds;
• low interest in peers and joint games;
• desire to line up objects (toys);
• undesirable behaviour: aggression, self-aggression, non-fulfilment of requests;
• hypersensitivity to sound stimuli.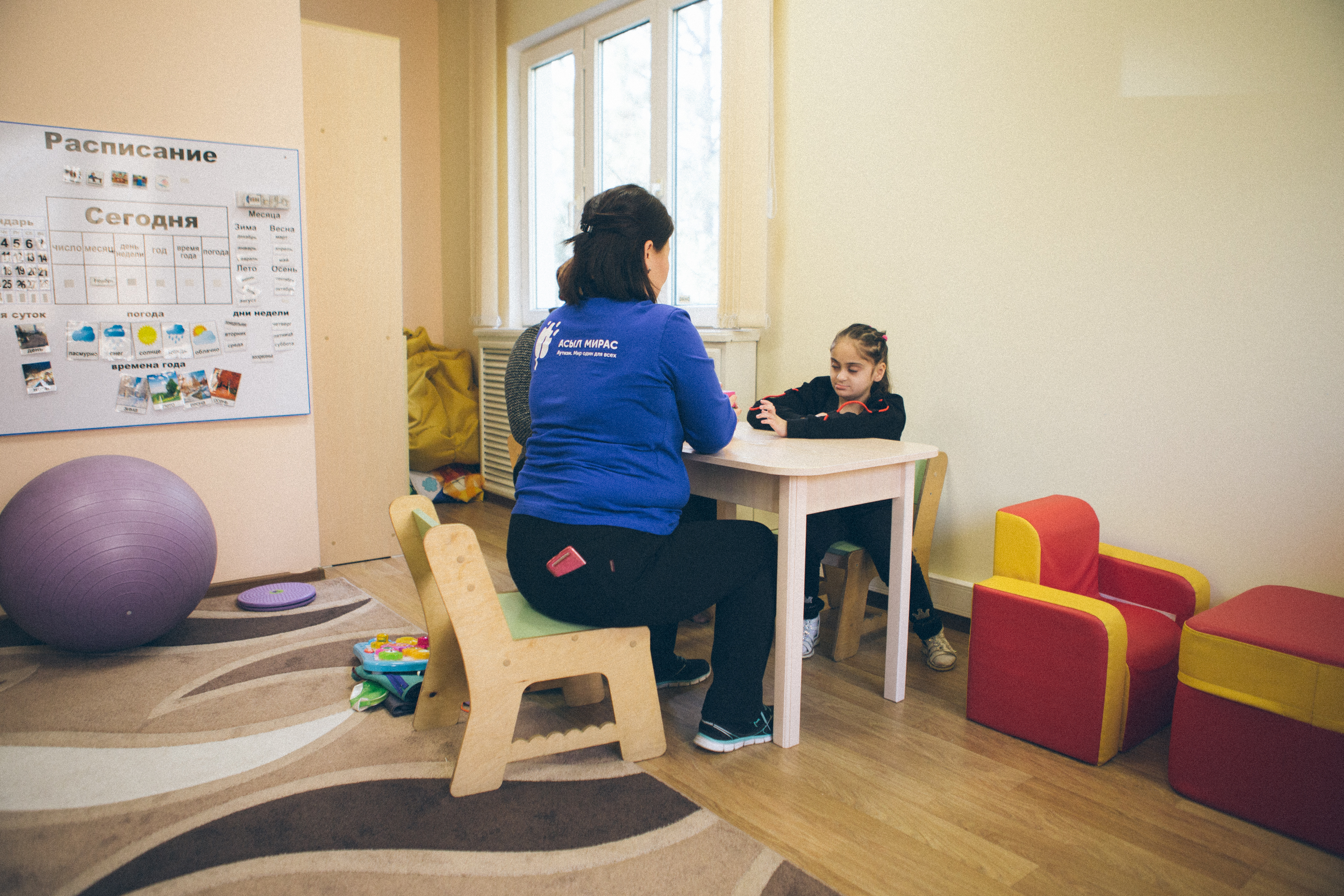 In 2015, the Bulat Utemuratov's Foundation launched the "Autism. One World for All" program, so that more children have a chance for an independent and full-quality life. Within the framework of the program, 9 Asyl Miras Autism Centers, which work free of charge in Nur-Sultan, Almaty, Kyzylorda, Ust-Kamenogorsk, Aktobe, Uralsk, Shymkent, Petropavlovsk and Pavlodar, have been opened in Kazakhstan. Teachers of the centers are trained to perform diagnosis, on the basis of which an individual child development plan is developed.
"Over the 7 years of the Asyl Miras Autism Centers existence, more than 8 thousand children under the age of 15 have been enrolled in the diagnostic service. After completing the three-month program, we see that there is an average 2 times increase in the level of skills proficiency. But the best result is shown by children with whom the work started when they were under the age of 5 years. Therefore, we will continue to inform our citizens, share reliable information and initiate discussions jointly with colleagues and government agencies," Kamila Lukpanova summarized.

Back to the news